It's Autumn! What a perfect time to Discover Tasmania.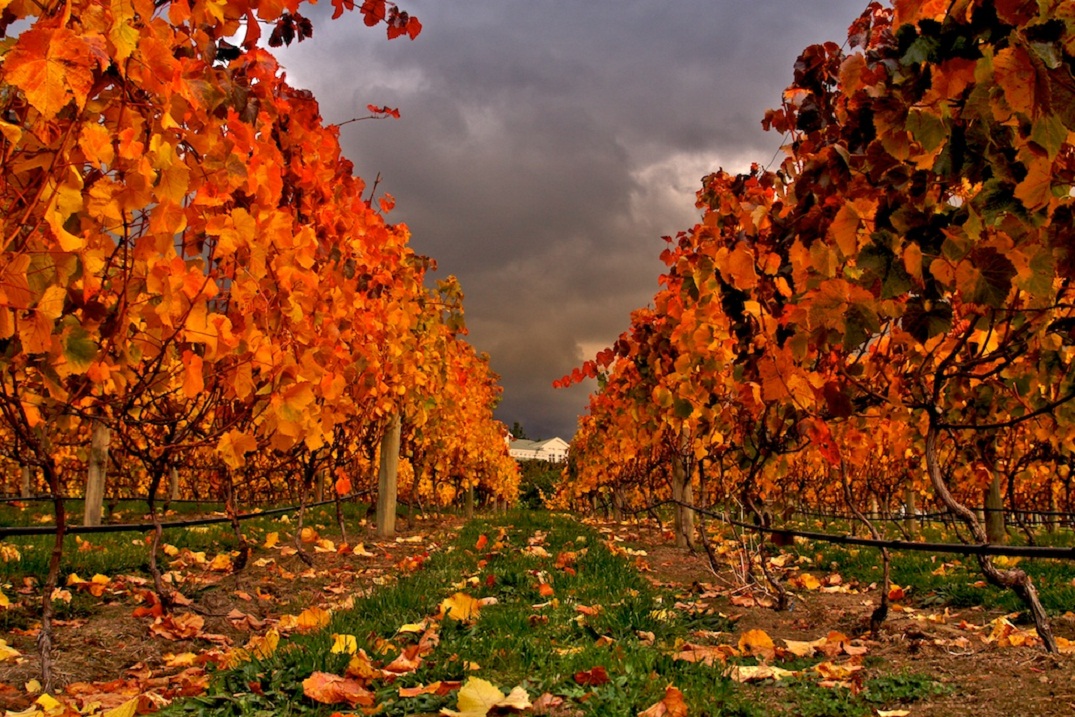 The leaves are turning, you know that orange or red colour that you see in romantic movies? Well Tasmania has all the Autumn delights you could hope for, the crispy weather, the warm colours, fire places and food. The food probably has you the most interested and why not, enjoying a great meal and a great glass of wine would be perfect in this weather.
Some great markets you can't miss at this time of the year is the Salamanca Market in Salamanca Place, Hobart and Harvest Launceston. If you're looking for the freshest local produce, or you just want to experience Tasmanian produce make sure you head to Cimitiere Street car park on Saturday to enjoy the Harvest. Salamanca Market will have you wining and dining but over art & crafts, music & books as well as activities and attractions.
For those that are wanting to be tourists and just happen to love wine as well as food you can't go past the Tamar. It is the wine, food and accommodation route of Tasmania, head over here, Winsor Dobbin will take you on a journey and will have you on a flight tomorrow!
Although we are just under 3 months out of truffle season, producers are getting ready and restaurants are too. So unlock the mystery and check out one of Tasmania's truffle farms and see what all the fuss is about.
If you're looking for a destination that has hiking, bush walking, cycling, mountain biking, fishing, gourmet getaways and golf, then Tasmania is certainly the place to be! So check out these options and let your imagination run wild.