Celebrate the race that stops the nation with our favourite cocktails!
November 3rd is creeping up on us fast, and it's likely you've already been inundated with images of thundering hooves, outrageous fascinators and adverts about responsible betting. All of that aside, it's a time of year to be excited about – summer is just around the corner and the silly season is nearly here. That means we are about to enjoy summer holidays, and really, who doesn't love a summer break with days enjoyed under the sun, at the beach and spending time with loved ones and friends? These are the days of barbecues and backyard cricket and it all starts now! Kick off the beginning of what is soon to be a time for festivities with Melbourne Cup race day, whether celebrating at the races themselves or with your own party on the day and giving your hand a go at creating these delicious race day drinks!
Make this cocktail mix in advance and pour a glass to serve to each guest on arrival at your Melbourne Cup soiree. Start the day off with a clink and cheers the day for the best of luck.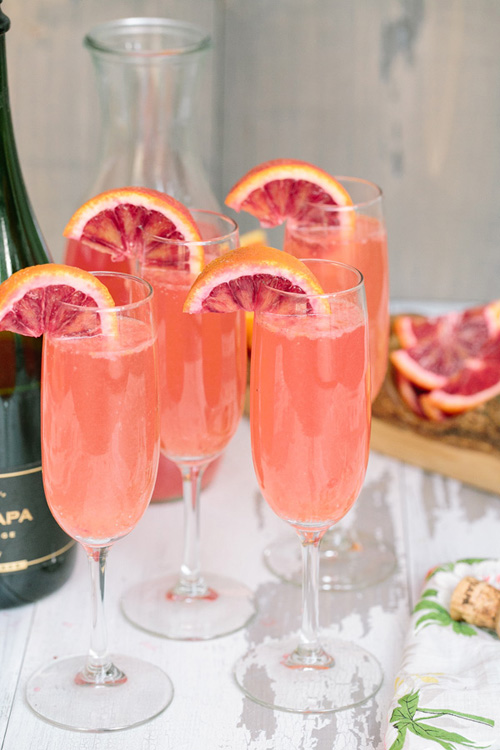 A good luck charm, be sure to sure to serve this drink to the big punters of your group and cross your fingers for a gold rush to hit your pockets on race day.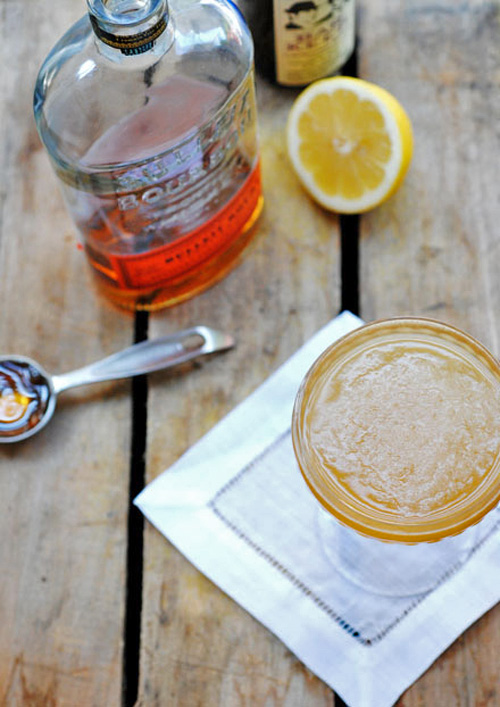 Fruity, fun and refreshing; if you have never tried Cointreau, this cocktail is a great way to start. Just throw in a few of your favourite fruits to fancy it up and maybe even to match your outfit.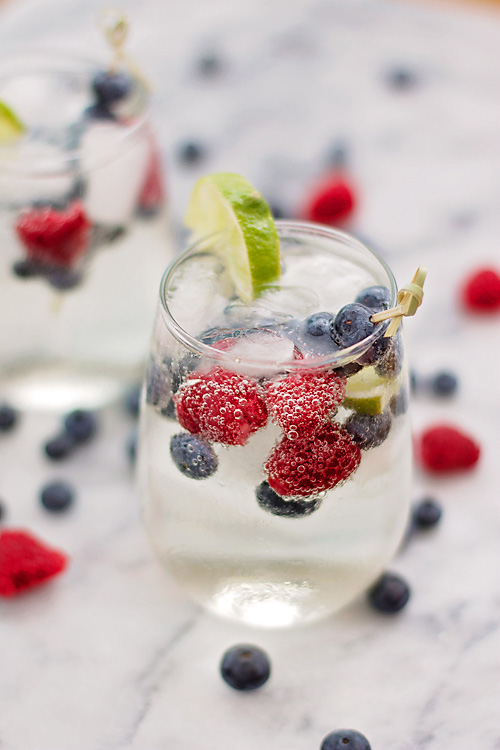 Take a break from those hard-to-drink beverages for this smooth and refreshing pear and vanilla cocktail. Much less complicated than your Aunty's handmade hat and certainly simpler than trying to figure out which horse is your safest bet. Bet on this beverage instead and you're sure to have a winner.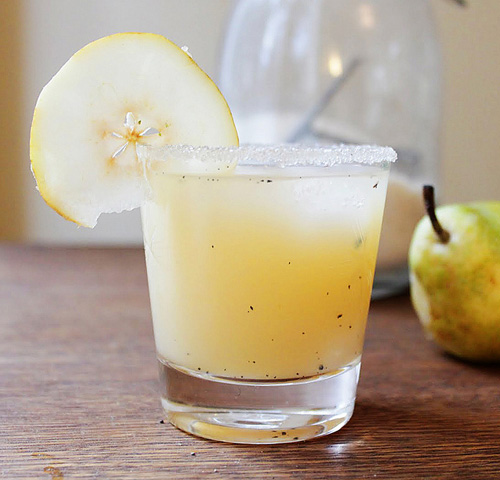 Australians are pretty good at finding an excuse to celebrate, and Melbourne Cup is no different. We love to celebrate with Australian crafted beer and our fine wine, now try The Australian cocktail, created by renowned Australian Chef, Luke Mangan.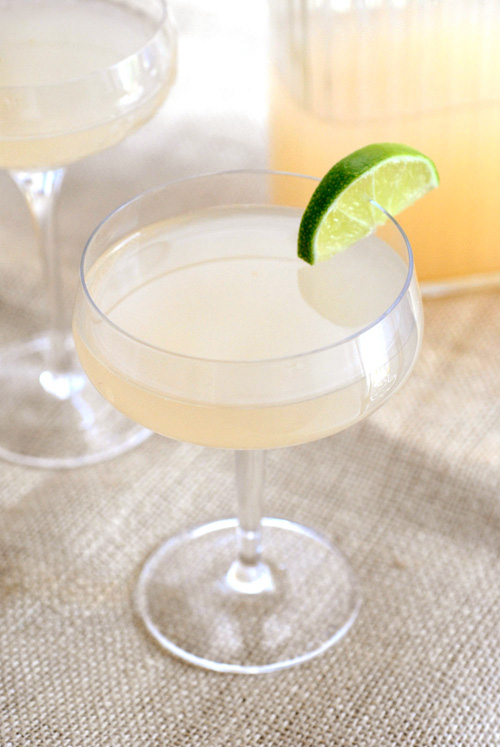 Step aside, casual punters, this is a serious beverage for those who mean business.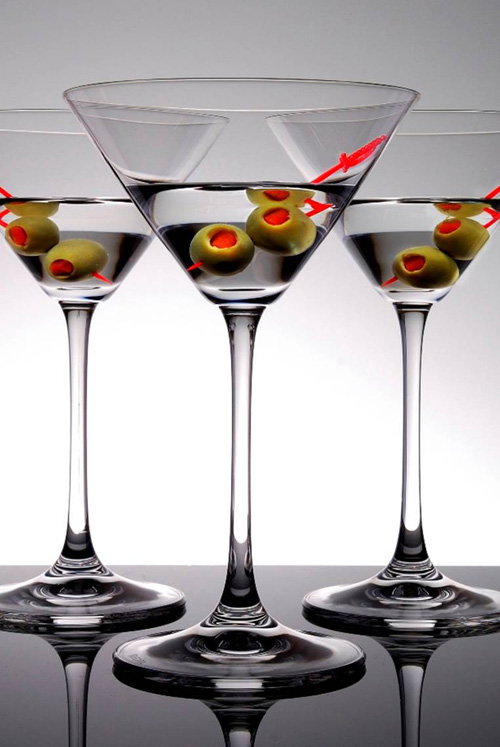 What you hope to be at the end of Melbourne Cup day. If not, drown your sorrows in one of these as you imagine how different life would be had all your horses won.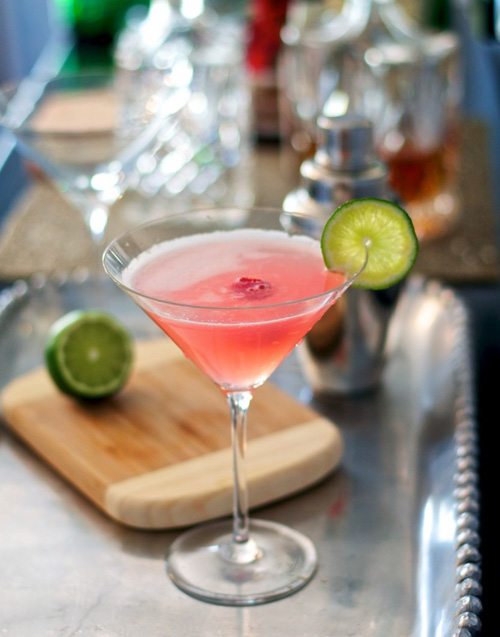 This drink is the dark horse of our cocktail list, because sometimes the most unexpected can also turn out to be the greatest. Try this tribute to the beautiful creatures we love so much.