A Subtle Play of Flavours
Famous for Humphrey Bogart and Casablanca, there is much more to Morocco beyond that Hollywood impression. Moroccan entertainers – magicians, geomancers and dancers – line festive streets, alive with welcoming and fantastical cultural attractions. Trendy hotels like pleasure palaces, eye-catchingly colourful kaftans and harem pants, and the abundant appeal of artisan crafts on every street corner contribute to the Arabesque atmosphere enjoyed by tourists.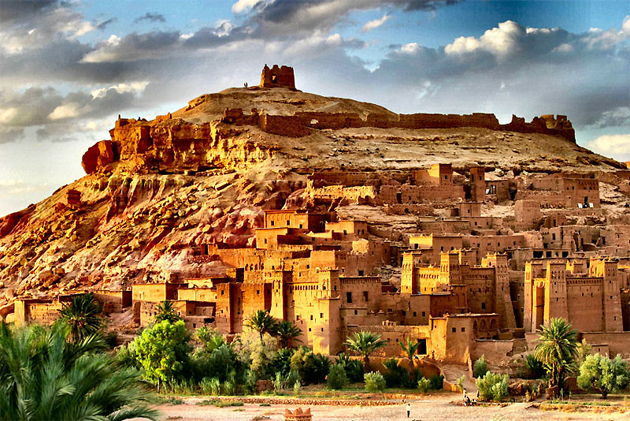 The rich culinary heritage of Morocco is usually one of the reasons many are attracted to the region and guests invited into a Moroccan home are treated most hospitably, often expressed with food. Tasty Moroccan cuisine translates with the subtle play of flavours that combine spicy, savoury and sweet, while techniques such as marrying meat, poultry, or fish with fruit are unforgettable to the palate.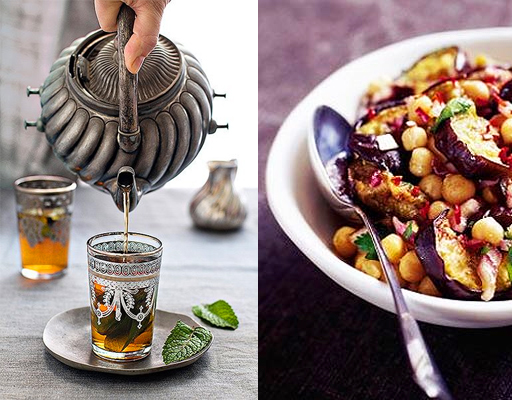 November 18 marks Moroccan Independence Day, and while not every city in Australia has a Moroccan restaurant where you can reserve seats, there is ample opportunity to try your hand at their classic healthy recipes in the comforts of your own home.
Mainly Muslim in heritage, include a couscous dish in your meal plan as it's their national fare, eaten by nearly everyone on Fridays, the holy day in Islam. Green tea with mint is ritualistic in Morocco and a great complement throughout a thematic meal characteristically using spice for depth rather than to make food hot; this Moroccan beef tagine embellishes their classic use of spice. Complete your meal with rosewater ice cream, charming your guests and ensuring they'll return for a repeat performance.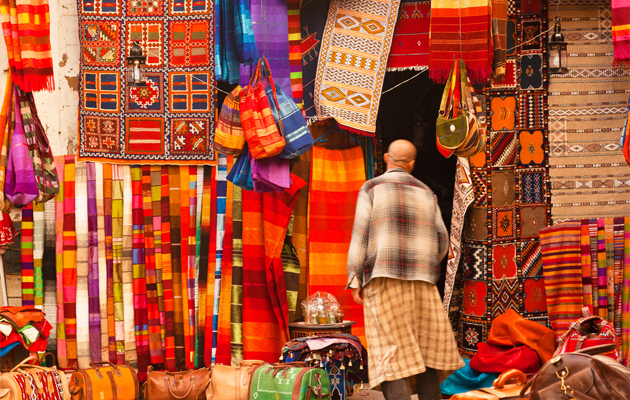 Discover Moroccan recipes and much more in our AGFG Recipe section. For those who like collecting, these dishes will present well among copper trays with beaten designs and bold print Moroccan ceramics.
Seek out Moroccan Restaurants throughout Australia so you can experience the refined cuisine of North Africa, punctuated with French and Spanish influences, without leaving the country.