Iconic Japanese restaurant Kobe Jones (Melbourne and Sydney) has shared two of their best recipes with us that are simple, easy and deliciously satisfying for the home cook. If you've never attempted Japanese cuisine before, because you didn't think you had the skill set, think again, with the right ingredients you too can create these masterful dishes.
Scallops and Motoyaki Sauce: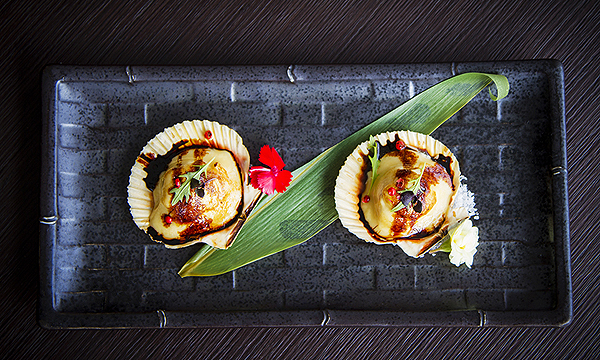 All you need are some fresh scallops and a little patience when creating the motoyaki sauce and you'll have a delicious appetiser that will impress even the most fussiest dinner party guest.
See here for full list of ingredients and method.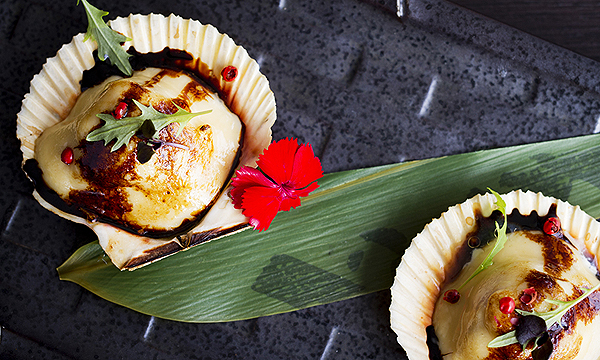 Seafood Poke:
This dish is really simple to put together, technique and restaurant presentation aside, play with the flavours of the poke sauce and develop it for your own palate.
See list of ingredients and method here.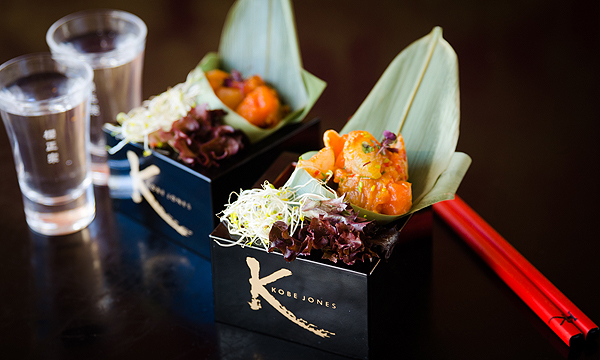 Recipes supplied by Kobe Jones. Photos by Wow Productions. For more great Japanese recipes, head over to our recipe section here.