Take a break from turkey and pudding to try out a delicious pie from our favourites below.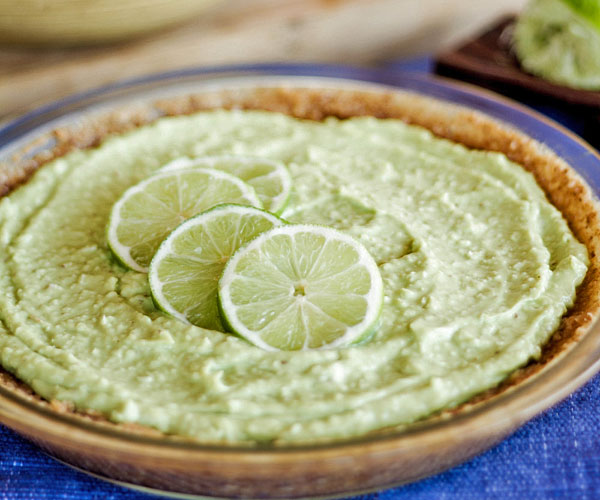 Though not traditionally eaten at Christmastime, add a splash of lime green to the table with this guilt free recipe. Spruce up your green pie with fresh red strawberries and be sure to dust it with desiccated coconut or icing sugar – just like snow.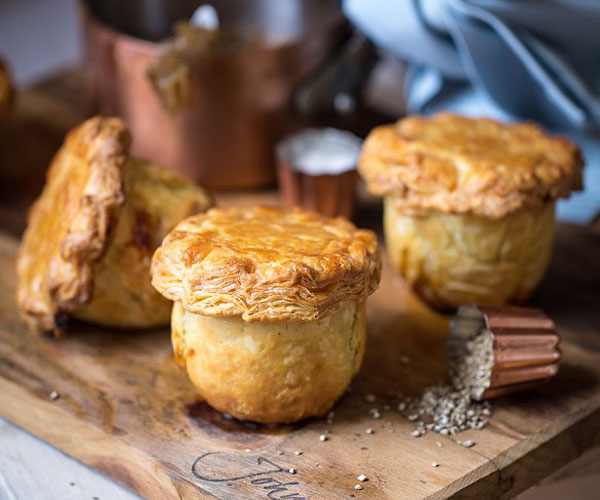 Yes it may be hot in Australia, but hey, it's silly season and we love the excuse to make this pork pie! Take a hint from the festivities going on in the UK and try out these tender pork filled pies on the family while they stay with you over the break.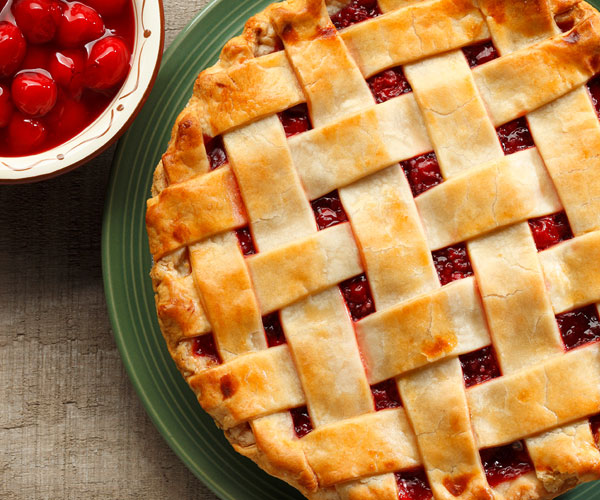 Make the most of seasonal pickings with this gorgeous cherry pie. The vibrant red is sure to spread the Christmas cheer to your loved ones, friends, and maybe even the neighbours.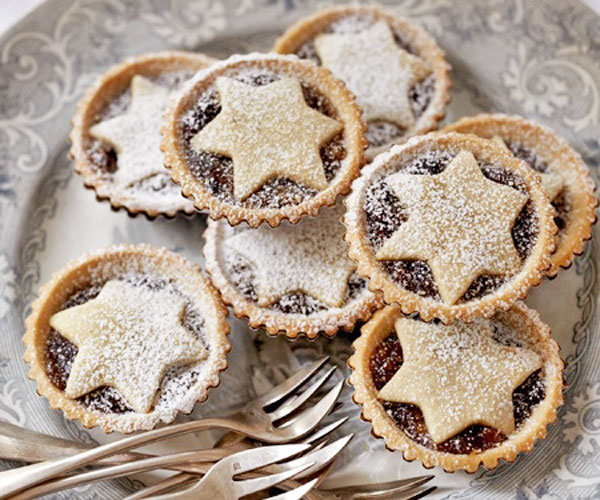 Classically Christmas! Make your own tasty fruit mince pies with all of your favourite dried fruits. Be sure to make the fruit mince in advance and the pies when you are ready to impress. Dust with a little icing sugar for that final touch.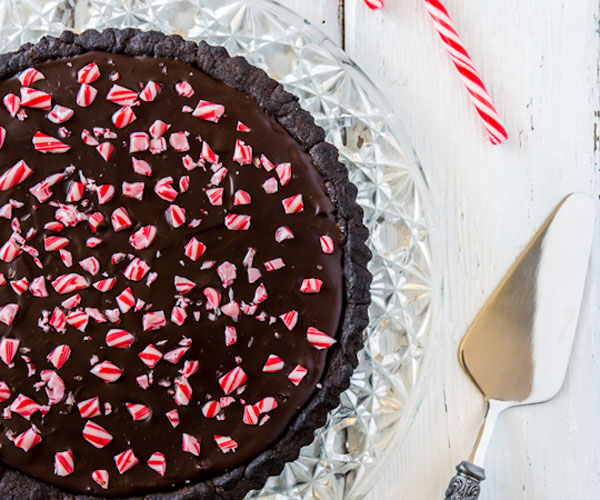 Have the kids given out a candy cane to each of their 27 classmates to then receive 27 back, and now you have no idea what to do with them all? Hang a few on the Christmas tree, stick a handful into a jar on the table and use the rest in this decadent recipe for chocolate pie.
Compiled by Julie Johnson.