Tackle the rugged S.A swells
With a coastline of over 3,800 kilometers dotted with towns and jetties, South Australia is about style, beauty and adventure, so what better way to undertake and observe all three than with a day on one of the state's warm, bustling beaches. South Australia is blessed with good weather, moderate sea temperatures and clean water, with renowned surfing beaches scattered throughout the state.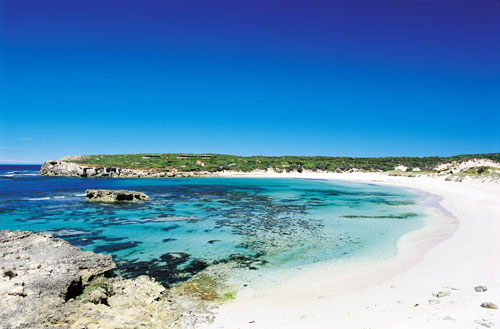 Where are some of the best beaches for sun and surf in South Australia?
Glenelg is the major tourist beach suburb of Adelaide, featuring a variety of shops, cafes and restaurants within close range for a post beach treat. The long white beaches of Glenelg are a summer treat for tens of thousands of visitors each year, with the seaside community reflecting a casual, relaxed lifestyle.
Extending south from Morphett Vale to Cape Jervis, the Fleurieu Peninsula is a popular coastline for daytrippers, with sunbakers and swimmers heading to the western side of the peninsula. Additionally, Aldinga is well known for its long flat sandy stretches, as well as being a surf beach.
For a surfing challenge, head to the state's south east. With action packed surf particularly around Robe and Beachport. Waters in the south east are noticeably cooler than the beaches around Adelaide, with many beaches bringing in the crowds of a weekend.
South Australia's west coast caters for the truly hard core surfers, beginning near Port Lincoln. Remote and abundant with large marine predators, the west coast beaches have a powerful ocean swell, making it a challenge only for the readily prepared.
For information on beaches in New South Wales, click here