"When the moon hits your eye, like a big pizza pie, that's amore!"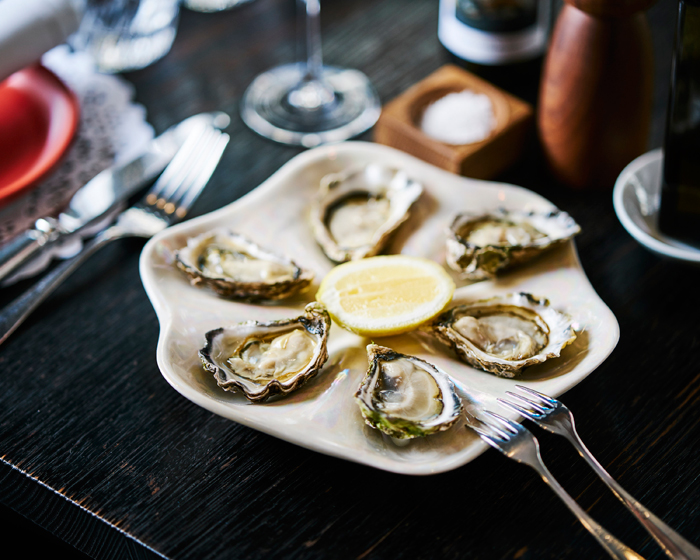 It's that time of year when love rules hearts and heads Australia-wide and couples try to find the perfect gift to express undying commitment to their partner, all in the name of St Valentine.
Nearly 150 million Valentine's Day cards are exchanged annually around the globe, making it the second most popular card-sending holiday to Christmas. The history of this lovesick occasion is shrouded in mystery, with vestiges of both Christian and ancient Roman tradition.
According to one legend, an imprisoned Valentine actually sent the first greeting after he fell in love with a young girl – possibly his jailer's daughter – who visited him during his confinement. Before his death, he supposedly sent her a letter signed 'From your Valentine.' And so, it began…
Most popular gifts are jewellery, flowers, chocolate and a romantic dinner at a favourite restaurant. Why not recreate that special meal at home and treat the one you love to a moment they will cherish forever?
It's not as hard as it seems and the results will guarantee love is in the air come February 14. We have enlisted the help of Sarti Head Chef Paolo Masciopinto to put together a three-course menu that will turn heads, set the mood and have hearts aflutter this Valentine's Day.
Paolo fell into his profession while working at a restaurant in Italy after school and became more and more interested in food as the years went on. Always faithful to his Italian roots, he draws inspiration from traditions passed down through the generations, with his own modern twists.
Located in the heart of Melbourne's CBD, Sarti is one of the city's most innovative and exciting dining establishments. Oozing an effortless Italian cool vibe of dark wood floors and rich, red walls, Sarti delivers on all fronts – from signature pasta dishes to a comprehensive wine list from around the world.
To get things in the mood, Paolo suggests freshly shucked oysters from Bateman's Bay – a fantastic way to start the night, enjoyed with a glass of your favourite bubbles - we recommend taking the romance to the next level with Jane Brook's Sparkling Gold. We all know oysters' reputed powers, be careful not to serve too many up front!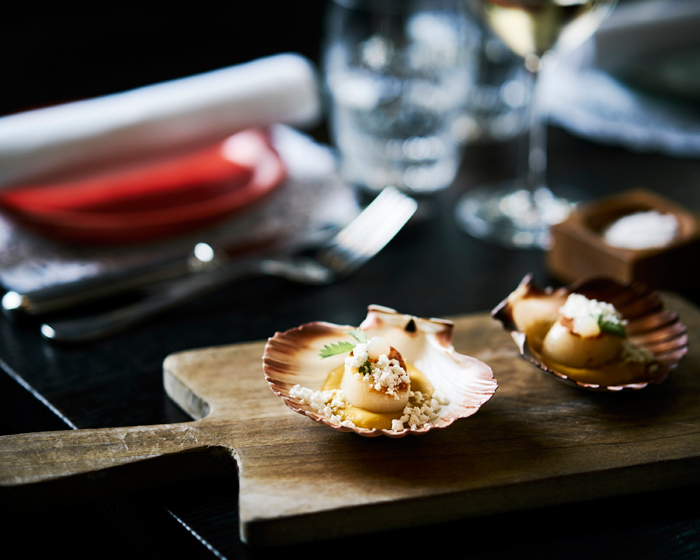 Seafood is always on the love menu, so Paolo's entrée of capesante scallops with truffle powder is no surprise. Served in the half shell with corn puree and dusted with truffle powder, these succulent morsels are sure to bring words of love from your dinner partner.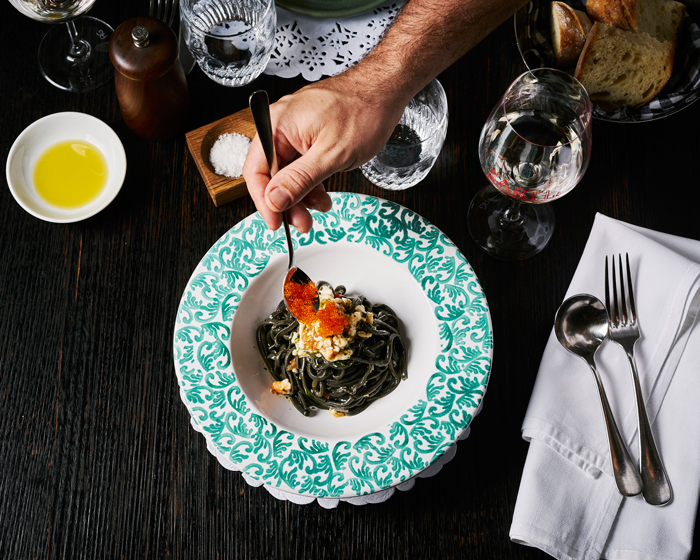 For those keen to re-enact that infamous scene from Disney's 'Lady and the Tramp,' Paolo serves up spaghetti alla chitarra. Whether from the wrong side of town like Tramp and trying to impress a blue-blooded Lady, this dish of squid ink pasta with fresh Western Australian spanner crab, tomato, garlic, chilli, parsley and basil, is sure to light the embers of romance.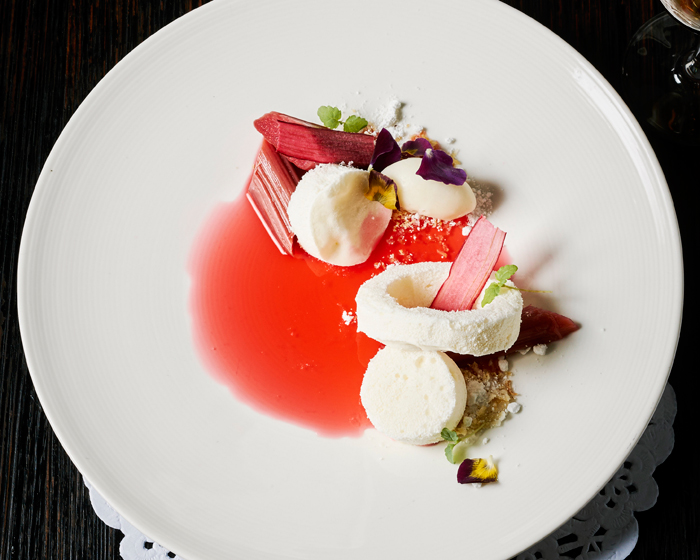 And for dessert, coconut semifreddo with rhubarb (on our homepage) looks as divine as it tastes, served with lemon sorbet and a mint garnish. The creamy coconut texture of the semifreddo, teamed with the tart sweetness of rhubarb, could prove to be a love match made in the kitchen this Valentine's Day.
Perhaps this dinner will be the catalyst for a proposal of 'Mi vuoi sposare?' at the end of the evening… only you can tell!
Want more romantic dinner ideas? Click here.