Catching your supper in the sunshine state
If there's one thing Queenslanders are keen on, it's kicking back with a beer and dropping a line in the water to see if the fish are biting. Fishing in Queensland is a popular recreational activity, undertaken in lakes, rivers and waterways, with north Queensland home to some of the best fishing spots in the world. Fly fishing on the beach is not an unusual sight to see in the Sunshine State, particularly upon sunset or sunrise, with reef fishing a particularly enjoyable activity for those looking to catch a Coral Trout or Red Emperor.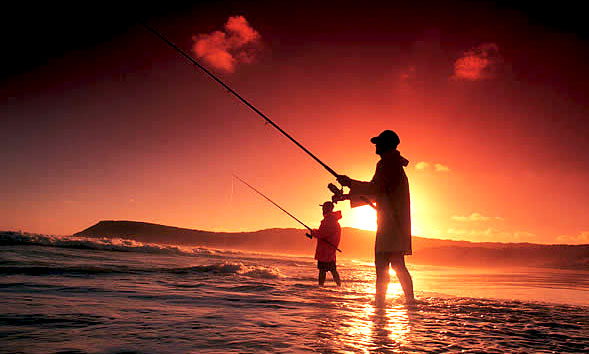 Where are the best fishing spots in Queensland?
Fishing along the Great Barrier Reef is one of Queensland's fishing hotspots, with a variety of charter boats available depending on the size of the fish you are determined to catch. Noosa Heads lies north of the state's Sunshine Coast and is home to some of the best angling fish, including Snapper, Mackerel and Bream, not to mention home of some of the most scenic views in Australia. To catch a big Australian Bass, head to Lake Somerset Dam in Queensland's south east or if it's barramundi you're after, Cairns and Mackay are your fishing destinations.
For information on fishing in New South Wales, see http://www.agfg.com.au/Blog/post/2007/04/14/Fishing-in-New-South-Wales.aspx