No holiday is complete without relaxation
What could be more relaxing than the naturally soothing properties of Australian forests and beaches, alongside a warm oil massage and a chilled glass of wine? One a day should do the trick, right? Australian day spas are located in some of the most idyllic surrounds in the country so why not unwind and indulge in a variety of aromatherapy, deep cleansing, exfoliation and intensive deep muscle massages? Day spas or spa resorts in Australia are a popular getaway location for both locals and international travellers, often located in hinterlands, on the coastline or in luxury hotels.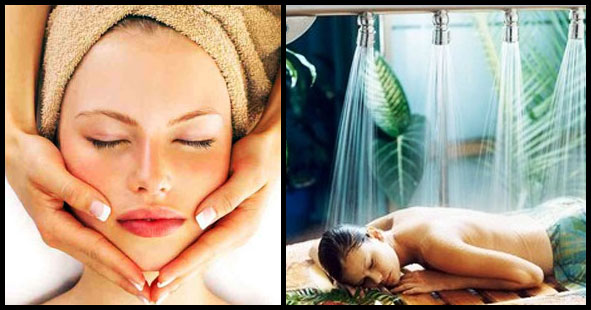 Where can I find some of Australia's best day spas?
Regardless of which state you find yourself in, Australia has a vast range of relaxing day spas and spa resorts accompanied by scenic views that will leave you in a melted mind of inner and outer bliss.
For some of the best health and wellbeing experiences in Victoria, click here