2014 Chef Hats announced, share in their recipes.
January is always one of the most exciting months of the year for AGFG, as we have just announced the winners for the AGFG Chef Hats. So to keep your mouth's watering into the new year we have put together some recipes from some of the top award winners that you can try at home.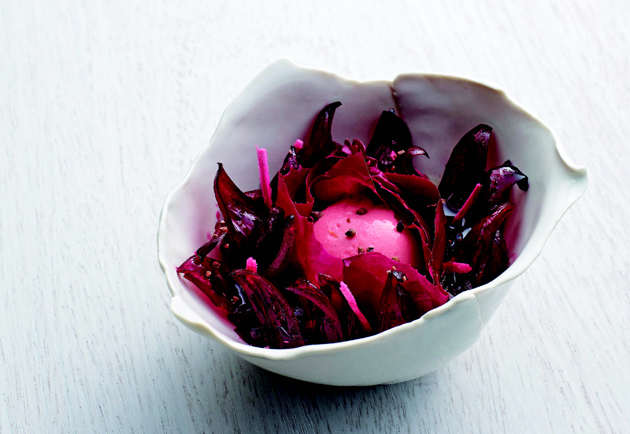 First off we have Attica, awarded a 19 Chef Hat and consistently looked upon as one of the world's best restaurants. You can't go past the culinary skill of Ben Shewry without at least whispering a WOW, and one recipe that makes us WOW is Ruby's Rhubarb. A dessert created by Ben for his daughter Ruby. It also features in his book Origin - one definitely worth a read or a gander.
Restaurant Amuse in East Perth, awarded an 18 Chef Hat, run by a husband and wife team and consistently produces some of the finest food in the country. For something creative at your next dinner party, Head Chef Hadleigh Troy's Beetroot, Coffee and Cocoa recipe will have your friend's astounded.
For something a bit different, a bit spicy and a bit Asian, try Longrain'sasian eggnet, awarded a 15 chef hat, this recipe won't disappoint.
Another one for those that like to entertain (we're still in holiday mode right?) Enjoy Sarti's, eye fillet with persian feta and caramelised onion vol-au-vent. Sarti has become one of Melbourne's most popular restaurants and with a 14 Chef Hat, it is easy to see why.
Moving to main beach, Queensland, Chill on Tedder awarded a 14 Chef Hat can inspire you how to cook barramundi like an expert. Check out their recipe for Cone Bay saltwater barramundi with spanner crab - sure to satisfy your taste buds.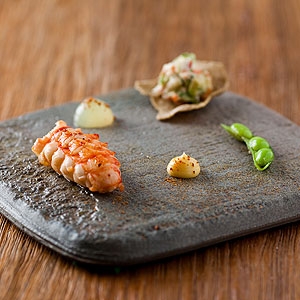 Disclaimer - these recipes are a suggestion and were not involved in the judging process of the 2014 Chef Hat Awards.