Compiled by Sean Melrose.
As usual, when discussing the origins of recipes, the lines can be blurred and tempers can certainly flare, so it's no surprise that there is a dispute about where the empanada comes from. Having said that, we do know that ceviche most likely originated in Paraguay and that asado and chimichurri are traditional dishes from Argentina, Chile, Uruguay and Paraguay. Whatever the details, it's hard to argue against the fact that some incredible food started its journey in the jungles, mountains, beaches and plains of South America. So, in the spirit of celebrating delish cuisine from below Panama, here is a list of dishes from some friends in leading South American restaurants, plus a few crackers from our recipe archive, to hopefully fill the kitchen with the smell of South America.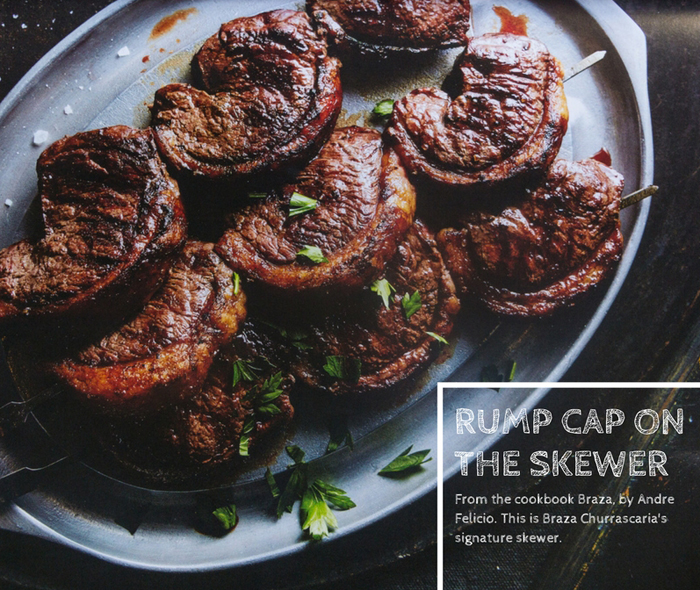 Brought to you by Braza Churrascaria. Ideally a rotisserie is employed here, but a grill will suffice and will be even more spectacular with some flames from the fat. Used in the motherland of barbeque, Brazil, and Churrascarias the world over, this technique is the sure-fire way to a successful barbeque.
Estimates hint that eating tamales is a practice that began as far back as 5000 BC. Like many other snack type foods, for instance the dumpling and the pasty, the tamale's corn husk covering doubled as a cooking mechanism and a parcel for carrying it around. Found all over South America and Mexico too, the tamale is a must try classic.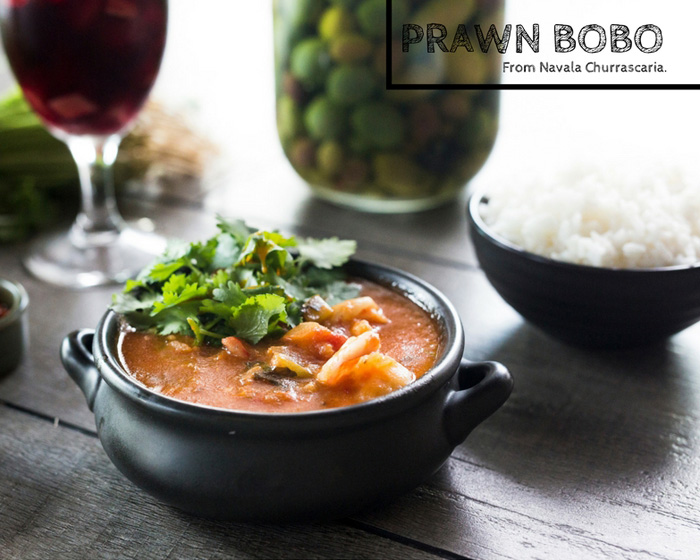 This one from the folks over at Navala, is also known by its more traditional name Bobo de Camarao. It's a Brazilian favourite, that hails from the state of Bahia. A bobo is kind of like a puree or cream, though it's usually finished with prawns or some type of meat. Coconut cream gives this one a really nice curry flavour.
Peruvian Chicken and Coriander Soup
Comfort food personified, Aguadito de Pollo is ideal for those cold Winter months, or any other time the soul needs some attention. Extra serrano pepper is a good way to add a bit more kick to the dish, if you add enough you might 'wake the dead,' levanta muertos.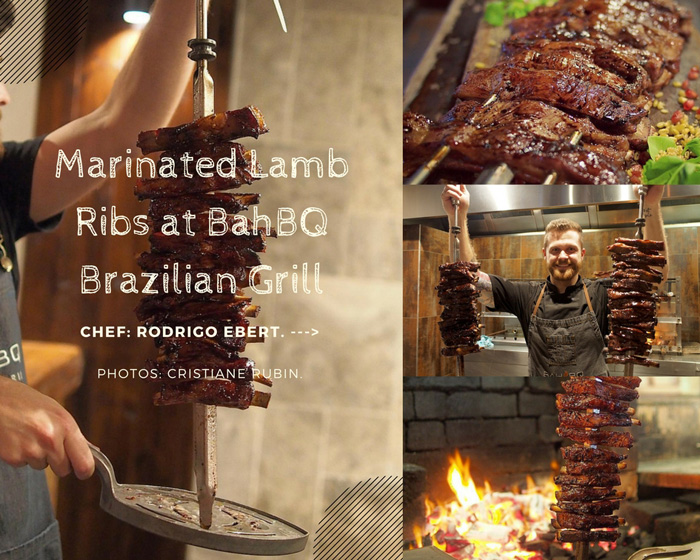 Definitely for fans of the barbeque, but let's face it, who isn't? We're talking about the ultimate combination of sweet from the sugar, hot from the paprika and chilli along with the sourness of red wine vinegar. Once this marinade has been put in play and the meat hits the grill things will never be the same again.