Zoos, Sanctuaries and Parks
For a small country, Australia has many private and public zoos, along with wildlife sanctuaries and conservation areas. Some focus on Australian animals and birds, while others house a variety of exotic animals. Many modern Australian zoos and sanctuaries are veering towards the importance of education and conservation, informing visitors not only on the importance of the animals themselves, but how important it is for the preservation of habitat and environment. Australian zoos and sanctuaries are also home to many endangered species, including birds, reptiles and plants. Animal action is an Australian zoo specialty, guaranteed to entertain visitors of all ages.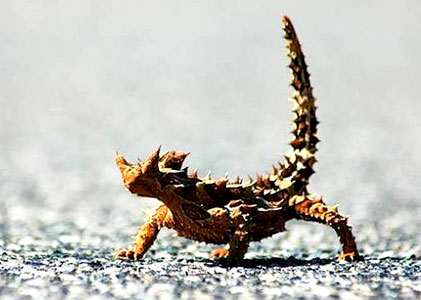 Where can I see some Australian animals?
For a cultural insight into the beliefs of the indigenous Aboriginals, South Australia's Cleland Conservation Park offers a chance to hear Aboriginal guides explain the inseparable relationship between their culture and the Australian wildlife. To get up and close with as many koalas as possible, Lone Pine Koala Sanctuary in Brisbane is the world's first and largest koala sanctuary, home to over 130 sleepy, grey Aussies. For a truly unique wildlife experience, the Healesville Sanctuary in Victoria has an open veterinary hospital inside, allowing visitors to see sick, injured or orphaned wildlife being treated.
To explore the best of Australian zoos, wildlife parks and sanctuaries all over the country, see;