The kids always seem to have a lot of fun at Easter, and who wouldn't? Receiving a delivery of mouth-watering chocolate eggs from a mysterious Easter Bunny after months of build-up to the day is an exciting time! There's a gathering of family and friends, Easter egg hunts, hot cross buns and much more to keep them entertained over the long weekend. For those of you needing a little something to help you unwind and take some time out during the festivities, or for those of you who want to join in celebrations but don't have children to spoil, check out our compilation of sneaky Easter drinks to enjoy below.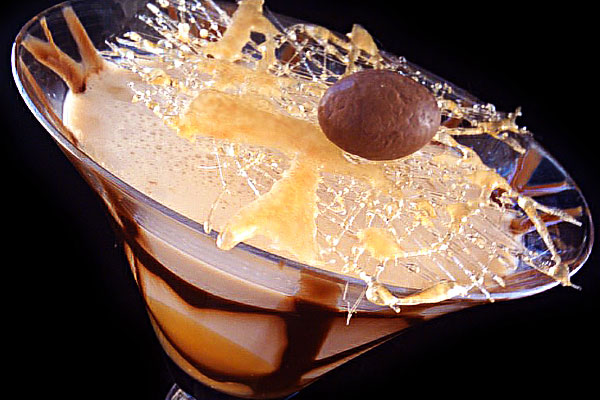 Chocolate Caramel Easter Egg Cocktail
Kicking it off with our favourite form last year, try out this smooth and creamy chocolate caramel cocktail. Serve it straight, or be as creative as you like, crisscrossing the glass with melted chocolate, dipping the rim in or making your own toffee 'straw' to sit little eggs and Easter bunnies on.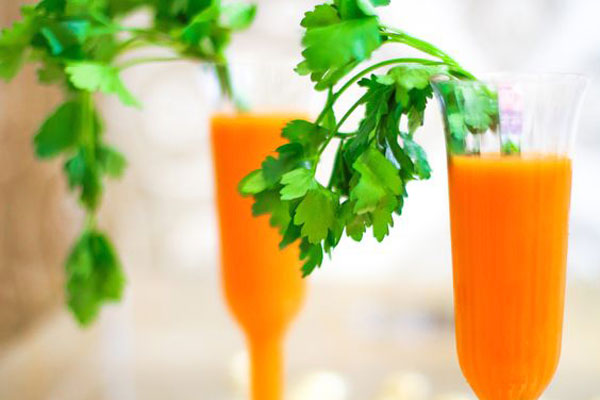 A healthy twist on a champagne style drink that your foodie friends are sure to love. Try out these carrot mimosas with anything the Easter Bunny hasn't already nibbled on and kick off the day with a cheers and a clink of glasses.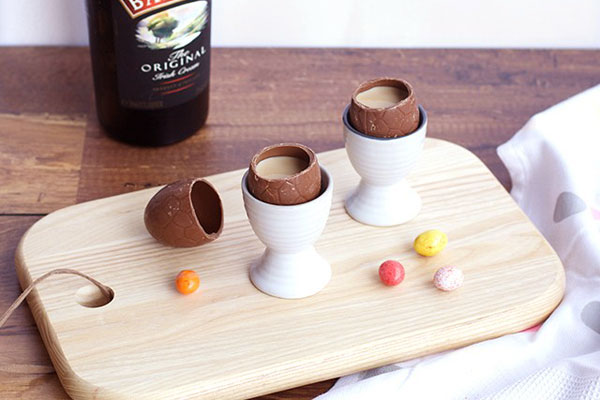 Get the party started! Though not strictly a cocktail, we still think these delicate creations deserve a mention. This is a little Easter egg treat the adults will love too – that's if you can manage to sneak away a few of the kids' goodies.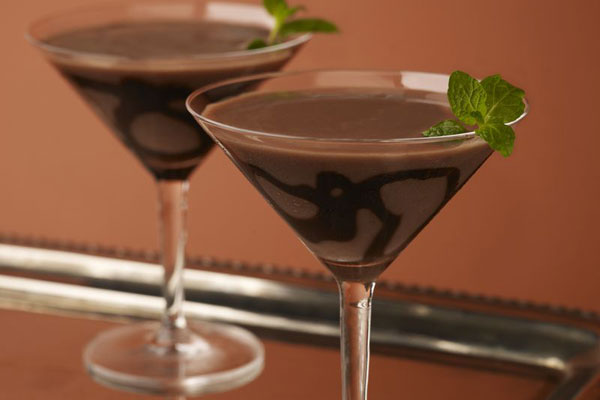 Let's finish it off with our chocolatini. Yes, it is a chocolate martini that can be created with all the excess chocolate that you are sure to be gorging on for days after the long weekend. This delicious cocktail also lends itself to being a mouth-watering after-dinner treat, just go easy!
Compiled by Julie Johnson.