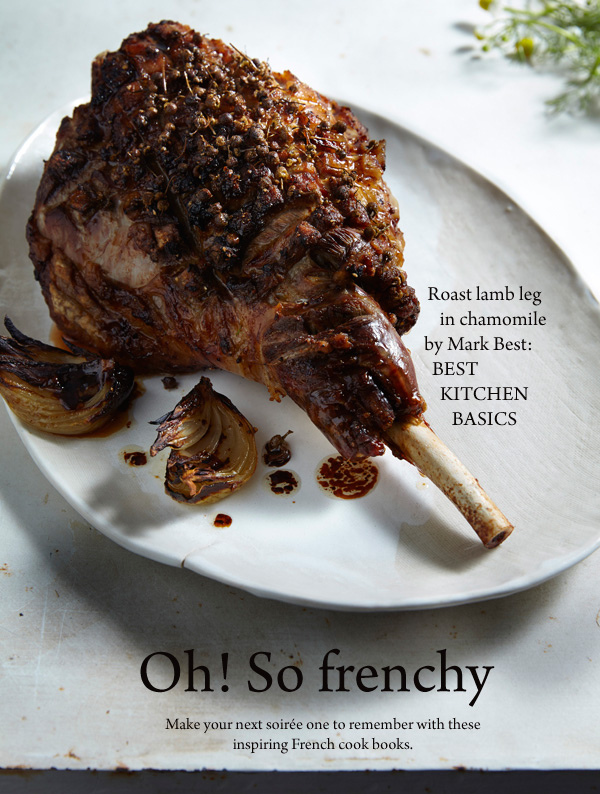 Roast Lamb Leg in Chamomile Tea. Photograph: Petrina Tinslay.
Best Kitchen Basics by Mark Best, read our full review here.
It's your chance to eat like the French and consume as much butter, cheese and pastries as you want, in lead-up to Bastille Day this July 14.
It was a daring feat, but we've brought you seven inspiring French cookbooks that will whet your appetite in anticipation of all things French, from Mark Best to Rachel Khoo, we've got something for all culinary tastes.
No French story can be told without first mentioning Manu Feildel. We've brought back two of his cookbooks that are likely already in your pantry, and if you want more Manu, simply check out our interview with him (we hear there's a new cookbook on the horizon).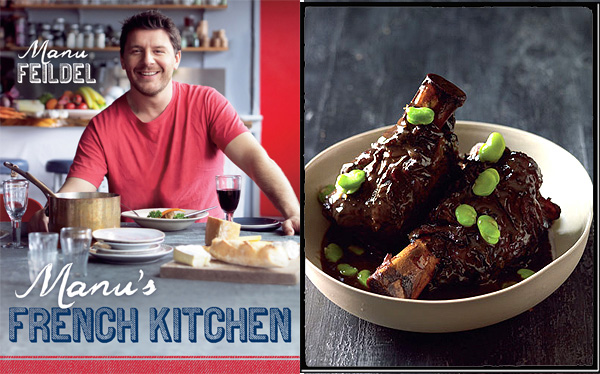 "Most people associate France with romance and perfume, haute cuisine or haute couture. But when I think of France, what springs instantly to my mind are all the excellent, but often simple, dishes and ingredients that people there have access to every day." ~~Manu Feildel. Recipe: Braised Veal Shanks with Red Wine.
Manu's French Kitchen is a foundation staple for anyone dreaming of creating divinely simple, full flavoured French dishes for the family, with easy to follow instructions guiding you through every step. Offering practical advice from his extensive cooking background and his heritage, French-born Australian chef and television star Manu Feildel introduces you to the absolute classics of the French kitchen and to the home-style fare of his childhood in Brittany by weaving his mother's special 'flavour factor' throughout the featured recipes.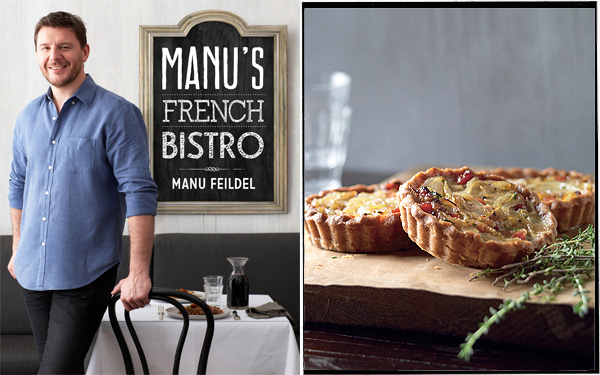 "I love taking everything I have learnt as a chef over the years and injecting it with my own personality and tastes. I hope that you will love to cook and eat these dishes as much as I do." ~~Manu Fieldel. Recipe: Onion and Bacon Tartlets
With the restaurant business in his blood and show biz in his bones, Manu's unique flair for entertaining and his self-professed passion for the art of fine dining that has been honed through years of experience, resonate throughout every page of this deliciously addictive French Bistro cookbook for anyone wanting to expand their repertoire.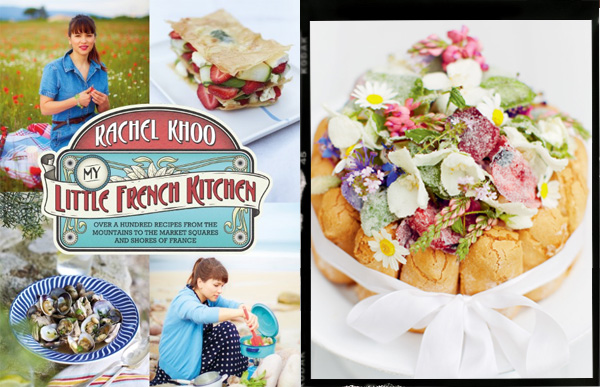 "Bon Voyage on my little culinary tour of France! I hope you enjoy the trip." ~~Rachel Khoo. Recipe: Melon Charlotte with Crystallised Flowers.
Following hot on the heels from the her first best seller, the Little Paris Kitchen, Rachel Khoo has successfully combined her love of exploring traditional French cuisine and travelling to create this immensely popular cookbook. Dishing up exquisite French culinary delights from her personal experiences, this beautiful cookbook offers her insight into each time tested dish and particular region it comes from and visual delights of stunning postcard photography by David Loftus.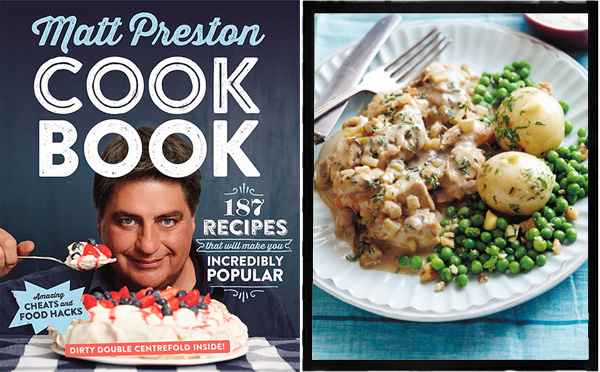 Recipe: Antique French Chicken.
A name synonymous with MasterChef, Matt Preston presents 187 recipes that will make you incredibly popular.
Matt Preston has been delivering outstanding cookbooks since 2012 and this is no different, as his simple, hearty and inventive recipes will have you calling out for seconds. His recipes avoid fanfare and stare the latest uber cool dining trends down with history and tradition where hosting the perfect dinner party is still the epitome of family grace. Clean, crisp photography gives you a base to plating your own creations while Matt gives you his insight into how each dish came to be included in this book, some may even make you have a little chuckle.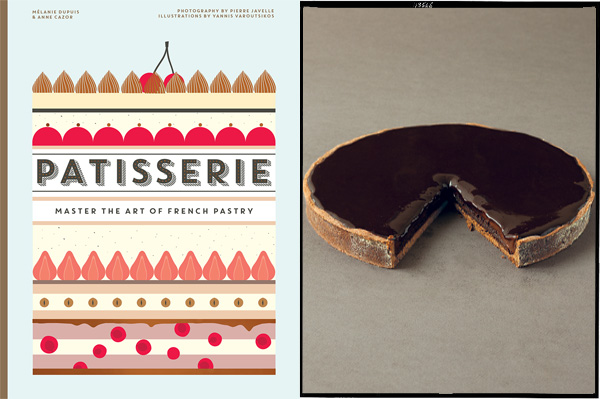 Melanie Dupuis and Anne Cazor's Master Patisserie, read our full review here. Recipe: Chocolate Tart.
Calling Patisserie a cookbook would not do justice to the impeccable assembly of each recipe inside. Chapter after chapter, this indulgent and carefully thought out collection has earned something more - perhaps gastronomic encyclopedia would better suit. Exactly 100 sumptuous recipes have been detailed, with the breakdown for each component making even the most elaborate delicacies a piece of cake.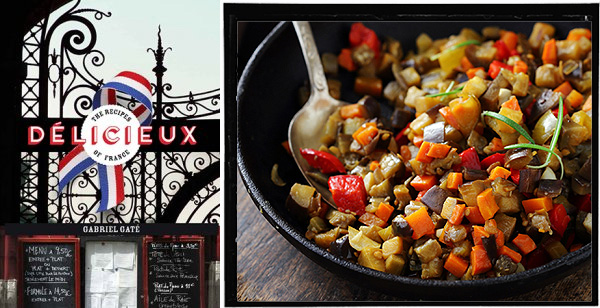 Gabriel Gaté's Délicieux, read our full review here. Recipe: Grilled Loin of Lamb with Rataouille & Tapenade.
On Bastille Day in 2000, Gabriel Gaté was honoured by the French government with La Croix de Chevalier dans l'Ordre du Merite Agricole for his contribution to French gastronomy. It is with pleasure that the AGFG introduces his twenty-fourth cookbook, Délicieux.
Compiled by Kirsten Kruck and Annabel Rainsford.