On Bastille Day in 2000, Gabriel Gaté was honoured by the French government with La Croix de Chevalier dans l'Ordre du Merite Agricole for his contribution to French gastronomy. It is with pleasure that the AGFG introduces his twenty-fourth cookbook, Délicieux.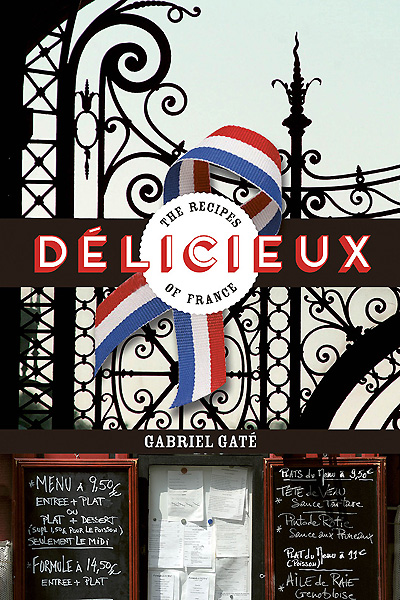 Délicieux by Gabriel Gaté presents a vast variety of tantalising French cuisine and inspiring travel photography, from the smallest villages to the bustle of big cities. Lose yourself in the lure of French charms and discover more than you ever knew existed of this delightfully intriguing culture.
Born and bred in Loire Valley in France, Gabriel grew a passion and love for French cuisine as a result of his grandmother's incredible home cooking and surrounding flourishing landscapes. This continued and grew as Gabriel began apprenticing for French Michelin-starred chefs. Now residing in Australia, Gabriel is a well-know television cook, author of 24 cookbooks and leads gourmet tasting tours through France, taking him back to his French origins twice a year.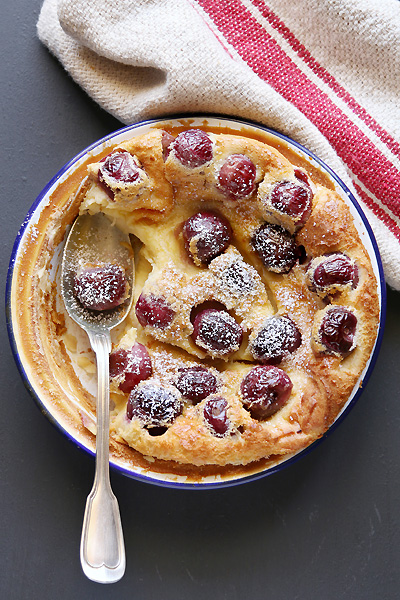 Narrated by one of the must trusted voices in French gastronomy, the chapters of Délicieux progress with ease from light meals to fish, poultry and rabbit to heavy meats of lamb, pork and beef before teasing the tastebuds with the thought of French cakes, delectably sweet morsels and full dessert dishes to wow a crowd.
Find over 200 recipes tried and tested by Gabriel himself and adapted for the ease of at-home cooks. These are recipes designed to inspire confidence in the those apprehensive to cook French cuisine for themselves, for family cooks looking to feed the table with a feast even the fussiest of eaters will love, such as grilled loin of lamb with ratatouille and tapenade, and for those journeying into the kitchen for the first time.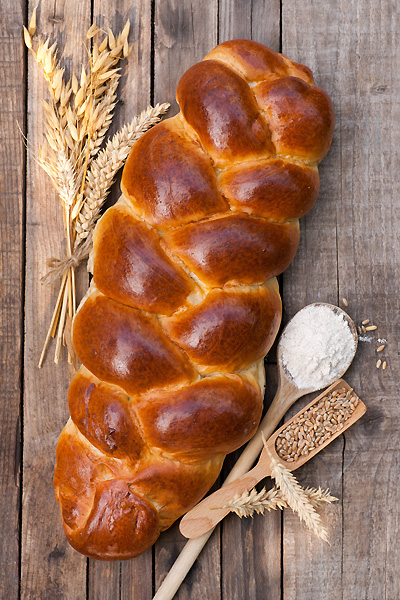 Enjoy the warmth of rural France and the lure of its urban cities. Like those who wander the streets of these places, you too can enjoy their spoils - perhaps brioche from Vendée – a snack usually bought from local patisseries when French families invite friends over. Learn the twist of this beautifully silken bread and dunk chunks of the leftover loaf into your morning coffee, just as they do in France.
To really spoil yourself and guests with sweet French decadence, find delectable items like the cherry clafoutis nestled in among other tempting treats. Typically enjoyed by those from the Limousin region, this clafoutis is brought to life with freshly picked cherries baked into a creamy flan batter. Cherries are a popular fruit for many locals around the country as they grow easily and in great numbers. For Gabriel himself, his childhood garden contained several that flourished with juicy fervor.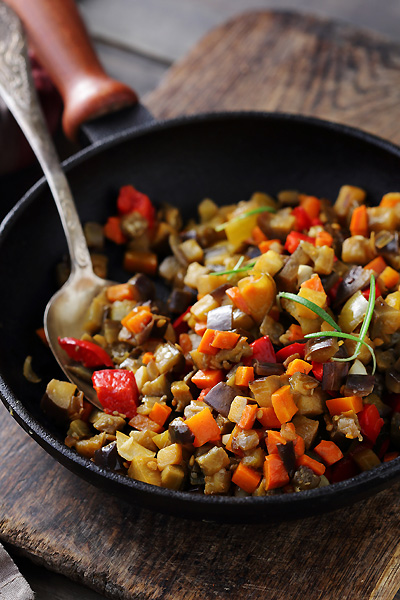 Grilled Loin of Lamb with Rataouille and Tapenade.
To enjoy all 200 of Gabriel's recipes and to feel captivated by the countryside and historic towns of France, pick up a copy today.
By Annabel Rainsford.
This is an edited extract from Délicieux by Gabriel Gaté, published by Hardie Grant Books, RRP $49.99 and is available in stores nationally.