Don't know what you're doing? Here are some of our suggestions.
If you haven't yet planned a weekend away, you better do it right now as places book up pretty fast during Valentine's Day and if there is still availability the price increases the closer you get to the day, so head over to our accommodation section and pick out a romantic night away for you and your loved one before it's too late.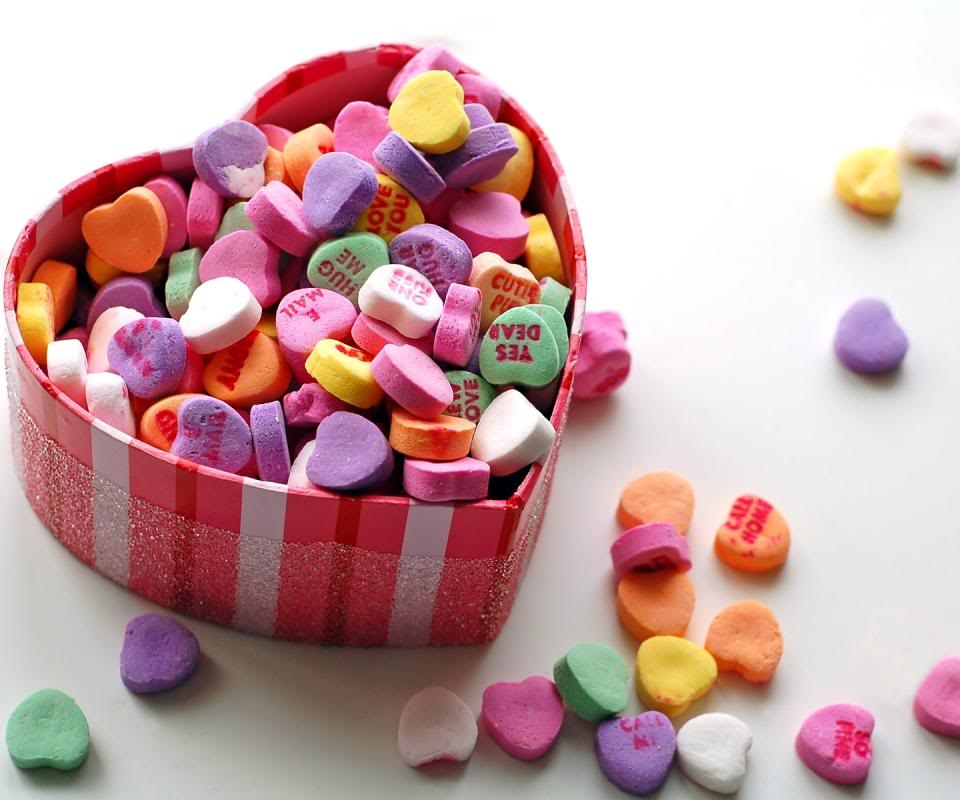 Valentine's Day is always better when you're treated out to dinner, whether followed by a movie or a delightful night away. You can check out some Valentine's Day specials for yourself, but below we have put together a few of our favourites from our What's On section.
Victoria:
For those that are in Melbourne CBD and don't mind a trip to St Kilda why not check out Sapore's 4 course Valentine's Day Menu. The chef Simon has created a fabulous menu at only $130pp including a glass of champagne. If you want something a bit different, why not head over to Kobe Jones on the riverside in Melbourne City, supplying the roses, the river views, cocktails and a great menu you can't go wrong! If near Daylesford, be sure to reserve your seat at Sault, a 6 course menu awaits you for only $95 pp.
New South Wales:
Out in the suburbs and don't want to travel into the CBD? No worries, Chez Pok in Pokolbin have you covered with a beautiful set 6 course menu for only $100pp. Kobe Jones Sydney also has an 11 course seduction degustation for $115/$150pp with matching wines.
Ballina Manor Restaurant is putting on a fuss for you this Valentine's Day with a 3 course A-La-Carte fine dining package at only $150 per couple and if you're lucky they may have some rooms left, book quick!
Queensland:
In South Brisbane it just wouldn't be Valentine's Day without booking at Bacchus Bar and Restaurant. Lovestruck at Bacchus is the perfect dining experience for only $99/$139 pp with matching wines. Be quick!
Western Australia:
You can't go past Riverbank Estate, with a romantic evening of wining and dining for only $85pp.
To find great dining places near your area make sure you head over to our Valentine's Day What's On section.