Does the Clipsal 500 get your heart racing? Are you itching for a drive, whether it be cruising at 40km or speeding through the hills at 100km? Well Adelaide is the place for you. We've put together the top 4 driving routes around Adelaide that will make for an unforgettable driving holiday.
4. McLaren Vale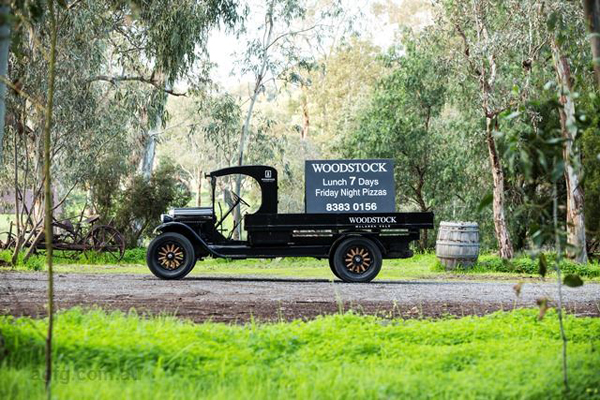 When driving through the McLaren Vale you will be surrounded by vines as the area is home to 42 wineries and cellar doors. Explore 150 years worth of heritage in one great drive, with wineries offering quality aromatic whites and robust reds. After tasting, enjoy the surrounding hills, pristine beaches and rustic coastal scenery.
Our winery suggestions:
If you're hungry you can't go past these exquisite restaurants.
3. Mt Lofty
A picturesque drive to the summit of Mt Lofty awaits you, stretch your legs and appreciate city views before wandering through the Mt Lofty Botanic Gardens with displays of native and exotic plants. If you're into trails, there are plenty walking trails as well as the exciting exploration of Cleland Conservation Park. Love waterfalls? Well the scenic Waterfall Gully is within reach and is just as popular at the Cleland Wildlife Park.
2. Victor Harbor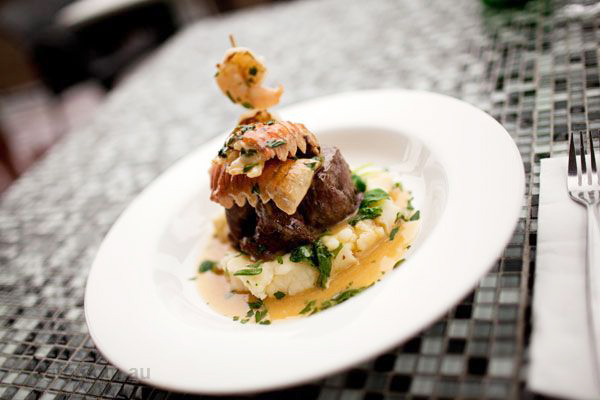 The birthplace of South Australia's tourism is set in the wide sandy arc of Encounter Bay, explore beaches, shopping arcades, horse drawn trams and Urimbirra Wildlife Park. If animal encounters have you a bit tense, you could visit the Wild Rose Cottages or Greenhills Adventure Park instead.
Glacier Rock, discovered in 1859, is just nearby through Inman Valley where you will be met by a roadway lined with majestic gum trees. From here you can double back to Adelaide Road and head to Mount Compass for wine tasting and seasonal roadside berries.
Hungry? We suggest Nino's of Victor Harbor.
1. Hahndorf to Birdwood via Woodside and Lobethal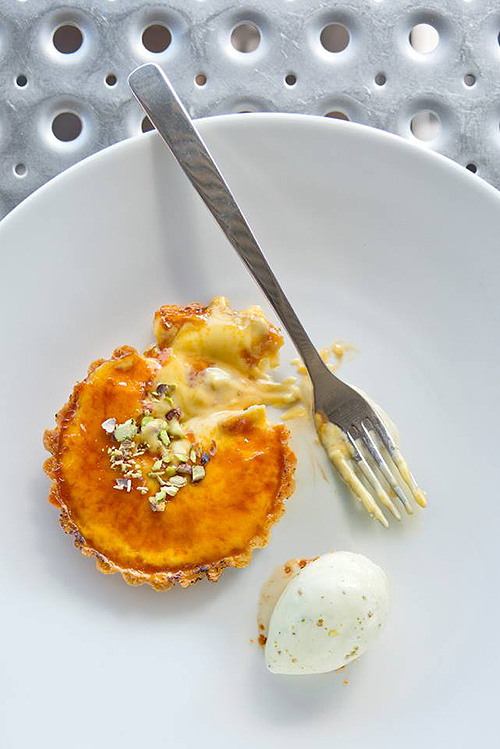 A visual and culinary feast awaits you on the drive from Hahndorf to Birdwood. Along the way you will be able to sample cheese, wine, beer, chocolate and fruit from abundant orchards. Traditionally made wursts and German small goods are another pleasure to indulge in on the journey and if art is your interest make time to visit The Cedars, it's on the outskirts of town but is home to famous Australian landscape painter Hans Heysen.
What's worth a detour? The Lane Vineyard.
Staying the night? Check out Amble at Hahndorf B&B.
Information gathered from www.southaustralia.com along with www.fleureupeninsula.com.au