Lismore diners looking for an experience reminiscent of Melbourne's inner-city culture, head to
The Loft
hidden away on Nesbitt Lane.
Nestled in a former industrial building and spread over two levels, a cosy downstairs bar spills out into the laneway; while a mezzanine area is ideal for dinner with someone special, from an innovative Mod Oz menu.
Owners Kate Scott and Brad Rickard are the brains behind this Chef-hatted venue – we asked them where they go locally when craving a good pub feed…
We would be remiss not to mention our very own café,
The Bank Café and Espresso
in Lismore. This is where we caffeinate and we love it! The staff are our family, the coffee is consistently spot on and the place just has a great feel. If we're feeling like we want to be anonymous, we love
Benchtop Espresso
– also in Lismore. The coffee served there is excellent.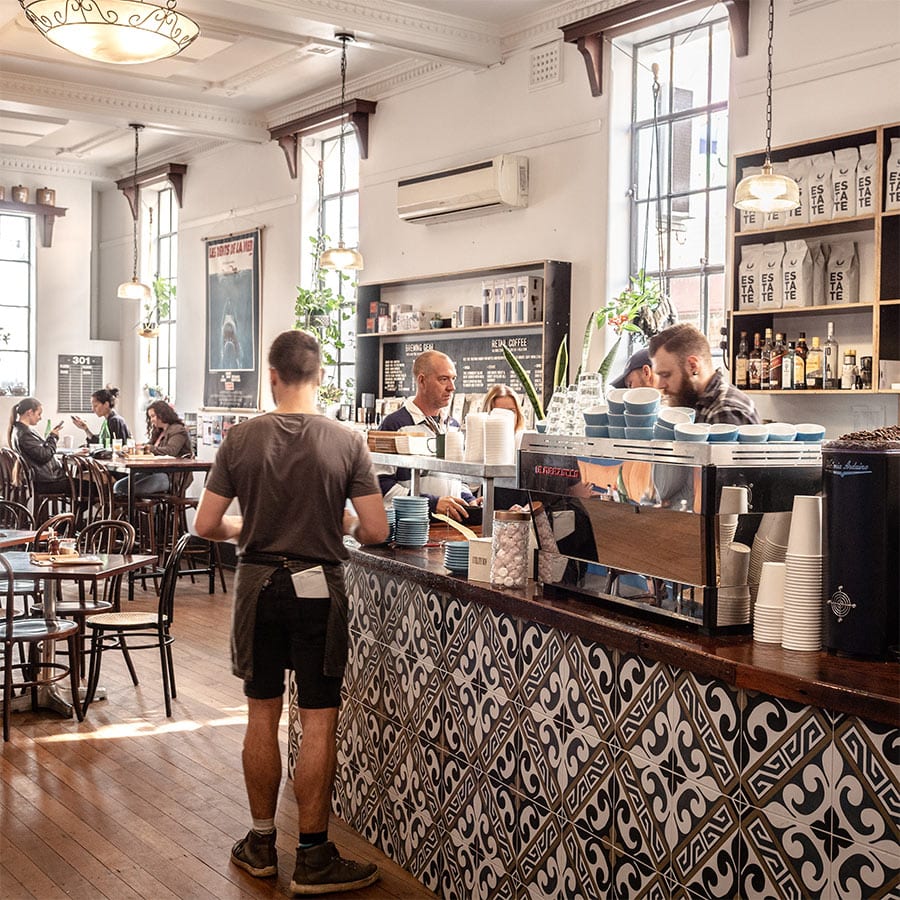 The best spot to banish a hangover?
The burgers at the
Dirty Wilson
in Lismore are brilliant! Hungover or not, this venue ticks all the right boxes to fully line the stomach.
The Stockpot Kitchen
in Lismore also is a winner in this department. They offer smokehouse BBQ and fried chicken, with generous portions and full flavour. They've earned a cult following for good reason.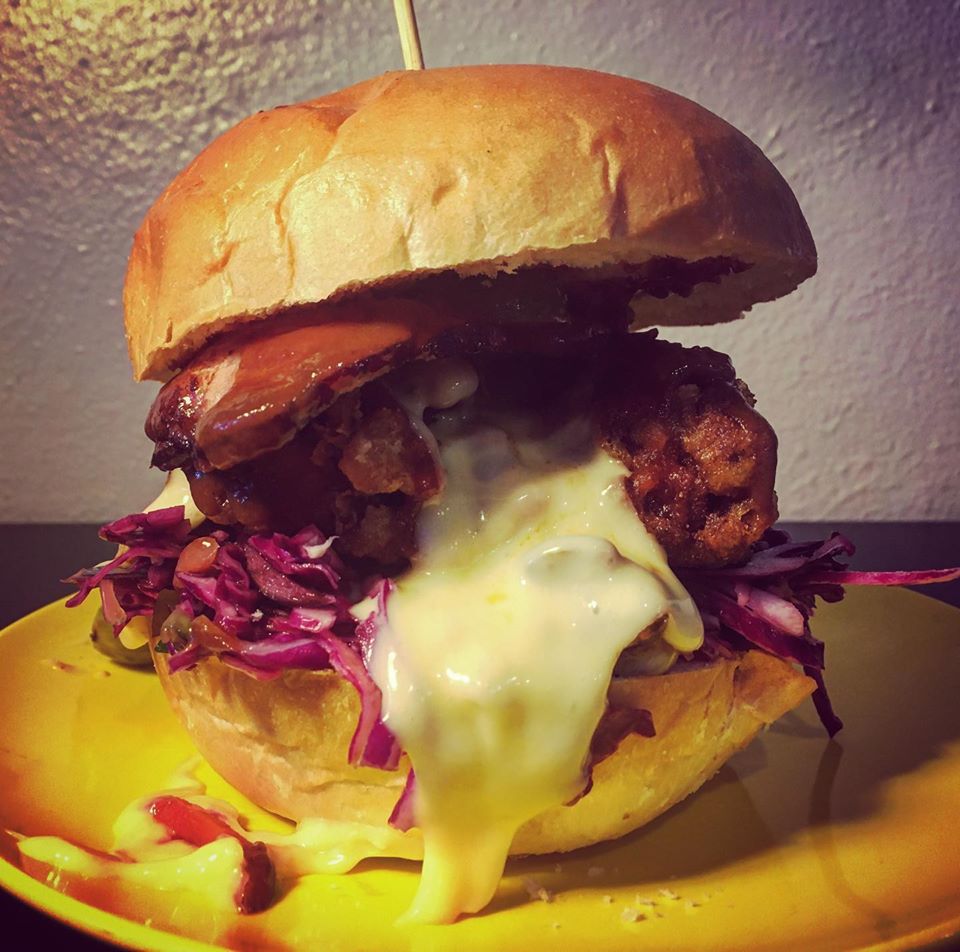 Favourite takeaway joint?
We love
Il Carretto Woodfired Sourdough Pizza
. This local business hires a number of local community halls in the area on a weekly basis. Each Friday they're at the Bex Hill Hall, which is closest to us in Lismore. They bring in a wood-fired oven and they turn out hundreds of fantastic pizzas each night. You can stay and enjoy it there, or get the pizzas to go.
The atmosphere is fantastic – the locals bring their picnic blankets to chow down and let the kids roam free. It's a meeting place for the community. They also often have live music.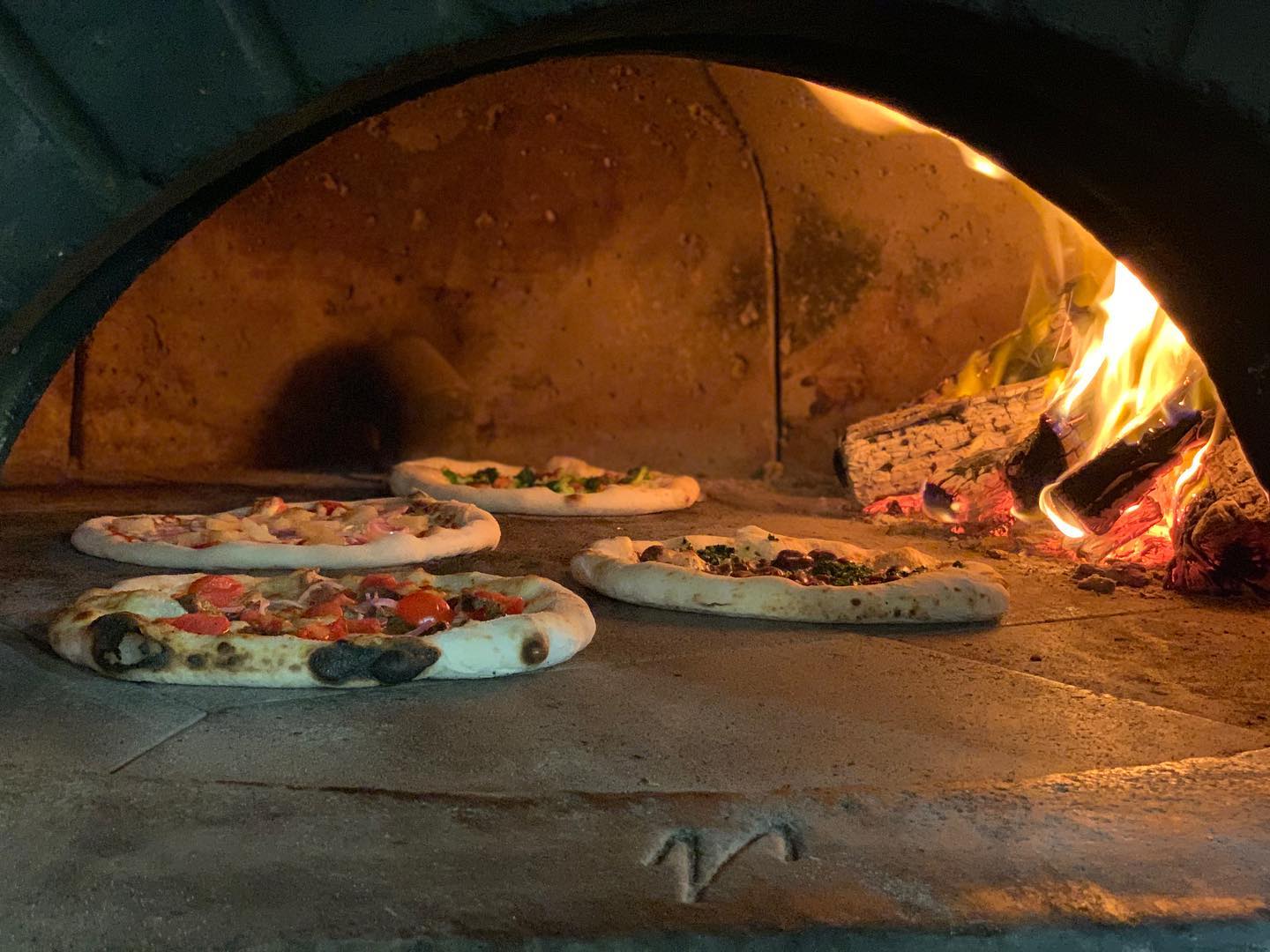 Your favourite place to take the family?
An occasional treat is to take the kids for ice cream at Lennox Head. The
Lennox Head Gelato & Coffee Co
there is excellent and is right opposite the foreshore and playground. Ticks all the boxes for us (we have young kids).
We also really like
Doma Café
in Federal. This is an outdoor venue serving up authentic Japanese fare – absolutely delicious. They've made really great use of the space and it is fantastic for groups and families.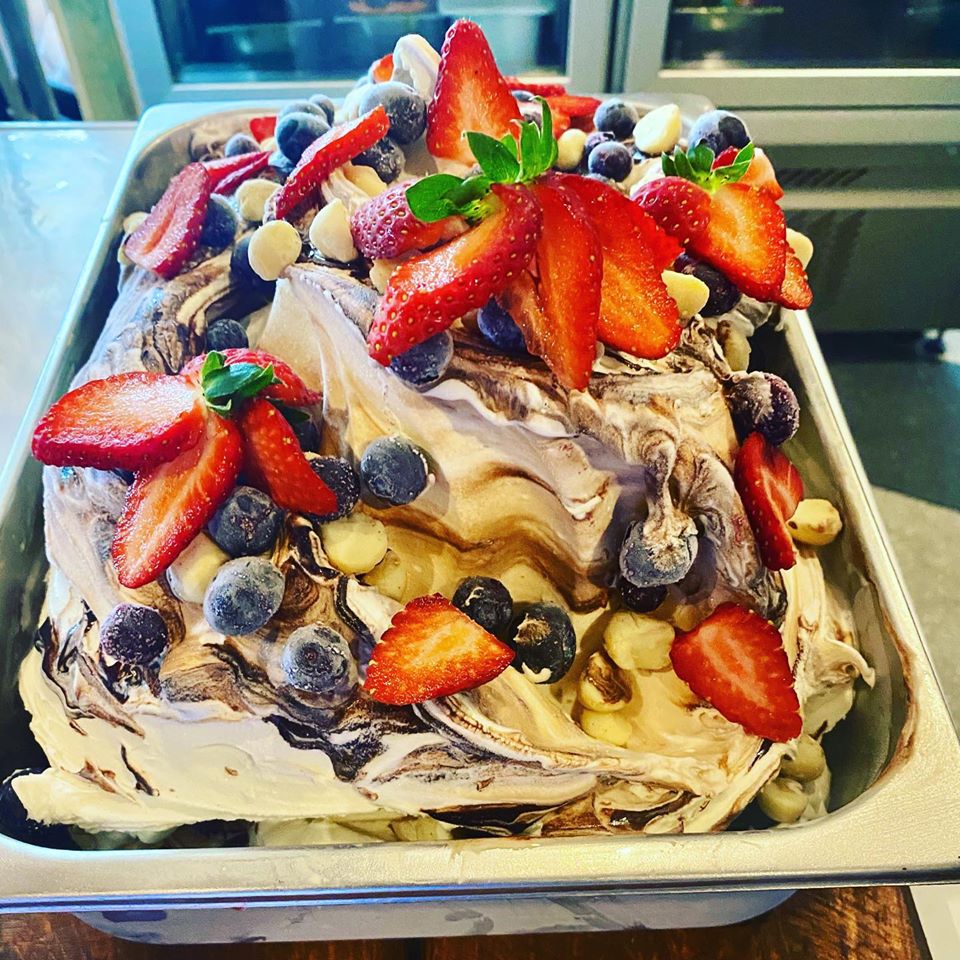 Restaurant you most want to try?
We still haven't managed to get to
Fleet
in Brunswick Heads! That's definitely an experience near the top of our list.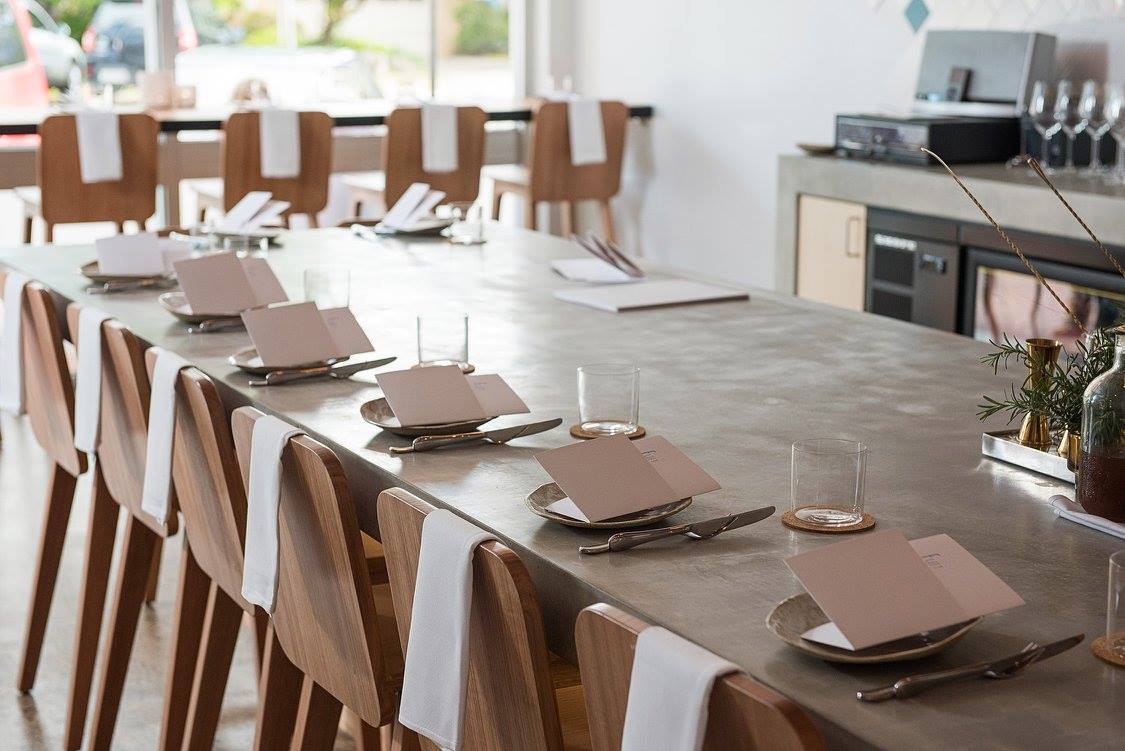 When you're craving a good pub feed?
The Eltham pub
has recently undergone a revamp and what they've achieved so far is fantastic! They clearly have an amazing vision for the place – they've taken a venue that already had great bones and turned it into an institution in the making. Great beer gardens and outdoor spaces; great pub grub and vibe and apparently amazing accommodation upstairs.
The best weekend getaway stay (when you're lucky to have one off)?
We love the high country – it's only 2 hours, but it feels worlds away from the Northern Rivers. We've loved our stays at
Girraween Environmental Lodge
and have been lucky enough to book the cabin closest to the beautiful outdoor spa.
We also love Yamba, a fantastic coastal town with stunning beaches and also a number of great cafes and restaurants to choose from.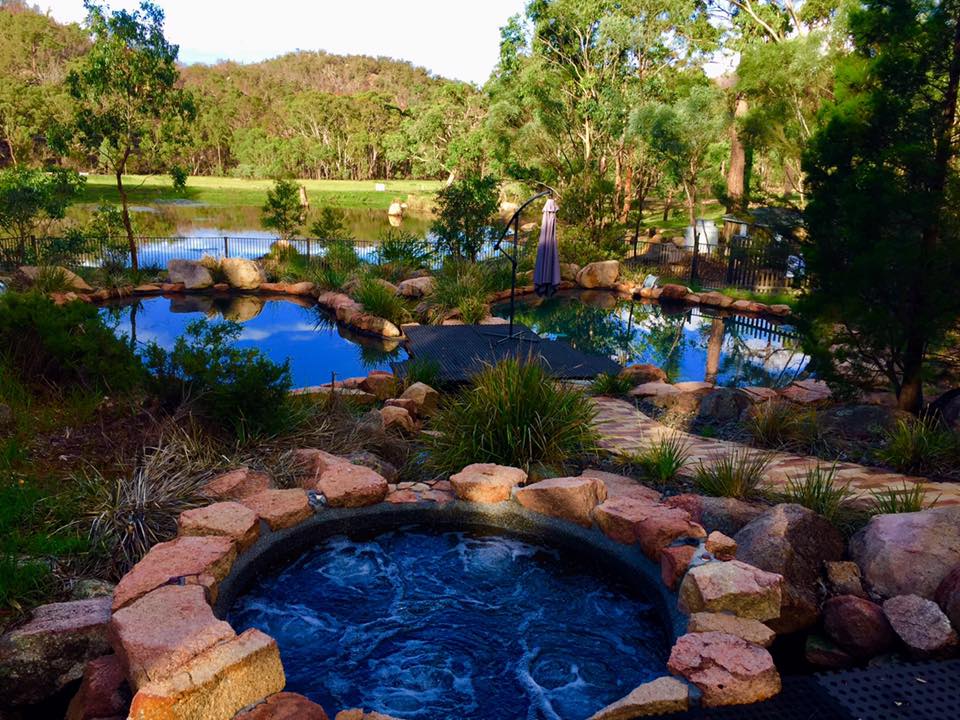 Favourite Sunday session?
As mentioned above, the Eltham Hotel.
The best spot to indulge in seafood?
Beef & Beach
in Lennox Head is one of our favourites. It's one of the few local venues that takes in the full expanse of ocean views. The food is excellent and varied and the service is great.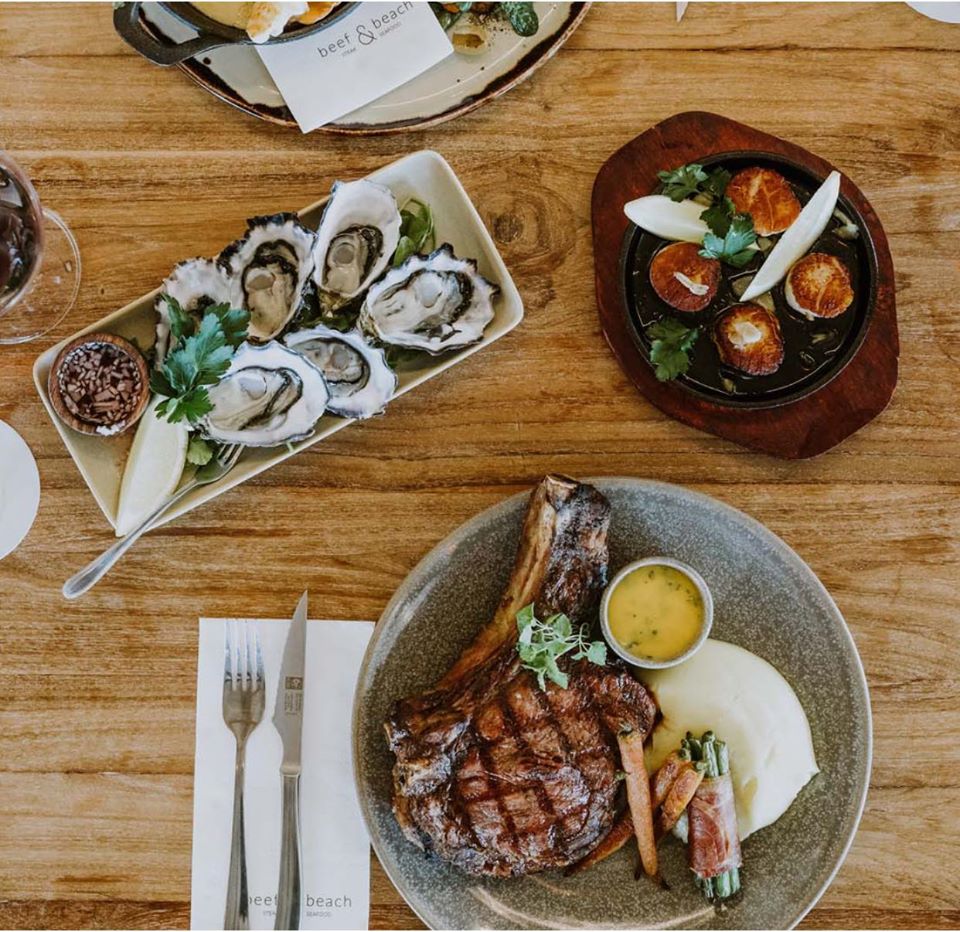 Beef & Beach in Lennox Head.
Where do you grab your local produce from?
Where's your favourite local? Click
here
to tell us where you hang out and help us Support Your Local in these crazy times.