Ben Devlin once found himself holding a pasta machine, wearing a snow jacket while riding a bicycle from a kitchen on a houseboat, towards the world's greatest restaurant in Copenhagen.
How did this young Chef from Byron Bay arrive at
NOMA?
Ben talks to Roots Podcast about his time in Denmark and opening his first restaurant
Pipit
in early 2019 at Pottsville, which received a coveted AGFG Chef Hat that same year.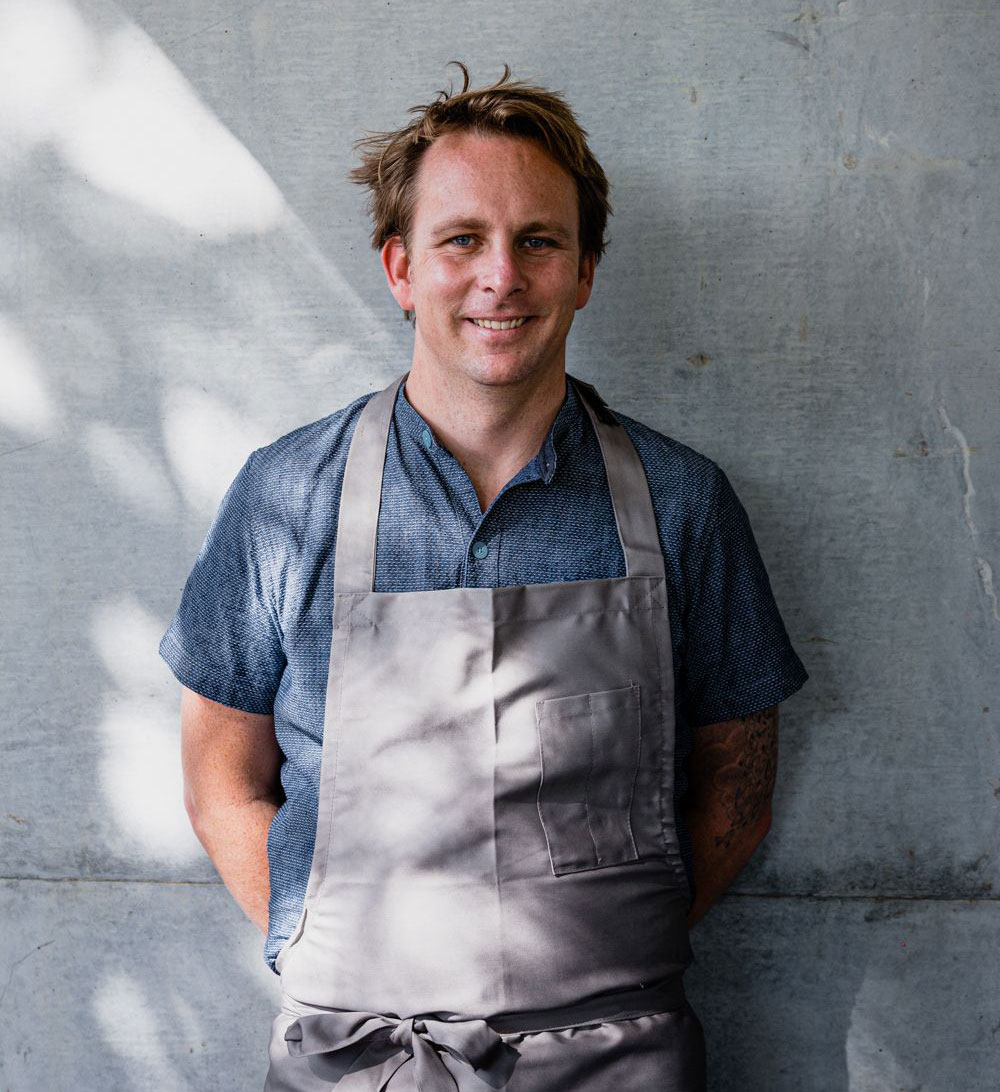 Roots Podcast is an interview channel which dives into the personal stories of those in the hospitality industry - whether it be in the restaurant, or out in the field.
Elijah-Jazz, Chef de Partie at
Yellow
in Potts Point, also talks to those in the media as they look back on where it all started for them. It is a retrospective look on the passion, ambition and drive involved in a competitive industry.
Ben moved from the Byron lifestyle to Brisbane at a young age to complete his apprenticeship; before working as a Chef at Urbane between 2002-2009. Taking the last of his tax money with him to Copenhagen, he volunteered at NOMA for two months before earning a job there and staying for several years.
His pasta machine memory is one he'll never forget, or seem to understand how he got there in the first place; but it summed up his NOMA experience well and was a great representation of an intriguing and interesting place to find yourself being pushed to learn something new.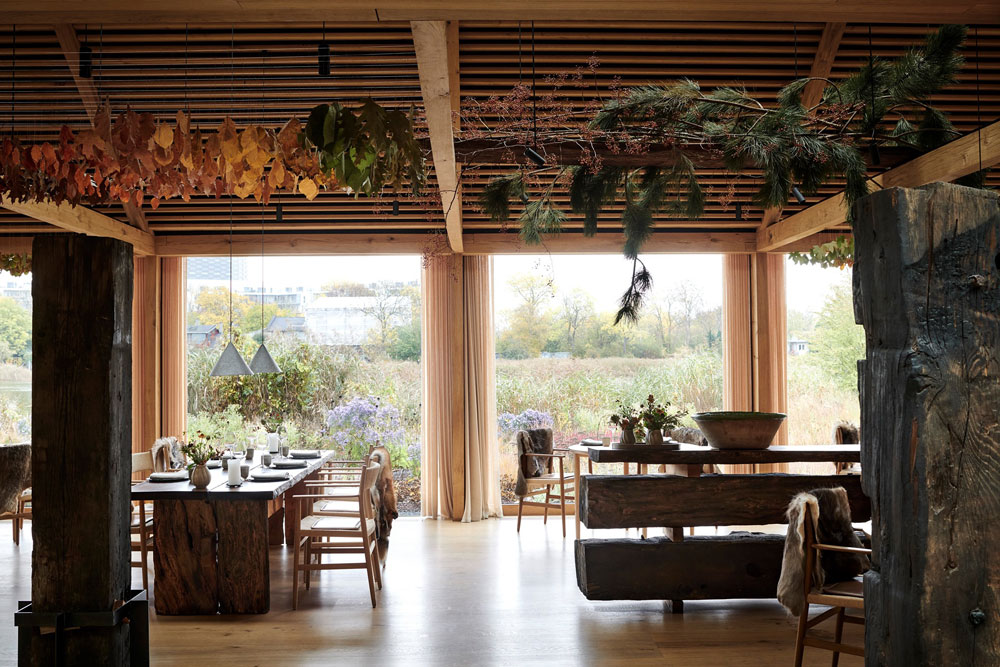 NOMA restaurant...voted world's best four times.
After his return to Brisbane and working at Esquire restaurant, Ben left to head up the kitchen at
Paper Daisy
in Cabarita. In early 2019, it was his turn to open his own restaurant Pipit and since then, he has been using local and fresh produce to support the story of the surrounding land they live in – representing the climate, soil and ocean, through his carefully curated food and wine menu.

Ben has recently published a book
Pipit
, which explores the restaurant's story over 8 seasons with menus, diary entries and recipes, combining to weave a web of produce, people and place.
Make sure to tune into Roots Podcast to listen to Ben's story (*disclaimer – language warning on some Roots Podcasts*)!