While summer brings with it a time of festivities, full of tempting treats and days of celebrating and drinking, it also provides us with delicious fruits we don't always see year-round. Make the most of it with these mocktails below, a great alternative to plain water and to help you refresh throughout the day. Take a look at our four-drink line-up below and have a go at serving these refreshing beverages at your next gathering.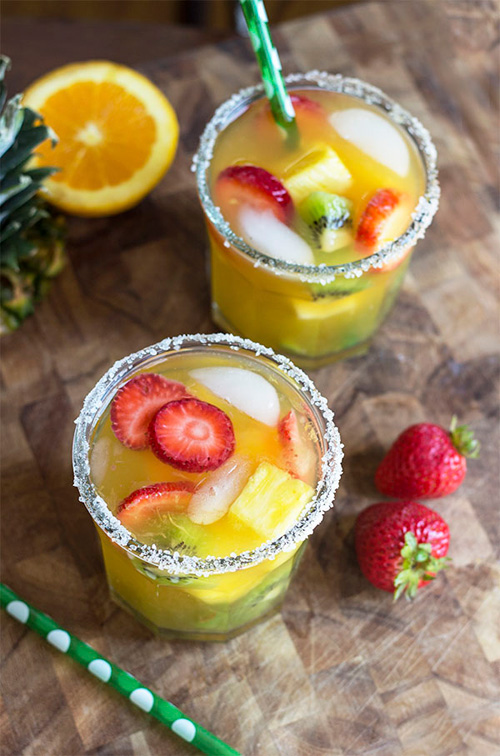 Nothing says summer fiesta more than colourful sangria full of the season's best pickings. Make this fruity punch for a hot summer's day that everyone can enjoy, even the kids! This would also make a great alternative to plain water at Christmas.
Rosemary and Blueberry Mocktail Fizz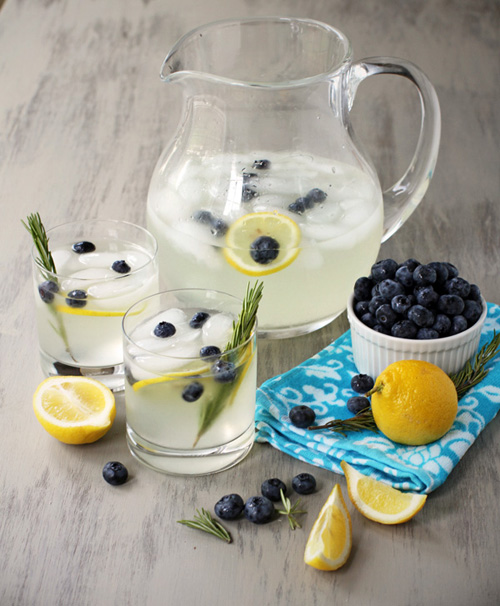 An easy drink to throw together that looks just a little classy, and is certainly a lot more hydrating for hot days than its alcoholic alternative. Make one for yourself, or make enough to use the jug as a table centrepiece at lunchtime gatherings.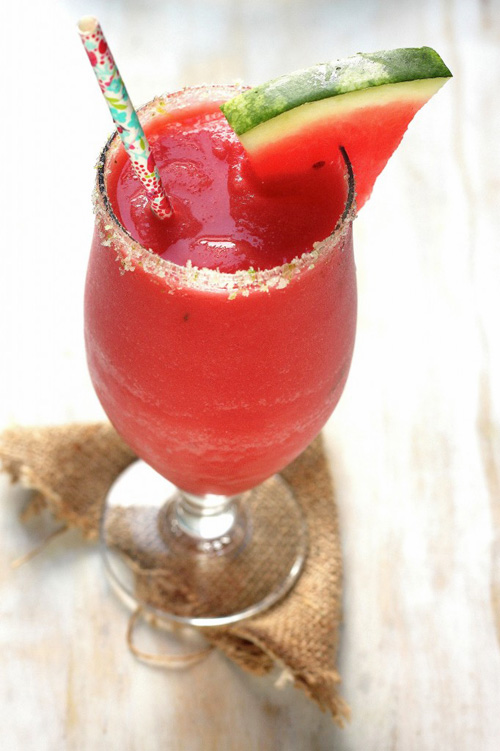 This non-alcoholic version of a slushy daiquiri is just the thing to cool down on hot summer days. Watermelon is almost all water, so a great option to give the kids instead of fizzy drinks at parties, and the bright colour makes it all the more fun.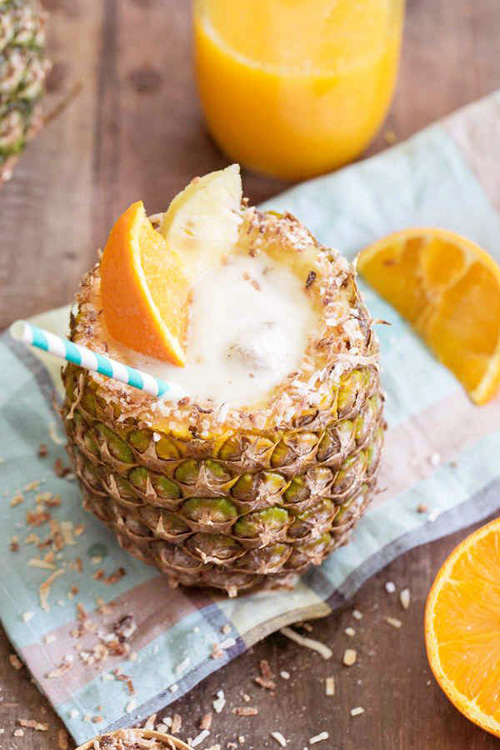 We wouldn't blame you for thinking you have arrived in the Caribbean with a non-alcoholic pina colada in your hand. The official drink of Puerto Rico, Pina Coladas can actually be healthy for you too if you haven't added the rum. Pineapple is full of Vitamin C and there are plenty of benefits for consuming coconut water, from delivering important electrolytes to your body to simply providing hydration.