There really should be one day a year where it's perfectly fine to eat chocolate for breakfast, morning tea, lunch, afternoon tea, dinner and dessert – so all day. We think February 14 may as well be this day so take notes; we have put together out top 6 chocolate loves for Valentine's Day.
Why not start off the morning with a Bourbon Chocolate Milkshake?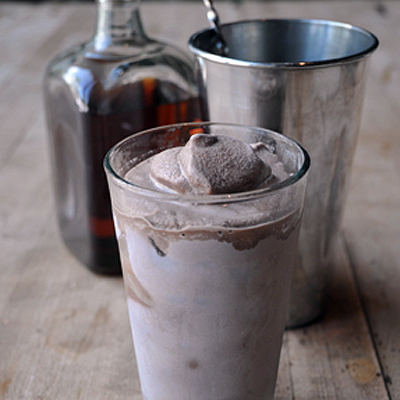 It's really never too early for bourbon, however if the alcohol doesn't tickle your fancy you can omit it and replace it with more chocolate syrup – yay!
A Kinder Tiramisu for morning tea will go down like a treat.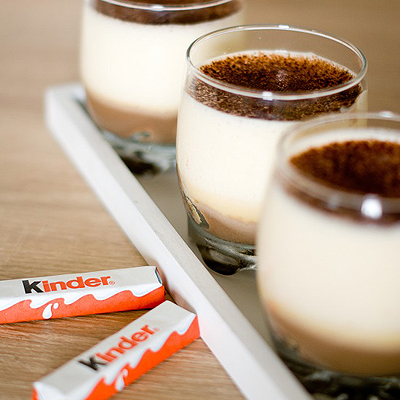 While a Chocolate Cake with Toasted Marshmallows is perfect for lunch.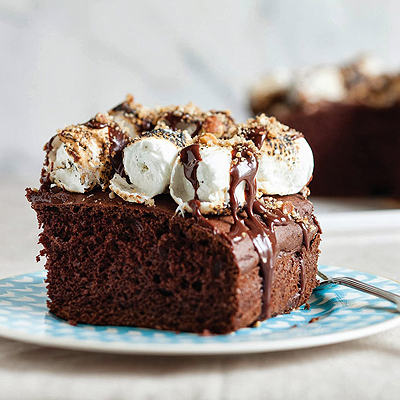 Wash it all down with a Chocolate Malted Martini and you know you're going to have a brilliant day.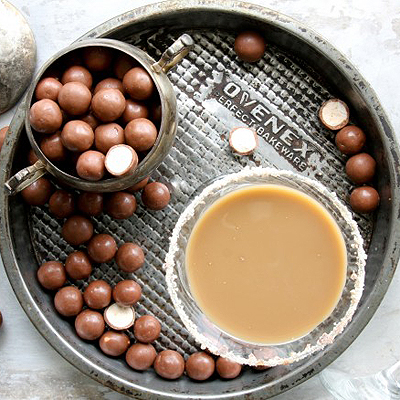 We've left the best for last, a double threat that's sure to put you into a food coma for the rest of the evening.
Try a Salted Caramel Oreo Cheesecake for dinner.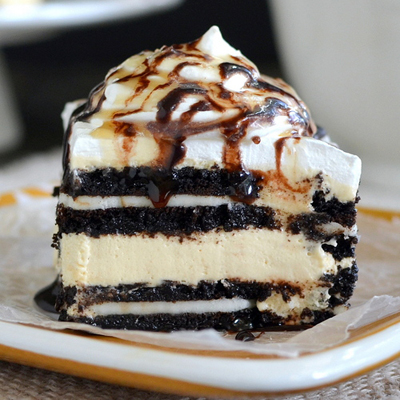 Then surprise your significant other with a well thought out dessert of more chocolate.
We suggest the Valentine's Day Chocolate Mousse to really seal the deal.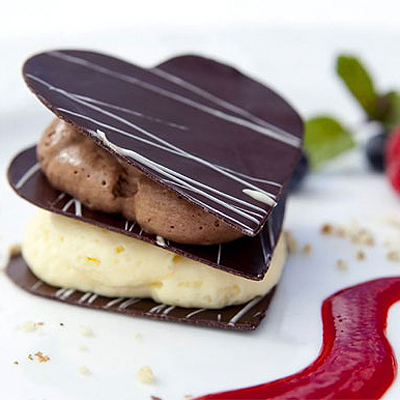 And that ladies and gentlemen is how you plan 6 courses of chocolate. If anyone attempts this full day of ecstasy please email us pictures at editor@agfg.com.au or simply instagram us with #agfg