This gorgeous summer weather means more fun in the sun, parties with friends and poolside hangouts. While the adventures and excitement of holiday season is on, treat your friends to a few of the refreshing, fun drinks below.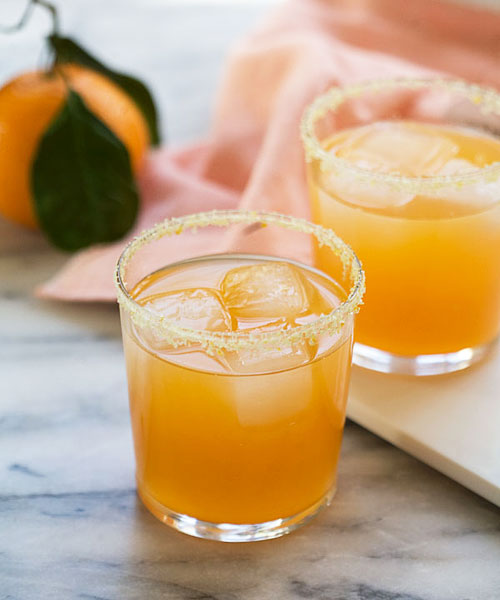 A margarita inspired by a classic breakfast of marmalade on toast. Don't worry; we won't judge you on what time of day you decide to enjoy this cocktail.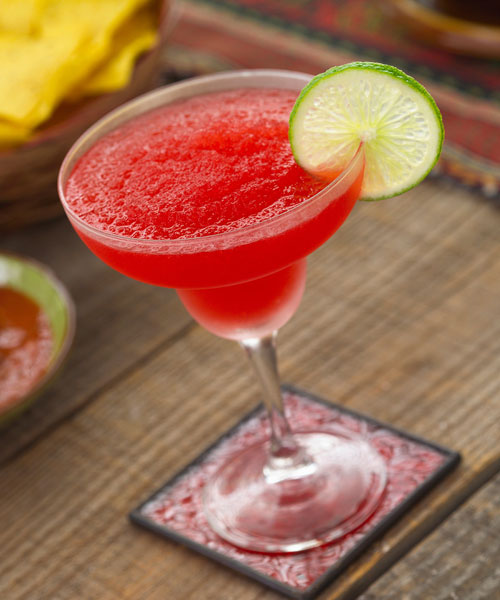 Refined, yet fruity and fun, see and be seen with this exotic drink in your hand, pleasing the palate with flavours like Cointreau and pomegranate.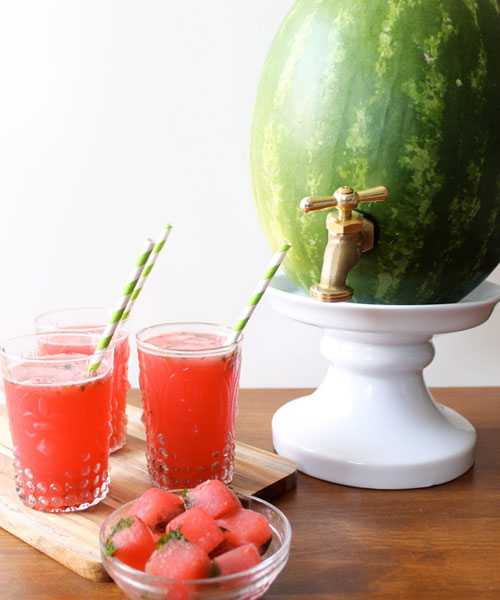 Entertain the whole party with this keg of watermelon punch, straight out of the fruit! It looks cool, tastes great and guests can top up their own drinks whenever they like.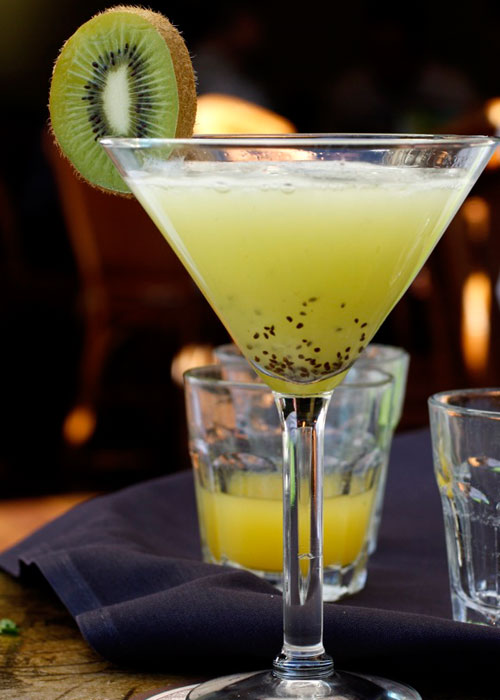 Make the most of these delicious sweet summer fruits while they are here for the season in this thicker textured drink.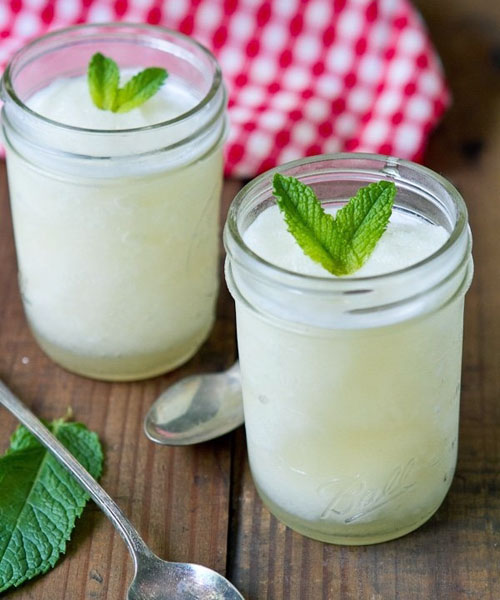 Frozen Lemonade with White Rum
Cool off on hot summer days with this icy beverage. Smooth and tropical with coconut rum, garnished with a slice of lemon to cut through the creamy taste, what more could you want?
Compiled by Julie Johnson.