Muslims don't consume alcohol, as it is forbidden in the Qur'an, however, Morocco's tourism industry is a prominent source of income, so they do offer alcoholic based drinks in some places. If you can manage to get a hold of a bottle of Mahia either here, or from Morocco, there are plenty of cocktails that can be created using it as base liquor. Mahia is a potent liqueur made from distilled figs, which are easy to grow in Morocco's hot climate and making Mahia one of the more popular liquors used in Morocco. If you can't get a hold of Mahia, we have some Moroccan inspired cocktails below for you to get creative with, featuring the popular flavours tasted throughout the country. We have also included recipes for non-alcoholic drinks that are extremely popular, served on many street corners and offered in most restaurants.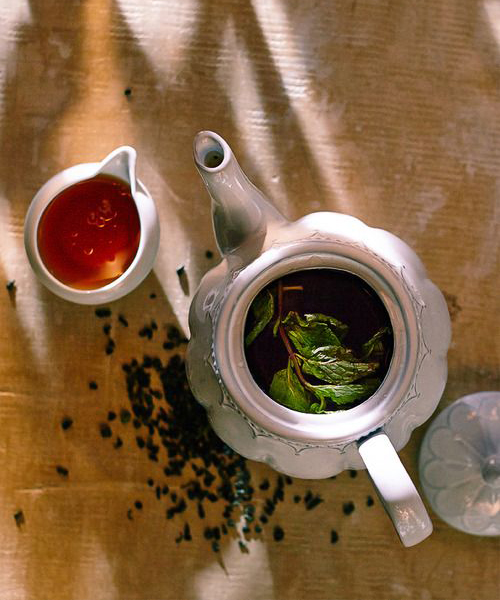 The national drink of Morocco, mint tea is refreshing and soothing. It also aids digestion, so when you've stuffed yourself silly with Moroccan delights, be sure to sip slowly. Moroccans also pour tea from a height for aeration and to really accentuate the flavours.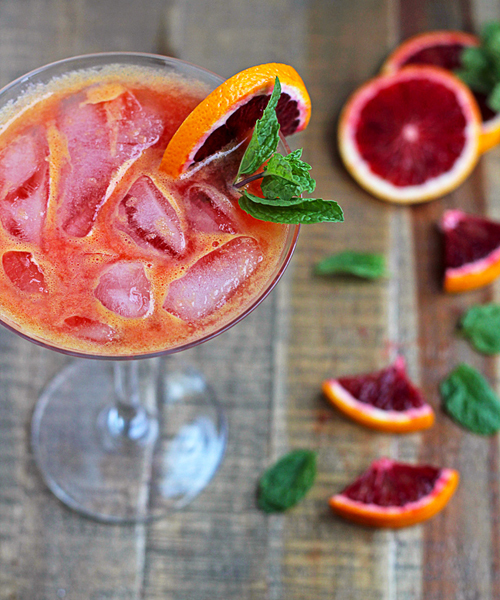 Mandarins and oranges are both in the top twenty agricultural outputs of Morocco and are popular flavours around the country. Enjoy the seductive tastes of Morocco in this lively Spritzer, featuring the flavours of orange and mandarin liqueurs with a touch of mint for that fresh hit.
3) Morrocotini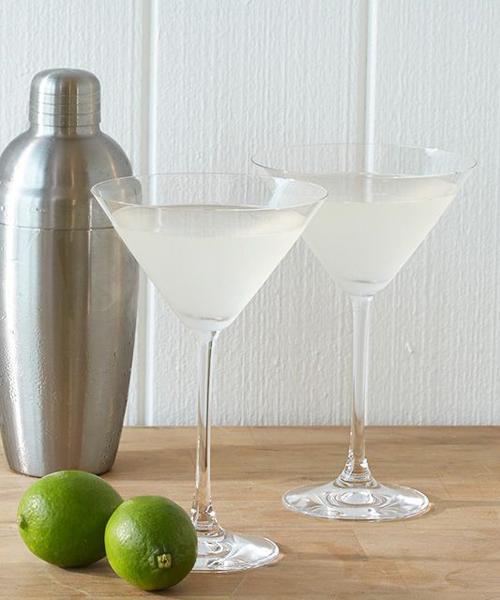 Inspired by the prominence of both mint and orange flavours, re-create this Moroccan martini for an invigorating, sweet and sour drink.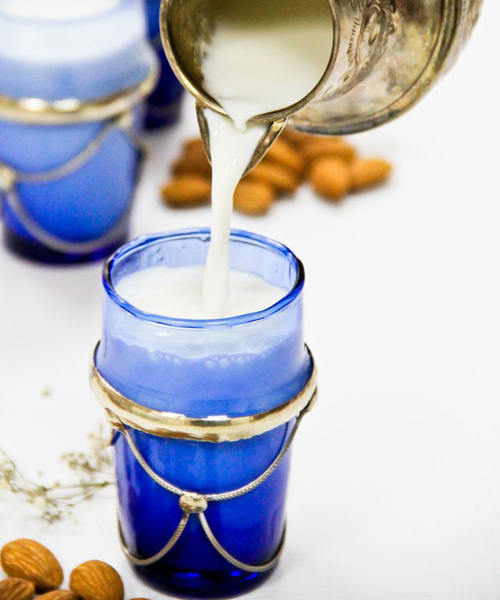 A refreshing, creamy beverage with a charming, subtle fragrance, make your own almond milk drinks - one of Morocco's most loved non-alcoholic beverages. Almonds grow in prominence and are extremely varied in variety, in turn creating a variation in the flavour of this popular drink in every region.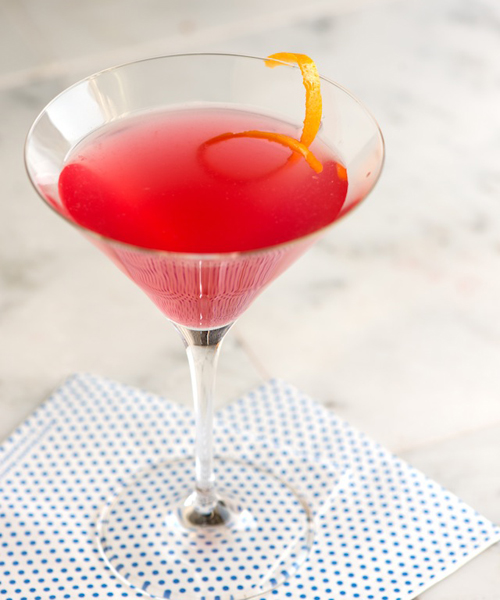 A few drops of spicy bitters heat up this sweet pomegranate cocktail. When pomegranates come into season in Marrakesh, there will be a cart on every street corner selling the delicious flesh-covered seeds, which inspired our Moroccopolitan cocktail.