Do as the Moroccans do and eat communally! Delve into these dishes with your loved ones and good friends and enjoy the delicate balance of aromatic spices. If you are lucky enough to visit Morocco for yourself, be sure to wander the street markets for special spice blends, which at times can consist of between 10 and 100 spices! Practice cooking with spices now and check out our recipes below, which are sure to tantalise your tastebuds and have the whole family asking for more.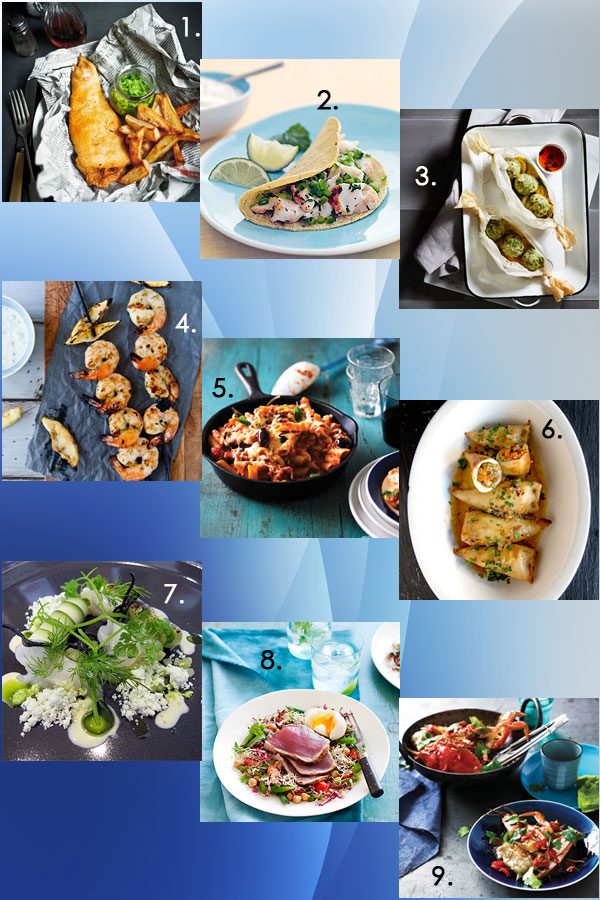 In Morocco's markets of Marrakesh you'll see all kinds of bastillas (or pastillas), made with both savoury and sweet fillings and plenty of aromatic spices. Often, left over meats are used to help keep costs down, and are usually more tender anyway. Try it yourself!
Sure to be a crowd-pleaser, make these seasoned chicken drumsticks for weekend barbecues, or any night of the week. They also make for fantastic left-overs!
3) Prawn Tagine with Buttered Couscous by David Herbert
No summer is complete without a good helping of prawns! Make the tagine mixture ahead of time and save yourself any last-minute hassle, or taste as you go instead and add more chilli if you like it hot.
A colourful addition to the party, try this more-than-just-your-average salad with nutritious ingredients like sweet potato, pomegranates, pecans, pumpkin seeds and red quinoa. Just try not to be too surprised when you see everyone going back for seconds.
5) Spiced Pears with Oranges and Caramel Sauce
Spinning the tradition on fresh fruits for dessert, Renee Thomson has created a Moroccan inspired recipe for spiced pears with oranges and caramel sauce. Mix it up for summer with stone fruits and watch as the whole family delves into this sweet dish.
As the weather gets warmer, cool down with a scoop or two of rosewater ice-cream. The delicate flavours will have you savouring every mouthful.