To celebrate Easter weekend, we've selected five of the best egg-tastic cocktails (mini chocolate eggs to complement are optional).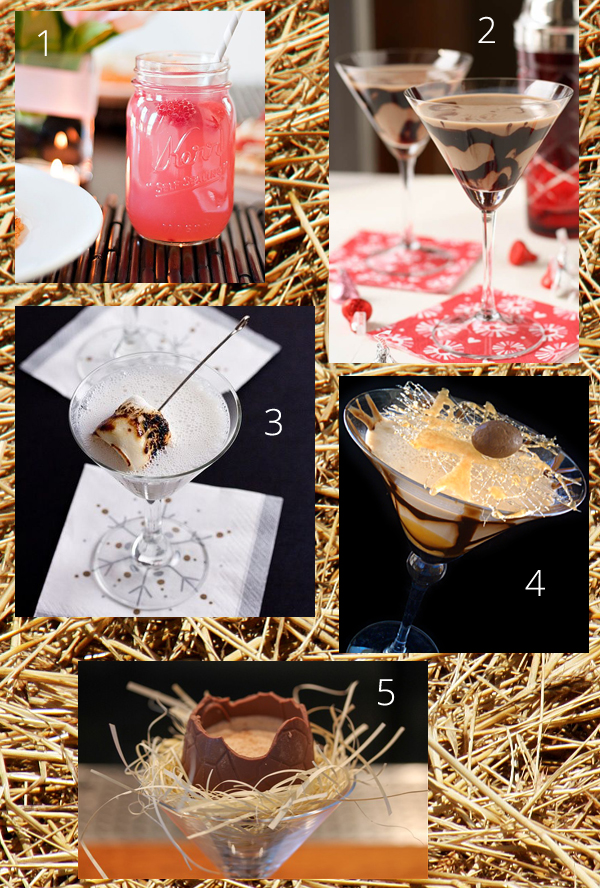 1. For those who prefer something light and fruity: Berry Bunny Colada.
2. For something sweet and chocolate-y: Easter Bunny Cocktail.
3. For those who have a sweet spot for white chocolate: White Chocolate Easter-tini.
4. For a really, really decadent Easter: Chocolate Caramel Easter Egg Cocktail.
5. For an Easter cocktail with an Italian twist: Tiramisu Easter Egg.