A global report released today has predicted that Melbourne suburb, YarraBend, will be the World's Most Liveable Suburb by 2025, identifying its carefully curated food precinct as a major factor in the suburb's liveability score.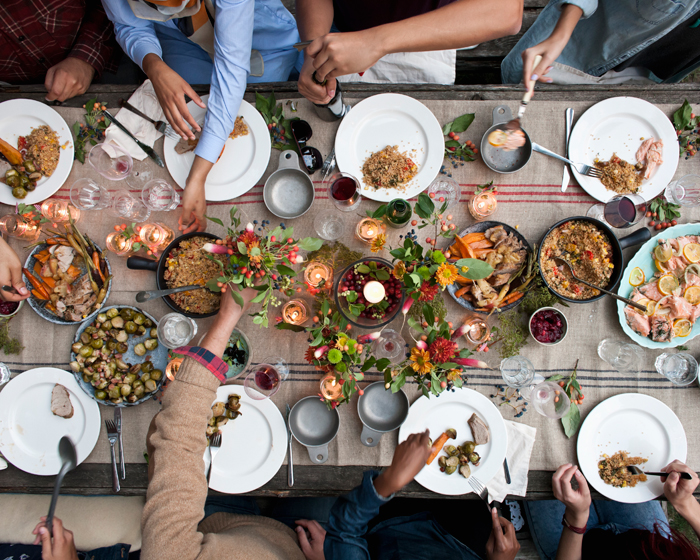 The Liveable City Futures report, developed by international trend forecasters, The Future Laboratory, analyses the current and future-facing factors impacting urban planning across the world to identify major trends that will shape the way we live in the future.
The report highlights that food is a key attribute that will define tomorrow's most liveable suburbs and cities, impacting the optimisation of communities in supporting well being.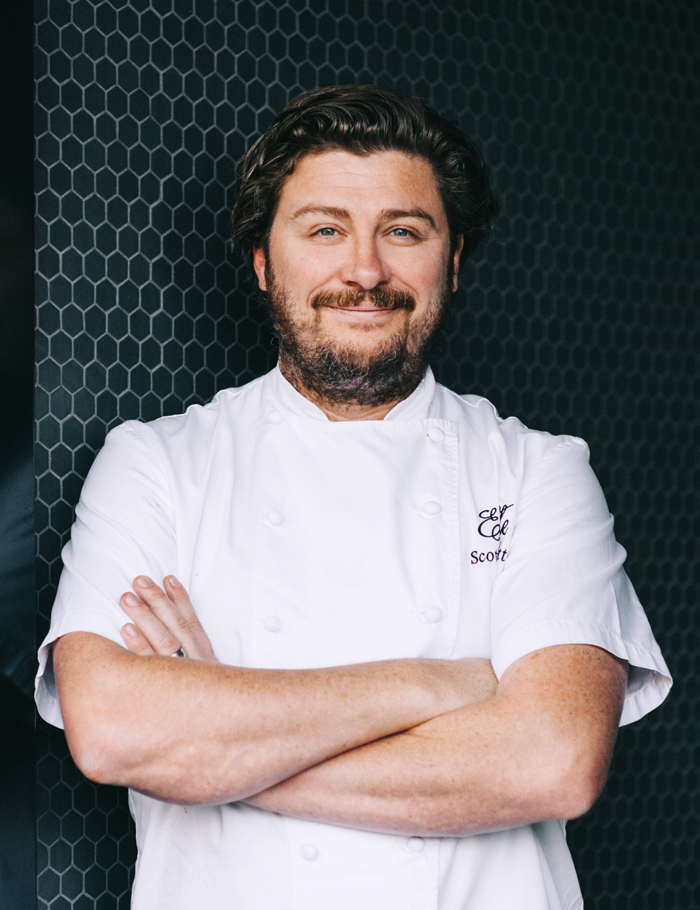 Chef, Scott Pickett.
Melbourne, a city globally recognised for its food and produce, will receive a major injection of gastronomy to its thriving foodie scene with YarraBend's new artisanal food district, curated by one of Melbourne's most renowned Chefs, Scott Pickett, owner of Estelle Bistro, ESP, Matilda and Saint Crispin.
In what will be the World's Most Liveable Suburb, YarraBend will fully integrate food into the foundation of its offering, with 2,000 square metres of new retail space dedicated to cafes, providores, gourmet grocers, restaurants and bars. The food quarter will also feature an indoor and alfresco dining space opening onto an expanse of parkland.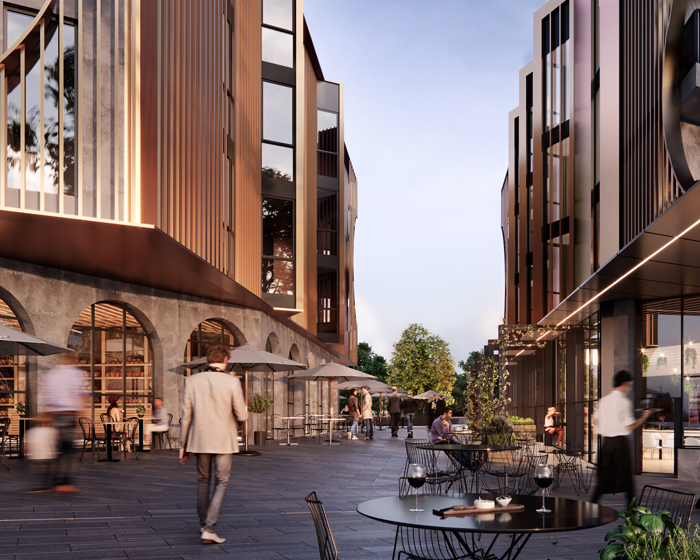 Artisan East Eat Street, YarraBend.

Creative Director of YarraBend, Len Warson says that when it comes to food as leisure time, the correct mix of providers is a key component.
"We have a clear vision for a diverse range of food and drink experiences and to ensure the mix of providers and dining options on offer reflects Melbourne's food status, we've appointed Scott Pickett as the food curator to create this vision," Mr Warson says.
A local to the northside, Scott Pickett's move to expand into an advisory role for an urban project is rare for a chef in Australia.
"YarraBend is shaping the future of living and I wanted to be a part of crafting the culinary component of this vision," Mr Pickett says.
"We're going to create a new foodie precinct and could end up giving High Street, Northcote a run for its money."
Access to quality culinary choices is emerging as an influencing factor in choice of property location. It is expected that YarraBend's food district will surpass the current benchmark for this measure of liveability, with new restaurants and craft beers engaging in a new type of holistic metric of edible wellbeing.
The Future Laboratory Co-Founder, Martin Raymond says that food quarters and artisan quarters have become hugely important in defining and measuring an area's liveability.
"In Australia, healthy eating and vegan or organic food offerings are at the top of food trends at the moment," Mr Raymond explains.
"There has been a behavioural shift towards the prioritisation of a healthy eating culture as a result of a backlash against processed foods."
On the horizon, the report highlights that we can expect to see architecture and food merge in a whole new way in the future, with biophilic or 'living' buildings complete with algae embedded walls that can be used to feed inhabitants.