"Once again, my life has been saved by the miracle of lasagna." – Garfield.
There are two things we know for sure about comic cat Garfield – he hates Mondays and loves lasagna! Created by Jim Davis and a cartoon favourite around the globe, Garfield will be lining up like the rest of us today to celebrate National Lasagna Day.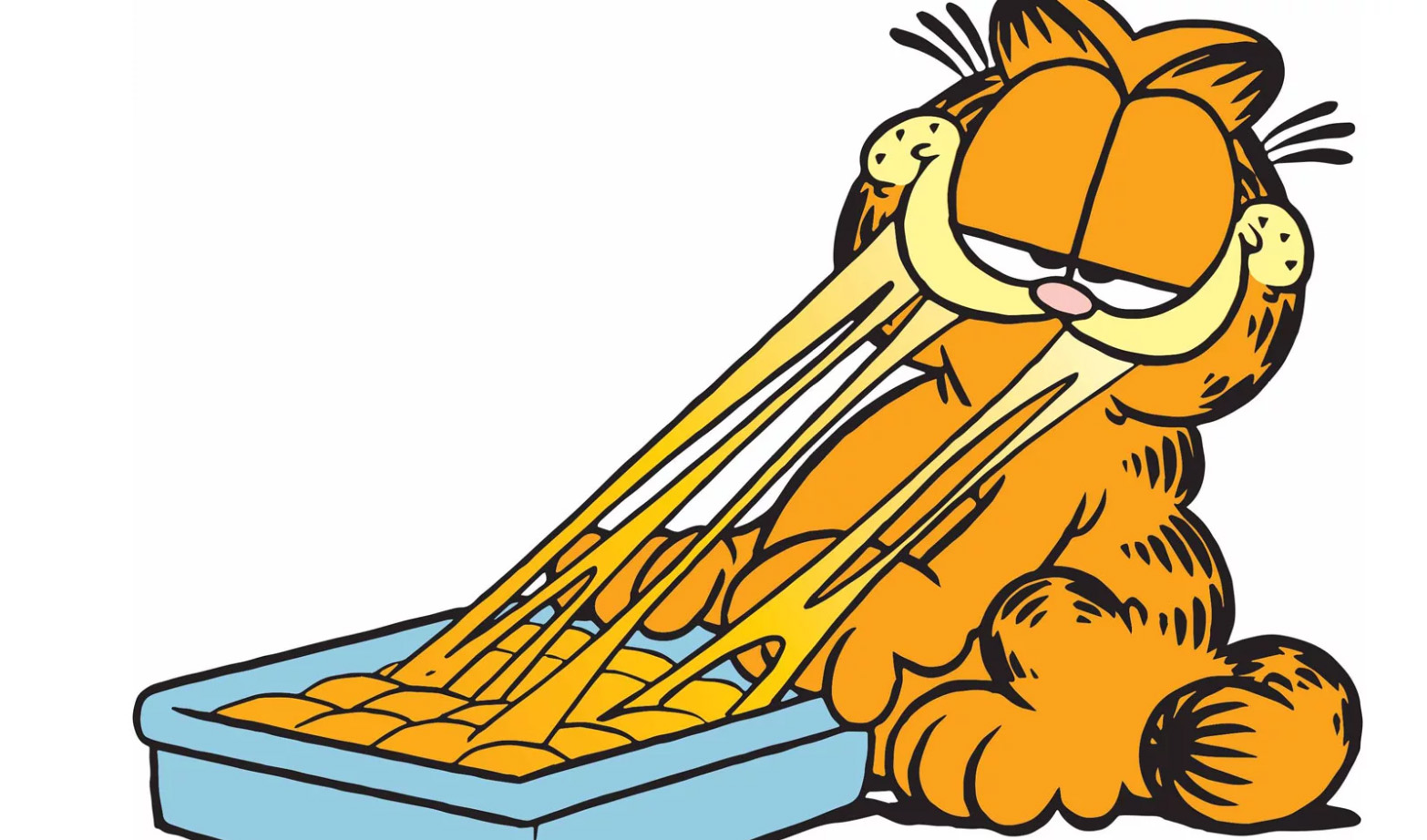 This one-pot dish made with layers of pasta, sauce and cheese, originated in Naples, Italy; however, it wasn't until the late 1500s when tomato sauce was added, as it was only after Christopher Columbus discovered America in 1492, that tomatoes reached Europe.
The word lasagna, (lasagne is the plural) didn't originally refer to the food, but the pot it was cooked in. Boiling noodles used to be a requirement for making lasagna, but now days no-boil noodles exist, making it even easier to cook as they soften in the oven.
Here's some more fun facts you may not know about this Italian dish, which is a family staple on many Aussie dinner tables:
You can make lasagna in the dishwasher:
All you have to do is put the ingredients together in a dish (either boil, or no-boil pasta), cover it tightly with tin foil, then use the heated dry and sanitise cycle on your dishwasher to cook the lasagna.
Weird Al recorded a song about lasagna:
Yep, it's true. Only Weird Al Yankovic could pull this off…he recorded a song called 'Lasagna' that is a parody of the hit 'La Bamba'.
Is Garfield's lasagna homemade or store bought?
As this gluttonous feline's owner, Jon Arbuckle is a single adult male and has proven on several instances he can't cook; it's more than likely Garfield eats store-bought lasagna.
Is lasagna safe for cats?
There are a number of foods that cats shouldn't eat, including excessive dairy and onions; both of which feature heavily in Garfield's favourite lasagna recipe. So, don't try feeding your furry feline this at home!
Those in the Redfern suburb of Sydney can celebrate Lasagna Day by popping into Sette Posta on Cleveland Street and grabbing a family size lasagna to take home for dinner. As a special offer, if you order two or more trays, they are just $35.90 each.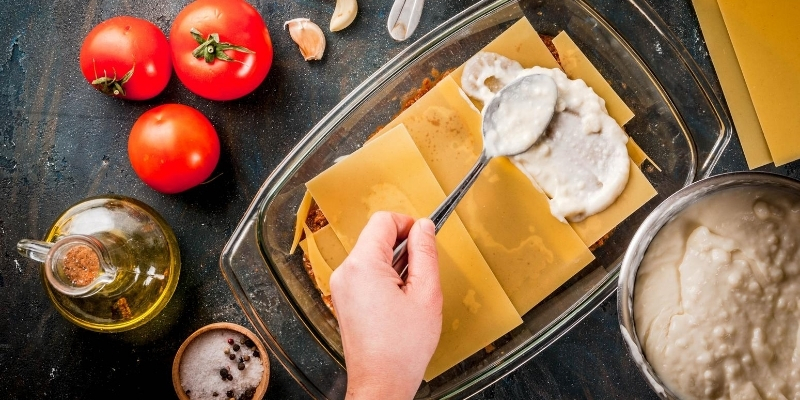 Narellan restaurant Antico Woodfire Pizza on Sharman Close has a beef lasagna special to celebrate the pasta's National Day, just $20 a plate, dine in or take away; while in Victoria, Mamma Teresa Pizza & Pasta on Melbourne Road in Newport has $15.90 lasagna, available for take away or delivery.
If like Garfield, you get mean when the lasagna content in your blood gets low; here are three of our favourite lasagne recipes: spinach ricotta lasagne by Cucina Espresso, sand crab lasagne and vegetarian lasagna to tempt family taste buds.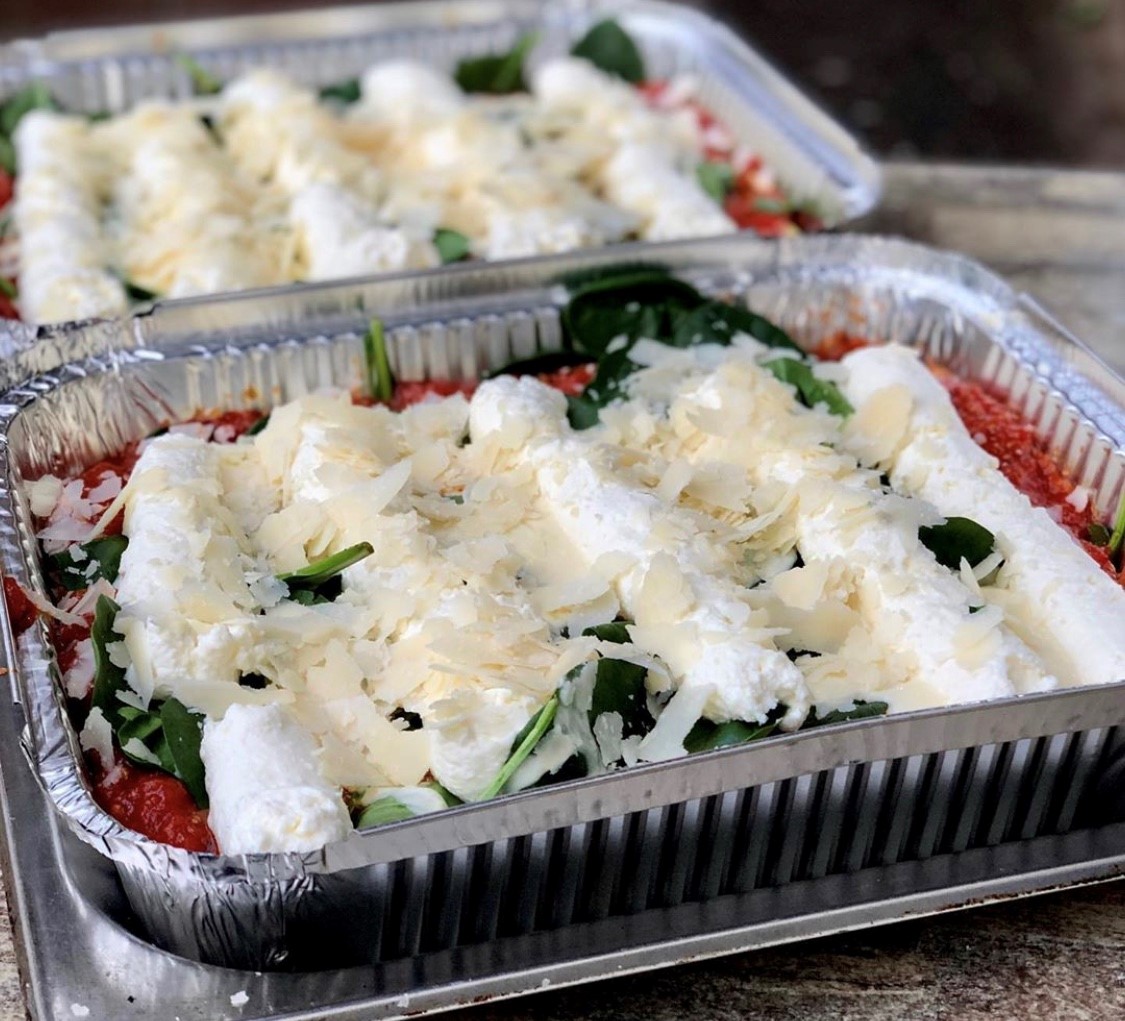 Whatever you choose – egg and bacon lasagna for breakfast, eggplant for lunch and classic for dinner – make sure you have some on your fork and don't forget to share as everyone loves lasagna.
For great Italian restaurants near you, select your region below.