Whether it's cocktails, wine or exceptional food, Sydneysiders head to Chef-hatted
Annata
restaurant in Crows Nest for eating, drinking and having fun with friends.
Have you ever wondered where GM Christian Blair goes for fun and fine fare after work?
We asked him for his favourite local spots to dine, wine and generally have a good time.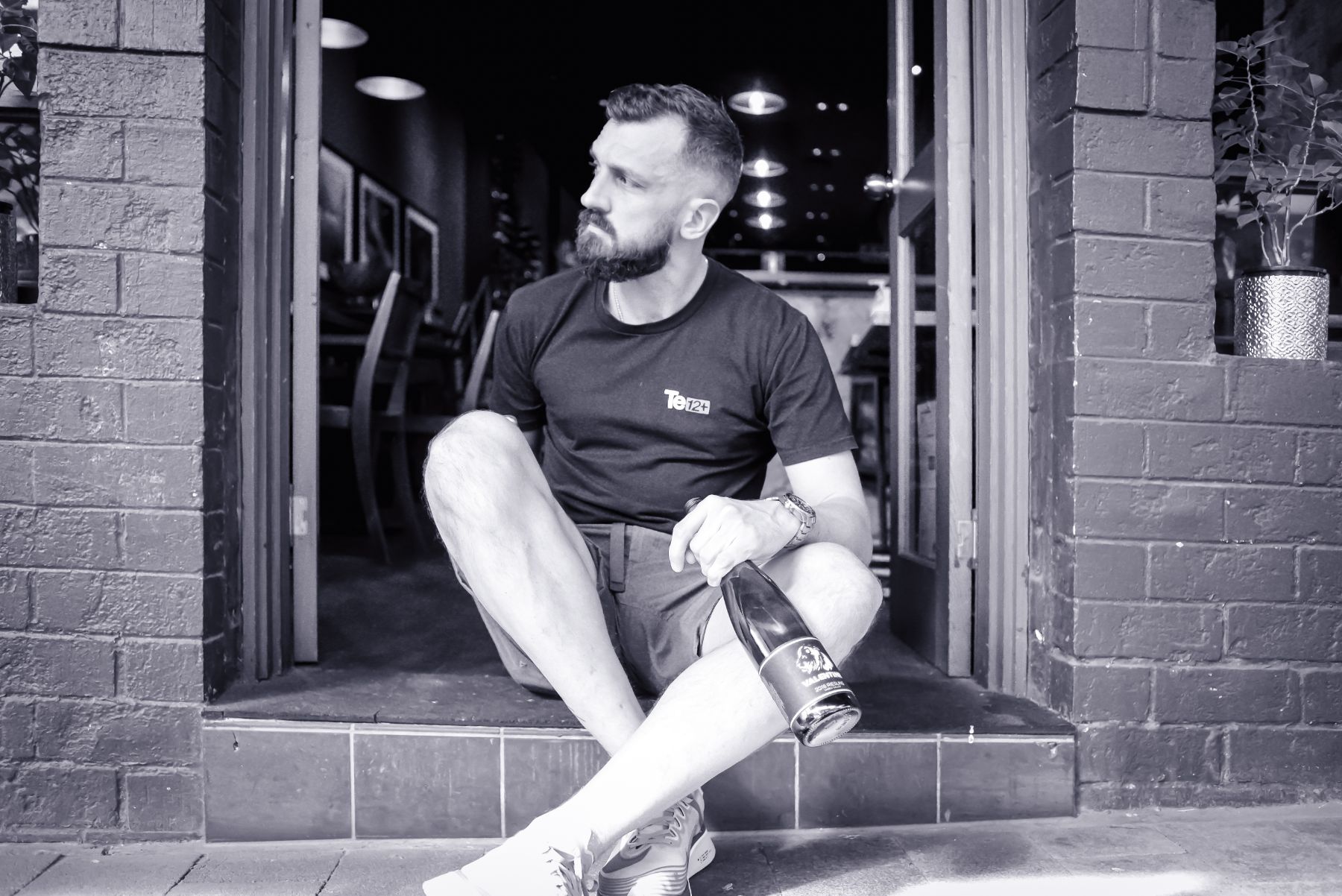 Where do you go to splurge?
Hard to go past
Ormeggio at The Spit
, when it's time to ball on this side of the bridge…I can't wait to get in to try Ormerggio 2.0, I'm sure it's going to be a knockout.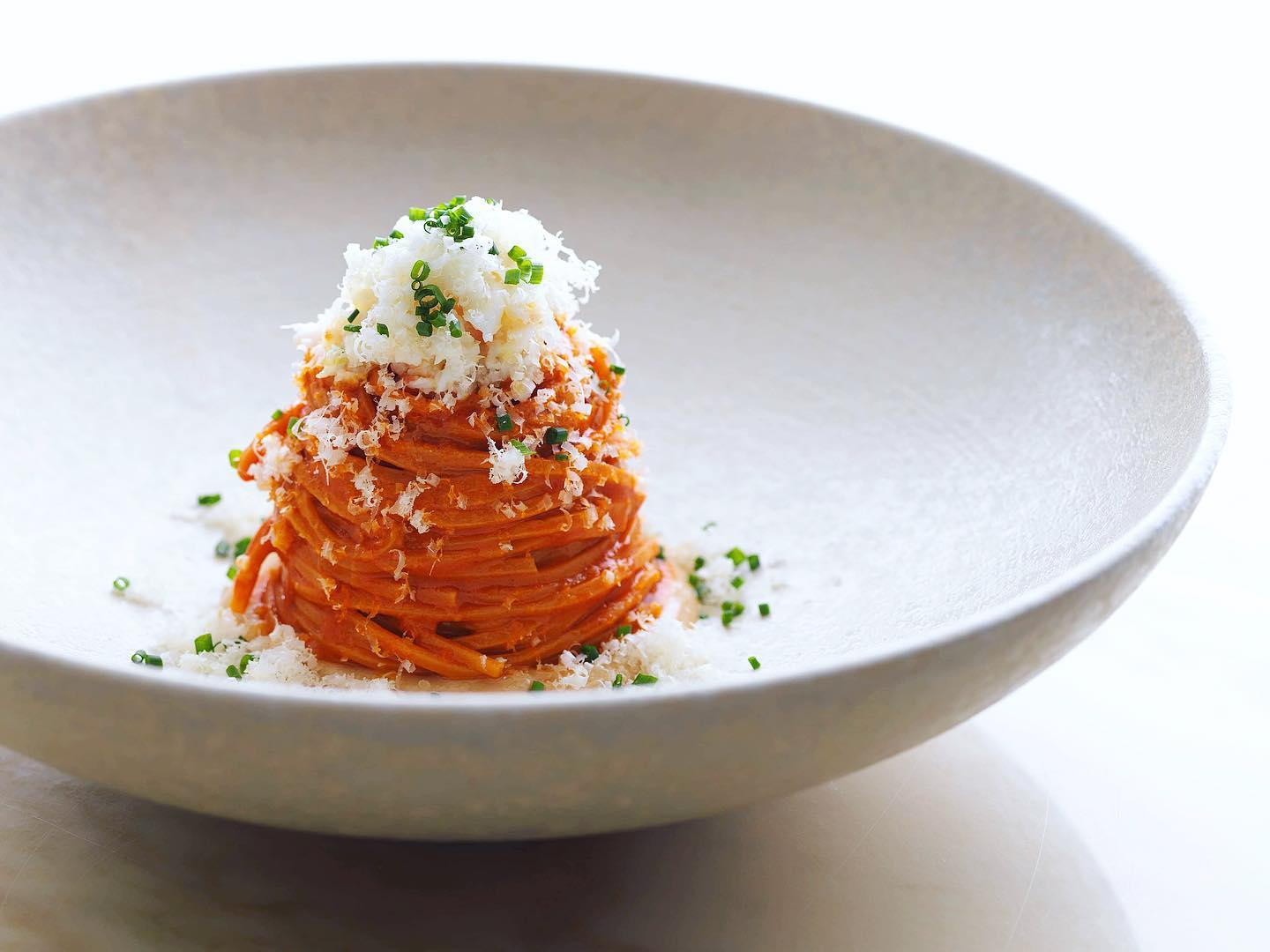 My local spots are
The Steam Engine
in Chatswood for a killer coffee, but if I want to sit in and have lunch, I can't go past
Dose
in Willoughby – it's a neighbourhood classic and just keeps getting better.
The best spot to banish a hangover?
Depends what time I wake up! I love the gara shoyu ramen at
Manpuku Ramen
on Victoria Avenue, or if I'm game for a little drive, the fish burger from
Fin Fine Fish & Chips
has saved my life a few times…
Where do your staff go after work?
The Foxtrot Inn
on Falcon Street is the late-night choice for a drink after work. Their service and beverage offering just keeps improving – they could go toe-to-toe for venues after midnight anywhere in Sydney, I'd say.
Besides Annata? I've always had a good time at
Sunset Sabi
in Manly, it's a fun and relaxed joint, the food is delicious and they have good drinks…sounds like an ideal date to me?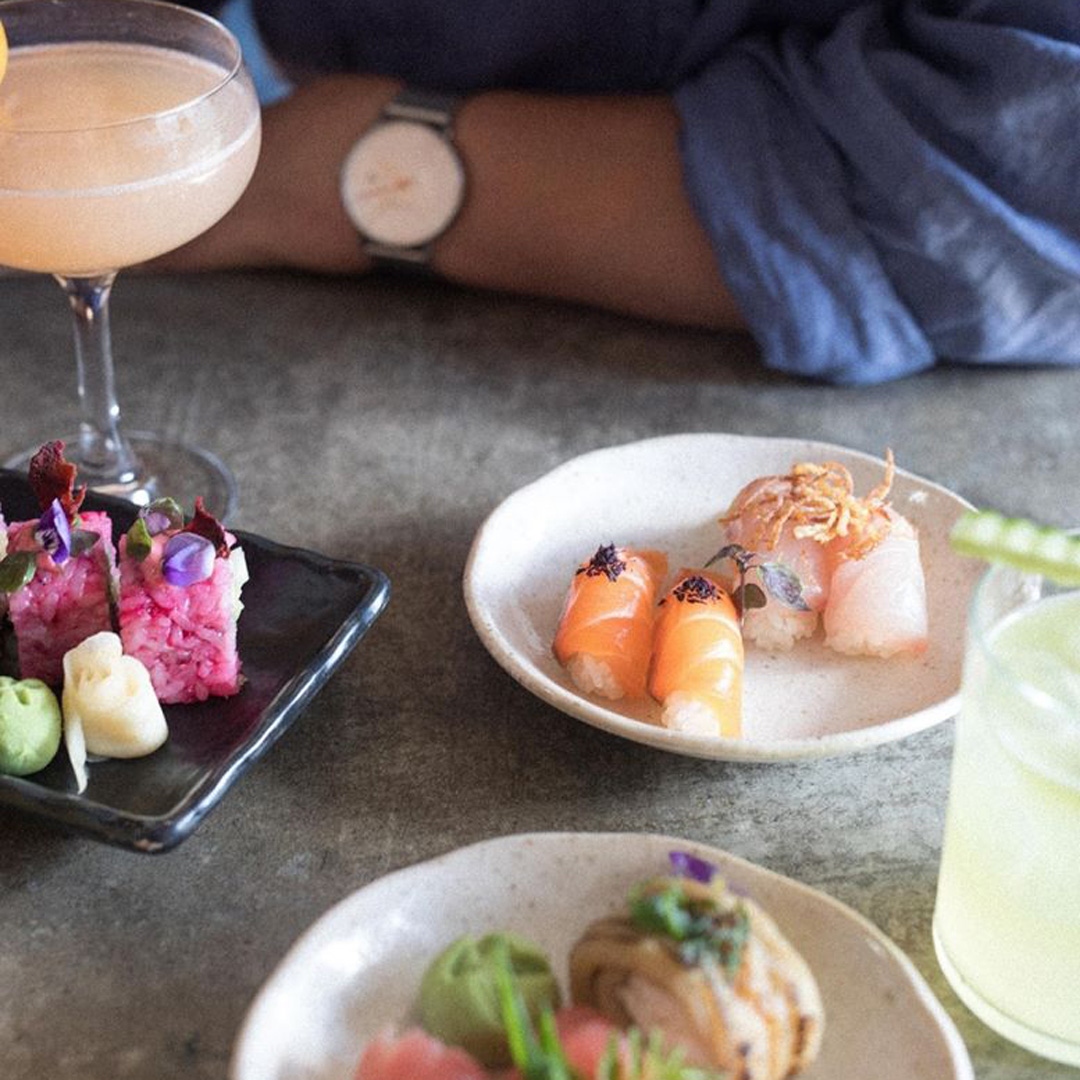 When you're craving something sweet?
I'm a big fan of
Gelateria Gondola
in Chatswood – delicious list of classics and good special flavours as well.
The best spot to indulge in seafood?
Without having even been, I'm going to say
Ormeggio 2.0
– I have zero doubts the team there has put together Sydney's best seafood offering, hands down.
Not sure if you'd call it a brunch spot per se, but Sunday lunch at
Khao Pla
guarantees a good day. The food is fresh and delicious and they have a solid drink offering for a Thai joint.
Where's your favourite local? Click
here
to tell us where you hang out and help us Support Your Local in these crazy times.