Enjoy a beer or two with some live local tunes
Every iconic band has to start somewhere, so by catching a great gig by an up and coming Aussie band on your travels, you could be assisting in making music history. Live music in Australia is everywhere from busy pubs to the buskers in even busier train stations. Established from the original Australian genre of pub rock of the 1970's, where performing live music amidst alcohol, sweat and sick made you worthy of a cheer or two in itself, live Australian music performances have come a long way and are a major form of entertainment for a Friday and Saturday night.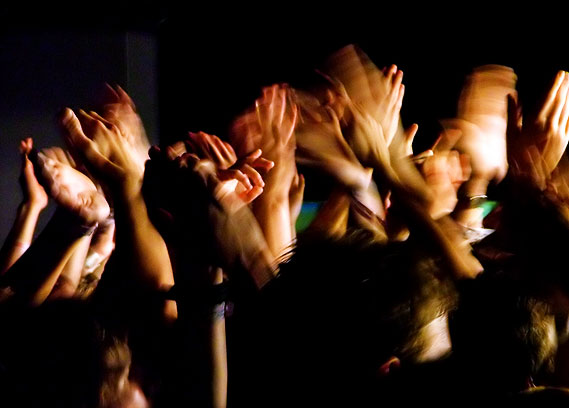 Where are the best live music locations around Australia?
With a plethora of live music venues across Australia, missing out on some fantastic new sounds will not be a problem. Although a little secluded, Western Australia features some great live music venues, particularly in Freemantle. A sub cultural and cosmopolitan haven, Melbourne is perhaps Australia's best live music venue hotspots, especially within the St Kilda region.
For where to hear some of Australia's best live music performances, click here