By Leigh O'Connor.
We all know the feeling; Christmas lunch or dinner has been and gone – and we're stuffed full of extravagant food and drink.
After laying on the couch, taking a nap or lazing around watching a festive movie, suddenly we're hungry again! Wait, there's leftovers in the fridge, what can we make?
Christmas turkey and ham are ideal for creative leftover dishes, while you can put that cheese to good use in a souffle or savoury fritter. The only limit is your imagination and we have that covered too, with five recipes that will make leftovers, left over no more!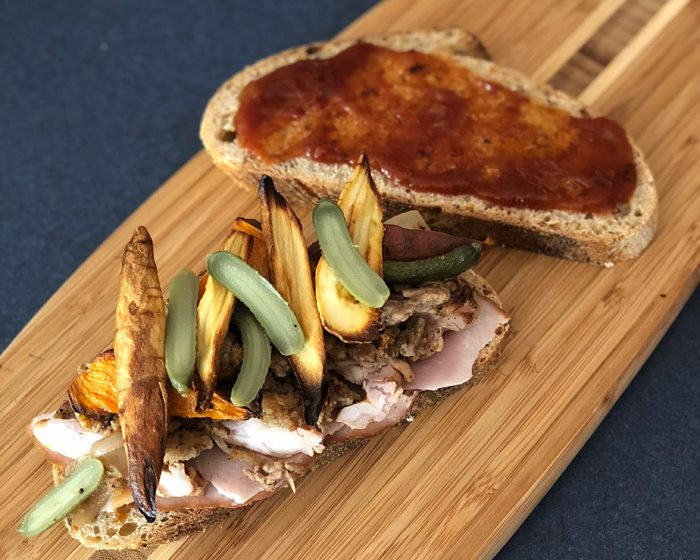 Taking the humble sandwich to a whole new level, Teddy Picker's in Campbell brings us a recipe for the ultimate Boxing Day toastie. The pork and sage stuffing can be taken from your Christmas roast, and with glazed ham, turkey or chicken and day-old roast vegetables, this sourdough toastie oozes cheesy goodness, while the pickles and tomato relish add a nice bite.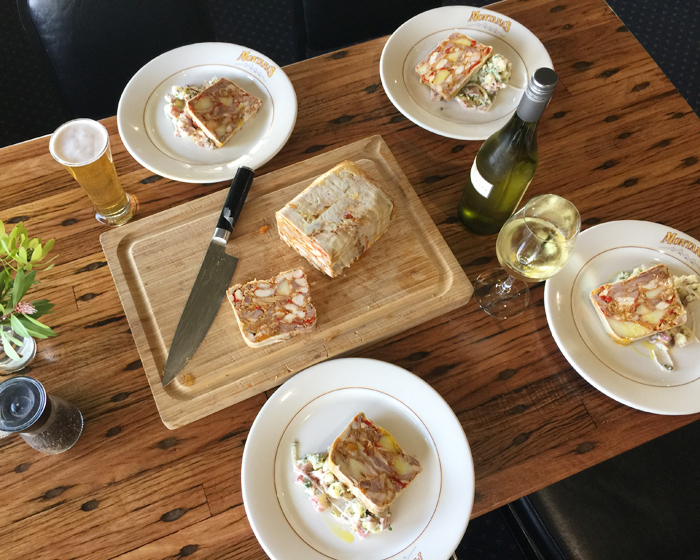 The Bunyip Hotel has been an institution in Cavendish since the 1840s, delivering great fare, beer and wine in a true country pub setting. Chef Jimmy Campbell went all out with his Christmas leftover recipe for terrina de ropas vieja, using cold and shredded roast pork, lamb and chicken, along with chopped ham.
This bacon edged terrine is easy to make and delicious served with leftover festive potato salad, crackers and a chutney or relish of choice.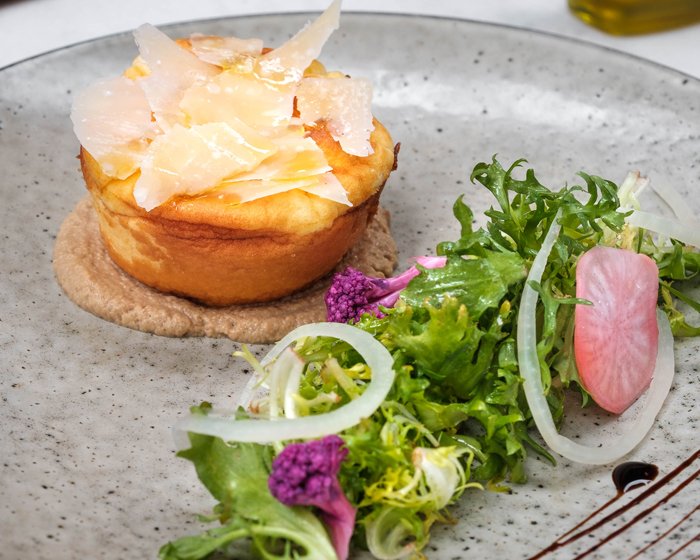 Romancing diners with classic charm, LoLuk Bistro in Surry Hills, is inspired by family recipes and the south of France. Their offering is a double cheese souffle, mushroom cream and salad, made with any cheese, salad and vegetables remaining from Christmas.
Serve as a stand-alone lunch, or team with leftover meat and seafood for a Boxing Day feast.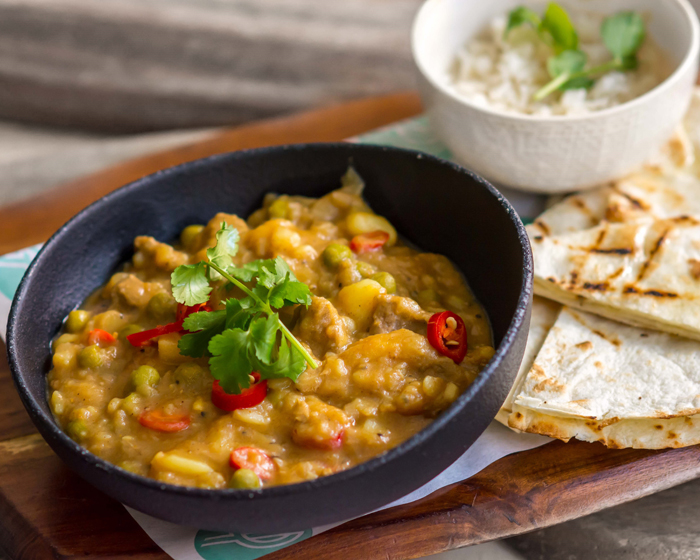 A modern European-inspired venue on South Yarra's famous Toorak Road, Café Republic specialises in traditional international favourites infused with Italian, Spanish and Asian twists – like this recipe for chilli turkey hot pot.
Mop up the coconut cream sauce with rice and grilled pita bread, as a quick and easy dinner utilising leftover roast turkey, in the days straight after Christmas.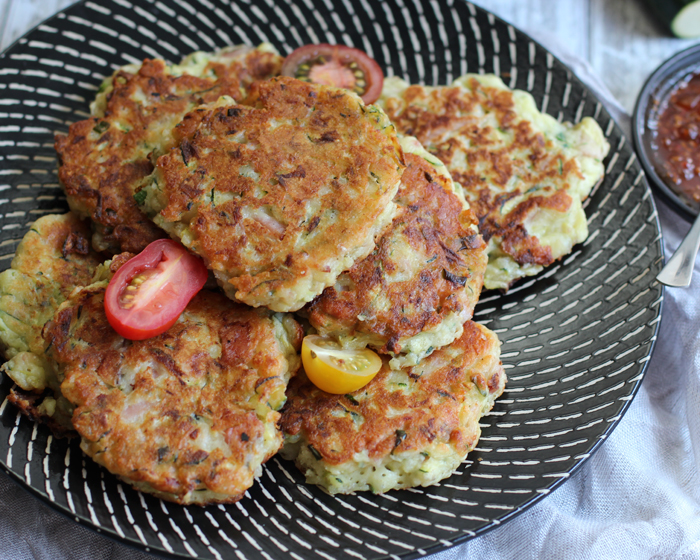 Looking for a way to use up some of that remaining Christmas ham after all the relatives have gone home? These ham, zucchini and ricotta fritters have a soft, creamy middle and are great served with a salad, tomato chutney or beetroot jam.
They also make a nice breakfast, with grilled tomato and avocado. From My Kitchen Stories, this recipe works best when the mixture is made the day before cooking.
We've just scraped the top of the barrel… now it's up to you to find new and exciting ways to turn Christmas leftovers into memorable meals!