By Freya Ensbey.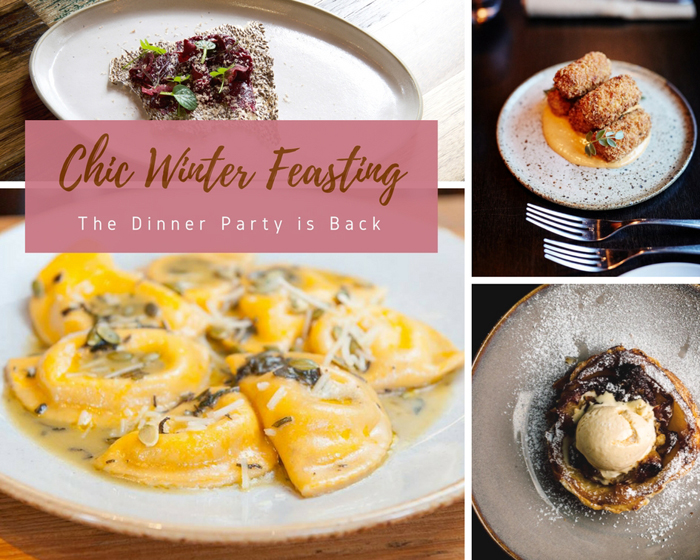 Winter is the season when we tend to spend more of our time indoors, tucked up keeping warm with our heaters on and donning that ugly pair of woollen socks we hate to admit we own. It is for this reason it makes it hard to remain social and meet up with friends without wanting to leave the comfort of our cosy homes. So, it has inspired us to think outside of the box and create a menu designed for sharing with friends, which will have you hosting the chicest Winter dinner party without even leaving the house.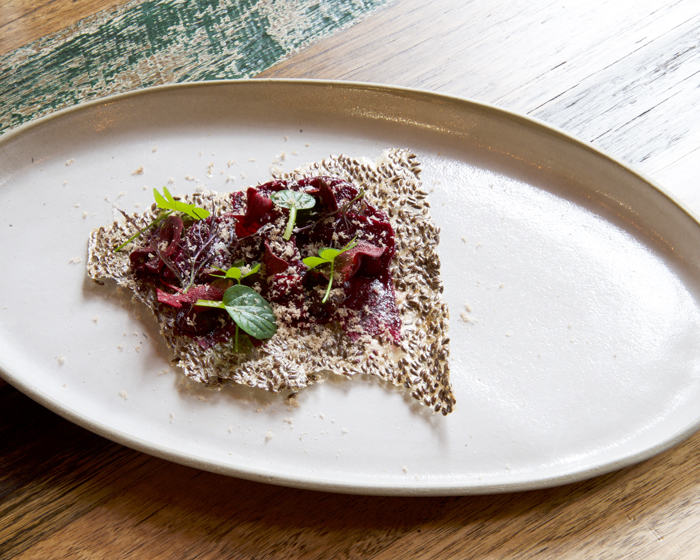 Appetiser: Air Dried Beef by Greasy Zoes | VIC
Every great dinner party begins with tantalising the senses of your guests from the moment they arrive. As an appetiser, serve this air dried beef dish, created by the Head Chef of Greasy Zoes, Zoe Birch. Using beetroots to sweeten the protein and served with a crunchy linseed and sesame crisp, these morsels of flavour will have your loved ones gushing from the first bite.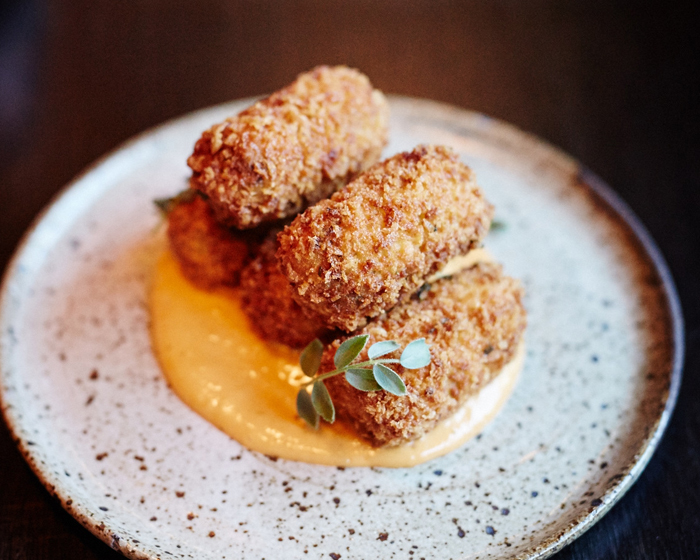 Entrée: Beef Croquettes by MPD Steak Kitchen | VIC
As you move onto the entrée, we have made life easy for you with this finger licking good recipe for beef croquettes; most of the elements can be prepared the day before, leaving you to just fry and serve as needed. The smoky wood sauce in this recipe is a stand-alone element and once mastered, can be whipped up and served to accompany any meats or used as a tasty spread for sandwiches.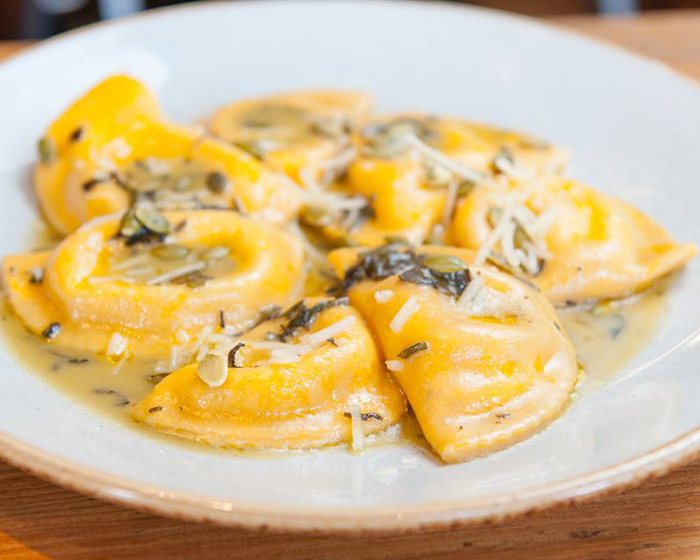 Main Course: Tortelli Mantovani by Julio's | WA
As the time for the main course rolls around, your guests will be anticipating something spectacular, following the impressive first two dishes served, and what better way to meet their expectations than by creating a dish from the pasta master himself, Simone Ariano from Julio's Restaurant in Perth. Using pumpkin as the base, Ariano's Tortelli Mantovani has a melt in your mouth texture with flavours of fruit mustard and Parmesan, tossed through a silky butter and sage sauce.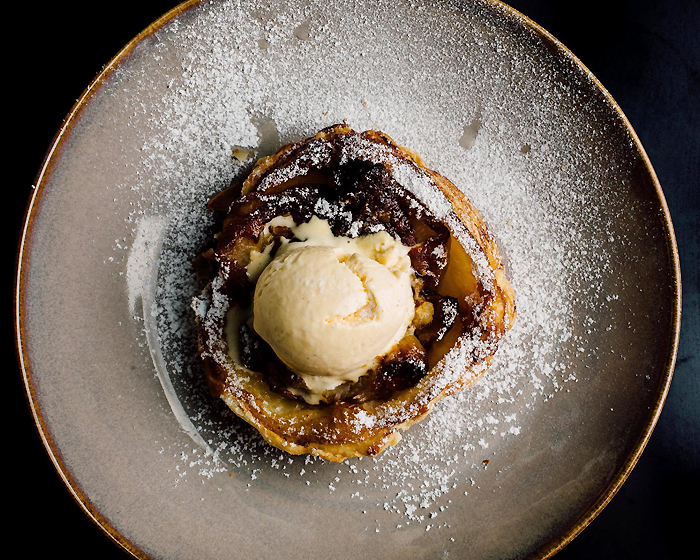 Dessert: Caramelised Pear Tarte Tatin by Bistro Chico | QLD
Finishing on a sweet note, serve up Darren Glasgow's highly requested pear tarte tatin with burnt caramel ice cream for dessert. Providing crunch from the flaky pastry and freshness from the pear, the wintry flavours of the night are all tied together gracefully with this dish and complemented with a generous scoop of luscious burnt caramel ice cream.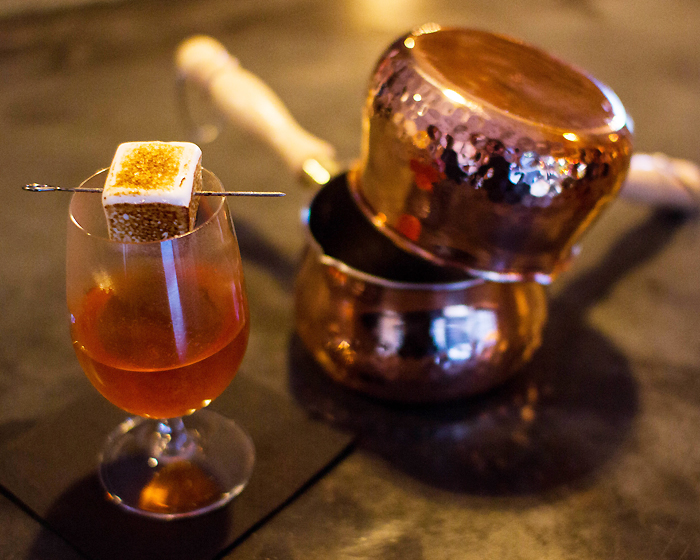 Cocktail: The Kernel's Jacket Cocktail by Henry Sugar | VIC
No Winter dinner party would be complete without finishing on a mulled cocktail best enjoyed whilst seated comfortably on the lounge. We have searched far and wide for the perfect recipe and have stumbled across a gem, The Kernel's Jacket Cocktail from the inventive team at Henry Sugar. With the impressive theatrics of igniting the liquor during the mixing stage and the addition of a toasted marshmallow as a garnish, The Kernel's Jacket Cocktail is sure to put the perfect cap on the night.