Unroll your swag and hammer in the tent pegs
Whether you envision your Australian camping experience in the rocky outback alongside a roaring fire or nestled atop a grassy sand dune with the soothing ocean in the background, it is an essential chapter in a traveller's journey. Australia is home to some of the wildest, highest and most breathtaking camping spots in the world and the chance to get back in touch with Mother Nature should not be passed up.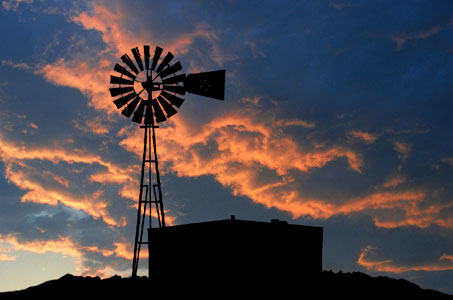 Where can I go camping in Australia?
If it's height you're after, then you can't go past Australia's highest peak, Mount Kosciuszko. The spectacular views are second to none, encapsulating the beauty of the alpine country and cool mountain streams. With no facilities available, preparation is essential, adding to the true blue camping experience. For something a little more down to earth, bunker down in Iga Warta on the Northern Flinders Ranges of South Australia. Here, you are able to experience Australia in the most native way possible, going on a bush tucker and medicine tour with the traditional land owners. Camping grounds are on site at Iga Warta or for the newbie campers, luxury safari tents are also available.
Beach lovers are encouraged to spend some quality camping time at Booderee National Park in the picturesque Jervis Bay of New South Wales. Blinding white sand beaches are your daily entertainment, with three un-powered camping areas located in the park for your stay.
For the best places to camp around Australia, see;
Camping in South Australia
Camping in Tasmania
Camping in Western Australia