Cooking the French way without the French's love for butter.
By Annette Sym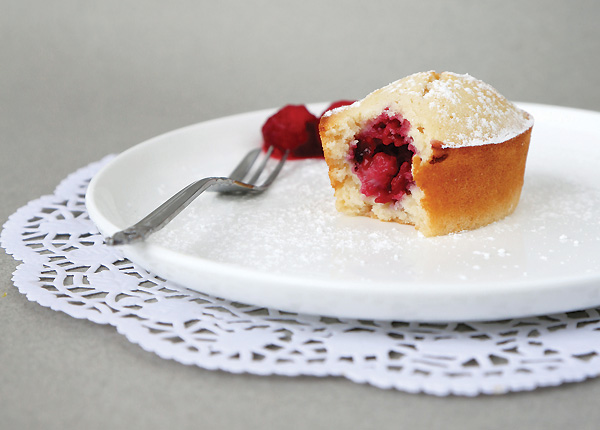 French food is very popular in Australia but for those who want to enjoy their French favourites and eat healthier you may need to change things a little or be a bit more careful on what you choose to indulge in. Many French dishes use full-fat creams in their sauces which can really pack on the kilos and are not ideal for heart health. Some dishes that I would suggest you avoid or have only on rare occasions are croissants, Crème Bruleé, Paté or Foie Gras, soft cheeses, and those dangerous pastries such as éclairs.
I have transformed several French recipes in my cookbooks so here are some tips to reduce the fats in your French cooking:
1.Replace cream in sauces with light evaporated milk and a little cornflour.
2. Avoid soft cheeses such as brie and camembert as they are very high in fat. Replace with low fat tasty cheese.
3. Choose the leanest cuts of meat where possible.
4. To make Pommes Frits use cooking spray and bake in the oven instead of deep frying.
5. Dishes such as Beef Bourguignon and Coq au Vin will be healthier if you use lean cuts of meat.
6. Use low fat margarine in pastry which can halve the fat count for recipes such as fruit tarts/tartin and quiches. A great low fat pastry is ¾ cup plain flour, ½ cup SR flour, 1 egg white, 1 tsp skim milk, 45g low-fat margarine, flour to roll out pastry, cooking spray. Method: sift both flours into a large bowl, then melt margarine and add to milk. Whisk in egg white then pour in flour and combine. Place on a well-floured surface and roll out to fit your pie plate that has been coated with cooking spray. Add filling then bake until set in centre (around 1hr).
7. Ratatouille is a great side dish to serve with most meats/seafood and luckily there are no actual rats in the recipe LOL. Use cooking spray when cooking vegetables to lower fat count.
8. Crepes are low in fat but it is the fillings that can be the problem so be smart with your choices.
9. Omelettes are an easy meal and for a zero fat count use only egg whites. Avoid adding too much cheese, fatty meats and butter when cooking an omelette. Instead add spinach, tomato, mushrooms and shallots.
10. When making Quiche Lorraine use skim or light milk instead of cream and low fat cheese, with lean bacon (bacon short cuts).
Annette's cookbooks SYMPLY TOO GOOD TO BE TRUE 1-7 are sold in all good newsagents or visit www.symplytoogood.com.au for more recipes and tips. You can also join Annette's page on FACEBOOK.