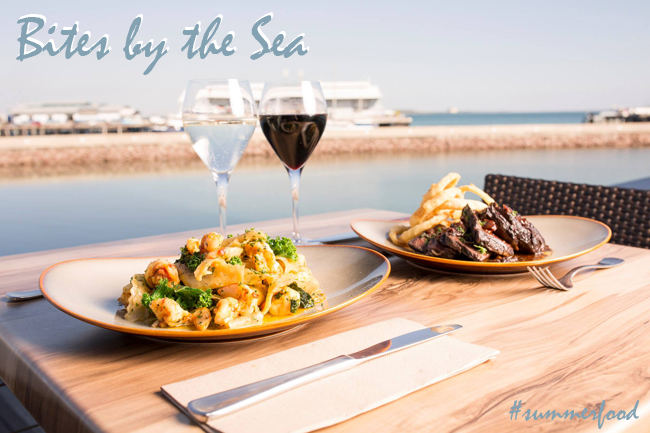 Wharf One Food & Wine.
Emerging from our hibernation of finishing the final season of a Netflix original, it's time to see what's popping this Summer. Enjoy the weather as it arrives and days get longer and hotter, whether basking on the sands at your local beach or jumping on a plane and venturing to see how the other side of the country does it. Either way, now is the time to enjoy a good dose of fun in the sun, laze in the shade or unwind with icy drinks at some of your favourite restaurants. Check out our suggestions below.
The Sprouted Kitchen | Noosaville QLD
Dishing up satisfying and nutritious street food is The Sprouted Kitchen, a boutique salad bar on wheels, found cruising around the Sunshine Coast in a spirited aqua coloured caravan. If spending Summer days at the beach, seek out the truck for a low-fuss, no shoes required meal.
KaBari Bar | Kiama NSW
Before or after a Summer's day spent on the sands or Surf Beach of Kiama, be sure to visit the cruisy KaBari Bar for a bite to eat, soaking up dazzling ocean views surrounded by splashes of blue. A distinctly coastal theme runs throughout with a chic beach shack vibe to keep the atmosphere laidback and friendly.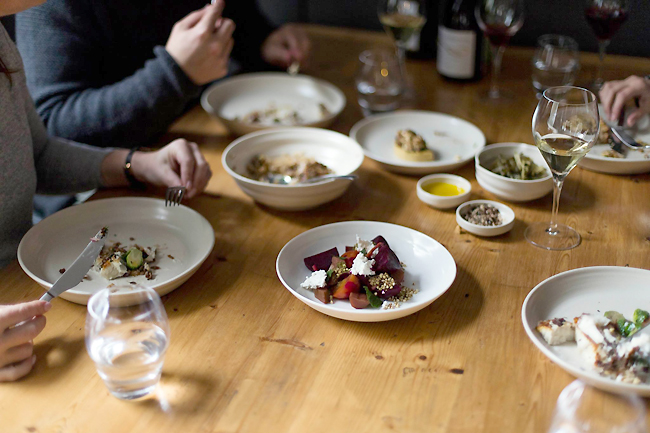 Bespoke Harvest | Forrest VIC
Kick back on the verandah, unwind under an old hazelnut tree or retreat to the comforts of a sleek interior to enjoy a glass of wine and delectable cuisine crafted from seasonal produce grown in the restaurant garden and nearby regional farms.
Fat Bob's Bar & Grill | Moorabbin VIC
Themed like an American style dive bar, Fat Bob's exposed red brick walls are plastered in neon signs, posters and labels of well-known brands, while a bustling bar keeps cold drinks flowing on hot days, quenching the thirst of a lively crowd.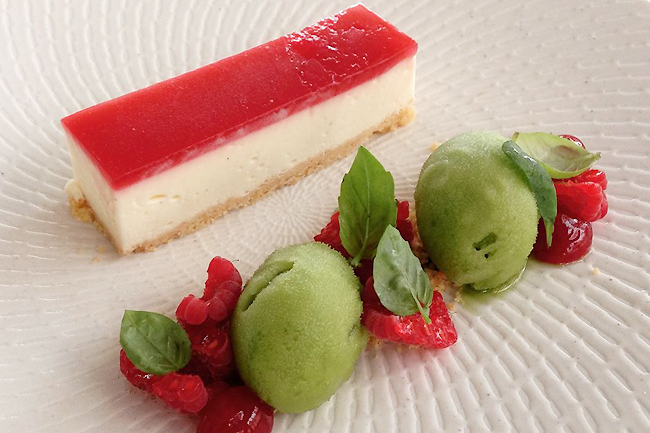 Foam | Lennox Head NSW
On the shores of Seven Mile Beach and nestled in behind the sand dunes of Pacific Parade, Foam offers an interior of coastal hues to soothe the mind and awaken the senses, complemented by uninterrupted views of the ocean.
The Aztec Mexican Restaurant | Coolangatta QLD
A pitcher of icy sangria at The Aztec will likely cool you down after a day of exploring the iconic Gold Coast city and frolicking on sun-kissed beaches. With sweeping ocean views on the outside and a vibrant combination of patterns, colours and decor on the inside, this fun-loving venue is a magnet for diners of all tastes.
Leopold Sportsmans Club | Leopold VIC
Just a short stroll from Port Phillips Bay, join locals in a social or competitive game of bowls, or a relaxing meal and drink overlooking the greens of Leopold Sportsmans Club. There's no shortage of activities on site, with facilities including squash courts, aerobics and indoor bowls, and once you've worked up an appetite Sporty's Bistro awaits with tasty dishes made fresh on site.
Wharf One Food & Wine | Darwin NT
Every table in Wharf One offers dazzling water views of the lagoon and Darwin Harbour, best enjoyed with a refreshing beverage from an impressively stocked bar. A menu of sumptuous creations reflects seasonal ingredients as well as succulent fresh fish to whet the appetite.
None of our suggestions close to you? No worries! Search via your location here.