July 14 – French National Day.
It's your chance to do it like the French and eat as much butter, cheese and pastries as you want, in the lead up to Bastille Day this July 14.
Our fast paced lives leave little time to enjoy food like Manu, with slow cooking and soufflés more a delicacy than anything else. However, French cuisine is still a classic in this ever contemporary world, a cuisine that is the basis for all others and one that will never truly die. Rich. Rustic. Refined. These are the simplistic elements behind French cuisine and the reason why there's a little bit of French in everything, from macarons, cronuts and croissants to charcuterie boards, French cheese platters and crème brulee.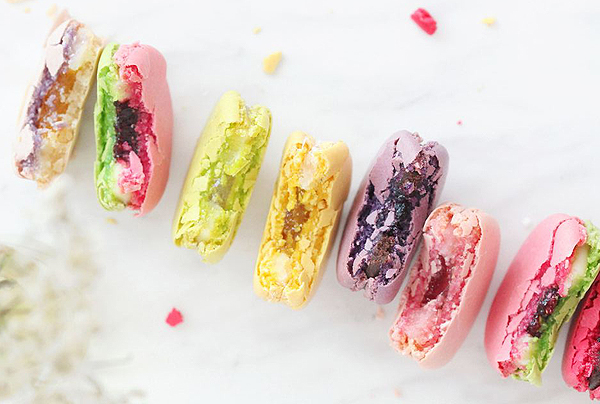 If tempted to try your hand at French cooking, we have hand-picked a few recipes for you to try:
The deliciously delicate soufflé is something all French lovers should master; luckily for you we have six ways for you to soufflé.
Alsace Duck Confit: made with the leg of the duck, duck confit is a centuries old process of preservation. "Confit country" is in the area of Occitan, France, and is divided roughly into regions where one type of meat predominates confit preparations.
Coq au vin: Rustic and warming, this hearty dish is defiantly a staple in our winter recipe collection, typically made with Burgundy wine (although many regions of France have recipe variants, in which they incorporate their local wine into the dish).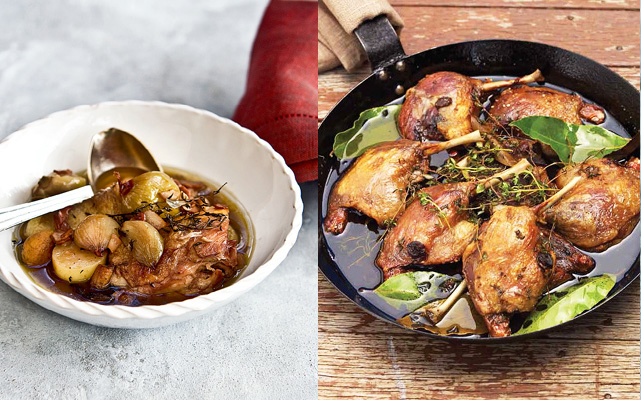 And of course, who could forget the legendary macaron recipe; these delicate treats are a sure-fire hit for any French festivity.
If you want to leave it to the experts, there are a number of French restaurants around Australia that will be celebrating Bastille Day with special menus paying homage to the classics.
Check out our Bastille Day specials around Australia.
If you're anywhere near Byron Bay than you're in luck as The Petit Snail is celebrating their 7th anniversary on Bastille Day with a grand feast menu available all week. Check their event out here.
For South Australian's L'Atelier Gourmand Cafe will have a Bastille Dinner on July 16 at only $68pp, featuring chicken Marengo, wild boar civet, St Honoré and a glass of French champagne. Check out their event here.
Brisbanites will rejoice with the return of the Total Brisbane French Festival, held from July 10 -12 at South Bank Cultural Forecourt. Get dressed up for the opening night cabaret, or save your flapper for the Air France fashion show, with designs from Jerome L'Huillier who has dressed Charlize Therone, Maria de Medeiros and Kylie Minogue.
With five masterclasses to attend, as well as over 40 French market stalls, the Total Brisbane French Festival will have everything you need to celebrate Bastille Day. Make sure you check out our facebook page on Monday (July 6) as we will be giving away two tickets to one lucky winner to attend a masterclass!
For more information about the festival and to book tickets head to: http://brisbanefrenchfestival.com.au/
Bon Appétit!