Adelaide CBD Restaurants With Raw Food Options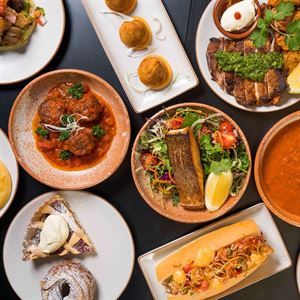 A fusion of South American cuisine, music and folklore awaits Adelaide diners at Cumbia Bar & Kitchen on Grote Street. Located next to the Central Market, this rustic eatery welcomes guests through a ...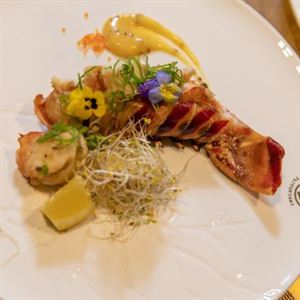 The flavours of Japan married with French refinement create a new culinary experience at KL Teppanyaki on King William Street in Adelaide's CBD. East meets West in a classic heritage marble venue whic...