By Leigh O'Connor.
Sometimes I write 'drink wine' on my to-do list just so I feel like I accomplished something – come National Pinot Grigio Day on Tuesday, May 17 my glass will be filled to the brim with this crisp white drop.
This incredible wine has been around for hundreds of years in the world's most respected wine regions, sharing a genetic heritage with Pinot Noir and Pinot Gris. If you've never tried it, Pinot Grigio is described as having an acidic, lighter-bodied flavour with a recognised spiciness.
Fish dishes work particularly well with this type of wine, but did you know it can be used in a pie or tart crust? Unlike water, gluten is not created when flour and alcohol are mixed together and the hint of Pinot Grigio adds a touch of sweetness to the crust.
You can also make cheeky cocktails with this drop…try the Hugo Spritzer – combine Pinot Grigio with soda water, elderflower syrup, mint leaves, lime wedges and ice.
Here are two of our favourites to enjoy on Tuesday:
Located at Modewarre in the hinterland of Great Ocean Road,
Brown Magpie Wines
on Larcombes Road handcrafts some of Geelong's most highly reputed cool climate wines. Named after the rare brown and white magpies that live onsite, the property consists of 20 hectares on a gentle north-facing slope, sheltered by Cypress trees; all grapes are hand-picked to produce red, white and sparkling wines, which are a true reflection of the vineyard.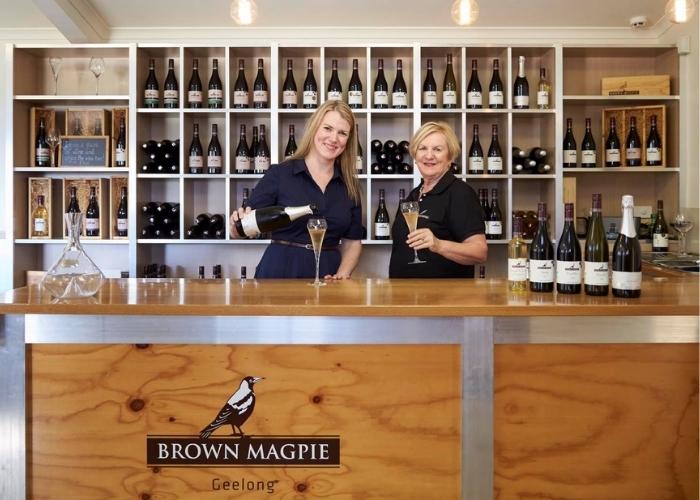 Brown Magpie's 2019 Pinot Grigio
has a pale gold colour, with musk and honeysuckle on the nose, along with some green lemon notes. Soft in the mouth, this drop has pleasing grip on the side of the palate, with sweet white fruits and a dry finish, lemony and nicely pithy; enjoy this wine with light pasta dishes, risotto, seafood, chicken and salads.
For more than 30 years,
Hastwell & Lightfoot
has been growing grapes and making wine in South Australia's McLaren Vale on Foggo Road. This family-owned boutique winery produces approachable, drink now-style wines that are well suited to pairing with food, such as the
2021 Pinot Grigio
from the vineyard's Mediterranean range.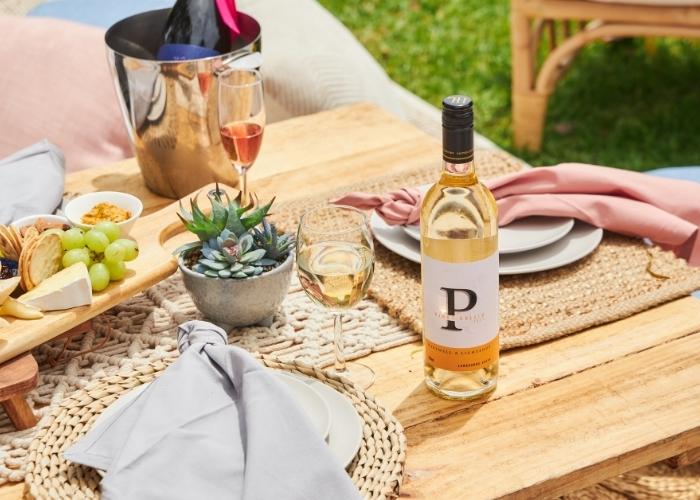 "We love Pinot Grigio in the same way that Italians love it 'punchy and dry'. At H&L we typically serve it as a starter wine so that the Grigio opens the palate up and gets it salivating," says general manager and partner Kishan Sidhu.
"I love our Pinot Grigio with Asian food where the acidity aids in producing an enjoyable mouthfeel with the sometimes-fatty foods like pork or duck dishes. Don't be afraid to try our Grigio with a nice medium rare piece of sirloin steak fresh of the grill in those wonderful warm evenings as friends gather for a meal."
Don't make any pour decisions on Tuesday…grape minds drink alike!