Every good restaurant – particularly those with an AGFG Chef Hat – has a dedicated Sommelier or Wine Manager taking care of a carefully curated wine list to accompany the menu.
Who better to ask what's trending in the vino world right now than these knowledgeable wine buffs? Welcome to our 'Wine of the Week' series, where we highlight particular wines on the radar of restaurants around the country.
Nestled within the grand, heritage-listed structure of The Royal on Wellington Street in Perth, 14-hatted
Fleur
restaurant is as bold as she is delicate, as contemporary as she is classic. Delight in dishes showcasing local produce of incomparable quality, through a delicate French lens, brought to you by way of genuine, tailored service with a smile.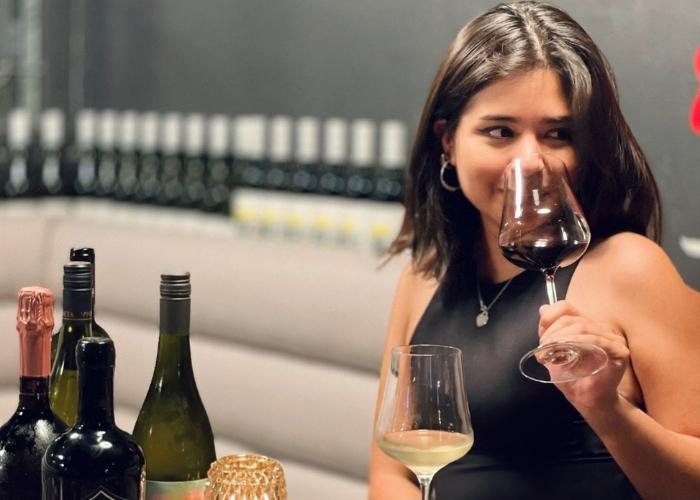 Made from Schiava grapes, this soft and fruity Northern Italian lighter-bodied red has a fascinating ruby colour, the nose has bright red cherries, wild strawberries and raspberries, with a hint of almonds and violets, while the palate is fruity, dry and rounded.
"It is very easy to drink and it is best when served chilled," she suggests. "A fun fact about this wine is the name Schiava translates to the word 'slave' in English.
"This refers to a vine training practice used in the north of Italy called 'pergola', which prevents the vines from growing vigorously, making them 'slaves'."
Drink this red now, or it can be cellared for up to three years.