If you, like many others, are battling post-iso weight gain, these sweet recipes are probably not for you!
For the rest of us…let's bake the world a better place with five delicious pies sure to delight the family on a cold Winter's night.
Who better to ask for a decadent dessert recipe than youngest-ever MasterChef winner Larissa Takchi?
Affectionately known as 'Larry', this Sydney Chef was just 11-years-old when MasterChef premiered on our screens in 2009. It was her baking and dessert skills that really came to the fore in last year's competition, including a Szechuan pavlova, finished with beetroot and blackberry sorbet, beetroot syrup and lemon cream.
"I love all things sweet – baked goods and dessert making. I like breaking boundaries, particularly in this field, introducing savoury ingredients to sweet, things such as beetroot or peppercorns, transformed into a dessert, that is pleasantly surprising," Larry says.
She brings her recipe for lemon meringue pie to the AGFG table, with lemon sweet shortcrust pastry and lemon curd filling, topped with Italian meringue. Serve this to your family and wait for the yells of 'yippee pie yay.'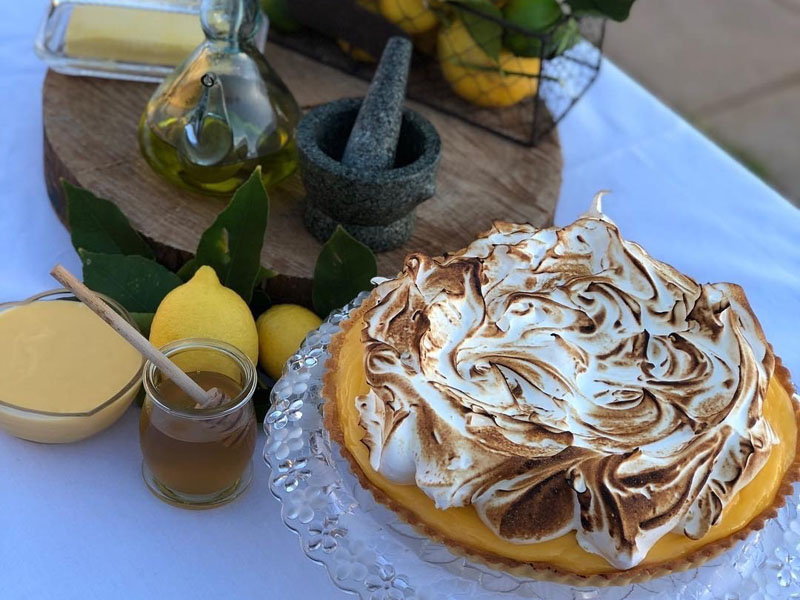 Life is just a bowl of cherries and there's no diet list we'll follow that rules out cherry pie. You can use fresh or frozen cherries for this recipe, just make sure they are pitted; while the pastry is easy to make, you can also opt for store-bought to make things easier on a weeknight.
May the pies be ever in your flavour with these divine S'mores handpies. This recipe is a take on classic American campfire flavours, using shortbread biscuits, ginger, dark chocolate, cream and white marshmallows – best devoured in the kitchen at midnight, with a glass of red.
Looks like a lollipop, tastes like a pie…treat yourself with these individual sweet strawberry pies, from AGFG Resident Chef Shawn Sheather. Use your favourite chunky strawberry jam (or any jam you prefer) to fill these delectable parcels, then bake them in the oven until the sugar caramelises and the pastry is golden.
Nothing beats a slice of homemade apple pie, topped with a scoop of sweet vanilla ice cream. Granny Smith apples are ideal for this recipe, spiced up with cinnamon, nutmeg and allspice, along with a citrus tang from orange and lemon juice.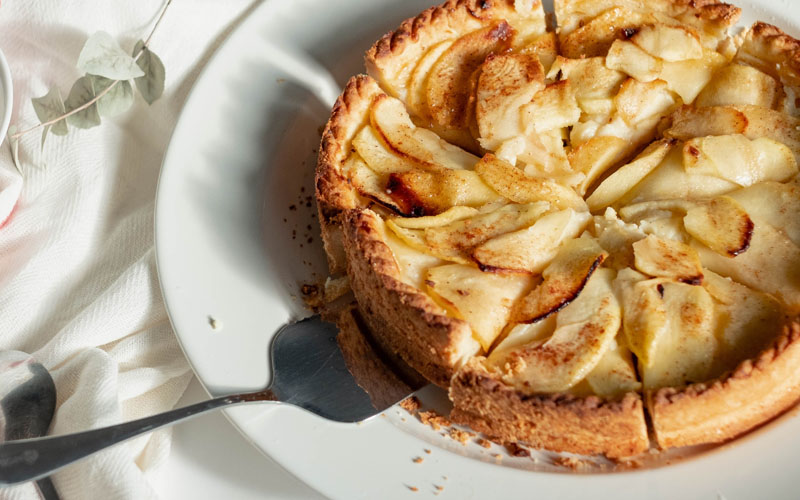 So, when your family says: 'I have fillings for you,' or 'You want a piece of me?'
Keep calm and give them pie!