Australia's wine haven
If you like wine, you'll love South Australia. Home to some of Australia's biggest and best wineries, this state has bagged countless awards from their diverse wine regions and is the perfect location to jump on board a winery tour to see what all the fuss is about. Additionally, South Australia also boasts some of the best quality food and produce including cheese, chocolate and olives to accompany your tasting tours.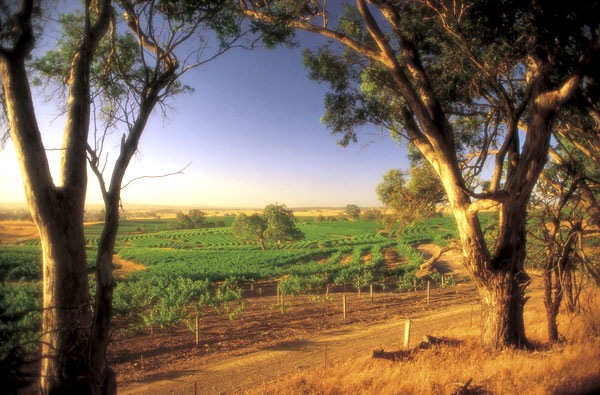 Where are the wine regions of South Australia?
Home to some of the world's best Shiraz, the Barossa Valley has over for than 80 cellar doors and 150 wineries, making the decision on where to start quite difficult. Situated 70 kilometers north east of Adelaide, the Barossa region of relatively compact and is a short drive between towns.
With the atmosphere of a country town, McLaren Vale is another of Australia's renowned wine regions producing some of the world's best wine, with over 65 cellar doors. Specializing in Shiraz as well as Cabernet Sauvignon, Chardonnay and Tempranillo, McLaren Vale is a thriving community minded region, accompanied by an assortment of fresh produce, home made pastas, cheeses and relishes. Autumn is the busiest time to visit McLaren Vale, due to its long warm days and short cool nights.
Full of quaint heritage towns, galleries and gourmet food and wine, the Clare Valley is a tranquil South Australian tourist destination, perfect to unwind and indulge, with more than 40 wineries, most of which have a cellar door. With most of the towns closely situated next to one another, why not drop in and have a drop or two of some of Australia's best wine.
Read up on Australia's wine and regions in New South Wales here