It is generally assumed by historians that yoghurt was discovered by pure fluke. In the absence of adequate refrigeration, milk products were being stored in warm areas causing them to curdle prematurely and in turn creating the by-product of yoghurt we know and love today.
The first known batches of yoghurt were believed to have been made around 6000 B.C. in Greece. Herdsman began experimenting with the milk they were collecting from their livestock, pouring it into the removed stomach of animals, where the naturally occurring live cultures and enzymes would thicken the milk, allowing it to keep for longer. Hence how yoghurt got its name, originating from the Turkish meaning to "condense" or "intensify."
Today the process of making yoghurt has been fine-tuned, with hundreds of brands and styles available on the market. Coming in many different flavours from strawberry to chocolate and even frozen form, Greek style yoghurt has remained the front running choice for many, offering a base for people to add their own flavour.
Creating your own batch of yoghurt is a simple and easy way to save money and to also have plenty in the fridge for smoothies or as a breakfast topper, to use as a lighter alternative to sour cream or to keep as a snack.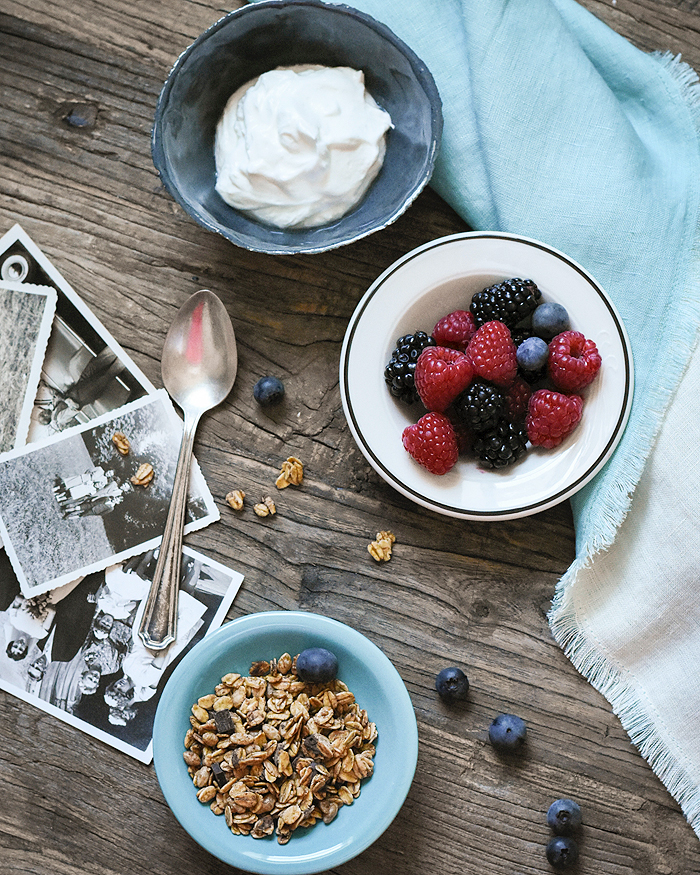 For those who love to DIY, we have found a simple and easy homemade yoghurt recipe for you to try at home.
Once you have your pot of yoghurt in hand, it is time to incorporate your creamy elixir into a tasty dish.
Owner of sought after restaurant Aristotle's Neutral Bay, Maria O'Meagher is cultured when it comes to Greek cooking and has shared with us two of her favourite recipes which incorporate Greek yoghurt.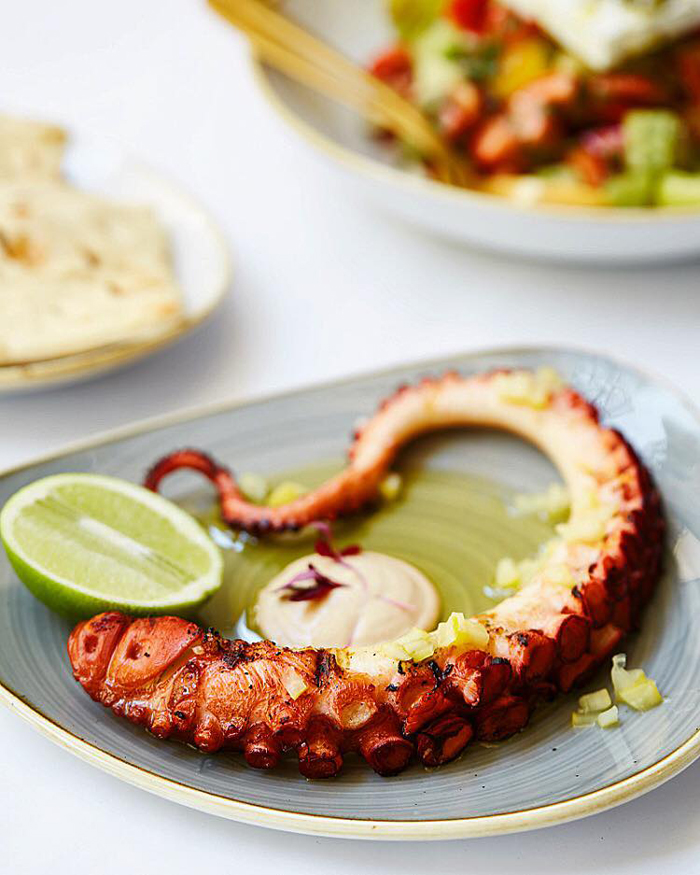 For a simple yet delicious seafood dish to impress your next dinner guests, try this grilled octopus with preserved lemon and walnut tarator. This elegant dish can be served as a standalone entrée or perhaps add some roasted potatoes and a side salad to make it into a memorable main.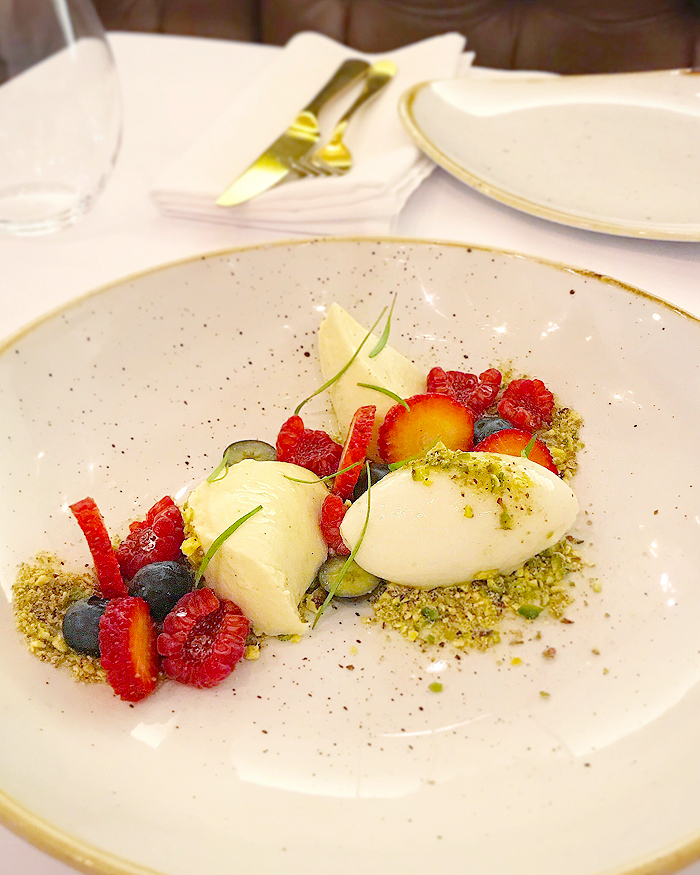 All great meals should end on a sweet note, well we think so anyway; so round off your Greek feast nicely with O'Meagher's Greek yoghurt panna cotta. This panna cotta is easy enough to get the kids involved in making, with only 5 ingredients and minimal steps needed to create the perfectly smooth, melt in your mouth dessert.
If these recipes have left you with massive Greek cravings, feed your fix at one of our recommended Greek restaurants around the country.