Want to be a part of the idyllic Autumn you see plastered in magazines, but you're stuck in balmy old Australia which doesn't get the memo of Autumn until about May? Don't worry! We've put together six deliciously warming drinks that are Instagram worthy – no matter how you put them together.
Sit these next to a fire, armchair or blanket and bam! #instapicoftheday. If you do go on a mission for the best picture, we'd love to see them, just tag us @ausgoodfood.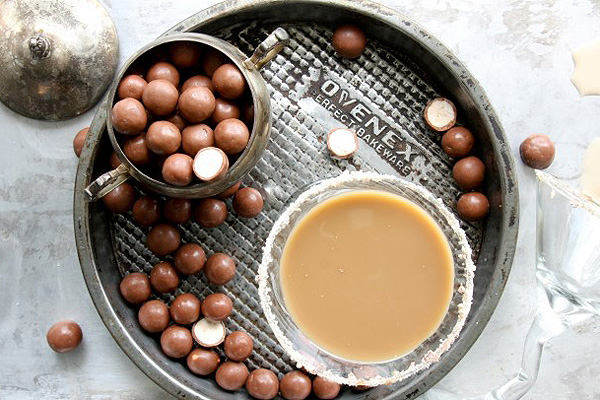 Alcohol, maltesers and chocolate = a winning combination. Photo: Louise Mellor.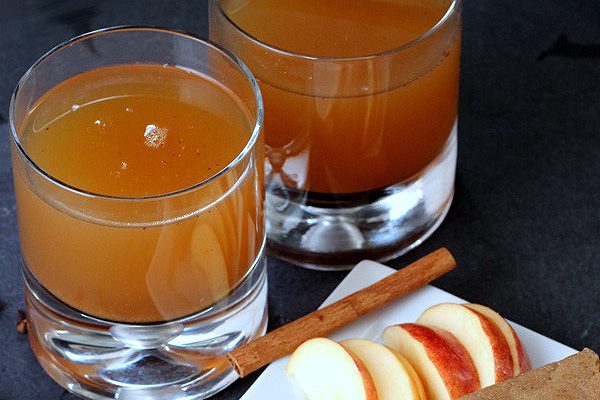 This recipe also comes with some spiced butter, the perfect nightcap on any day (it doesn't have to be Friday to enjoy some cider). Photo: Karyn Granrud.
Roasted Marshmallow Kahlua Shots:
Now, we're not too sure who first came up with this idea or when, but whoever you were/are – THANK YOU. This is probably the best idea since sliced bread. Photo: Erica - Sweet Tooth.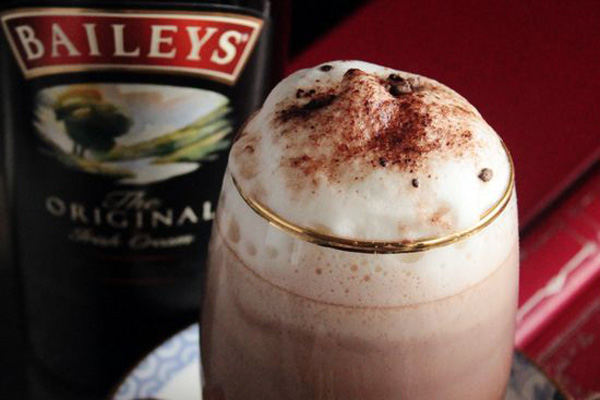 Chocolate and Baileys? Sounds good to us!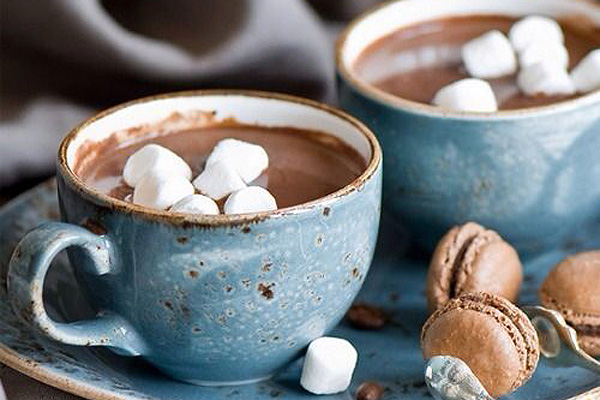 This might seem like a risky combination, but trust us, don't knock it until your try it – it's delicious, especially when whipped cream is added. Photo: Lisa Loperfido.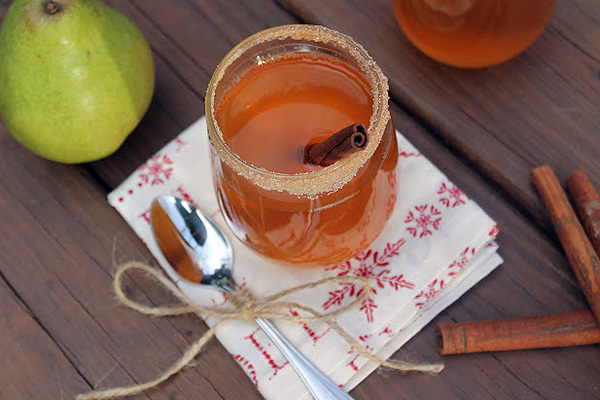 Cinnamon, sugar, caramel vodka and pear cider comes together in this deliciously sweet and spice infused Autumn warmer. Photo: Christina - Carolina Charm.