Bid farewell to your urban responsibilities, Tasmania's wild east coast awaits…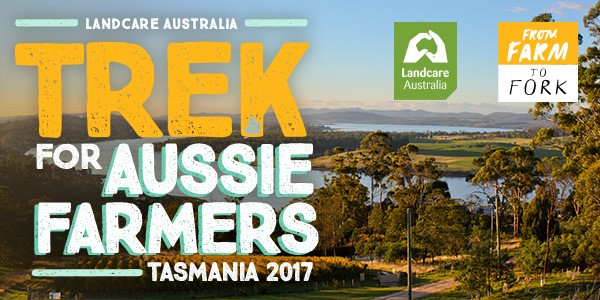 From the north to the south, as part of this incredible 7-day adventure, you will embark on a feast for the senses across Tasmania's exceptional east coast from Pyengana to Port Arthur.
Visiting some of the region's best food producers, historic sites and natural wonders, the Trek for Aussie Farmers is an opportunity to reconnect with our agricultural roots, while raising vital funds to support our farmers and our future.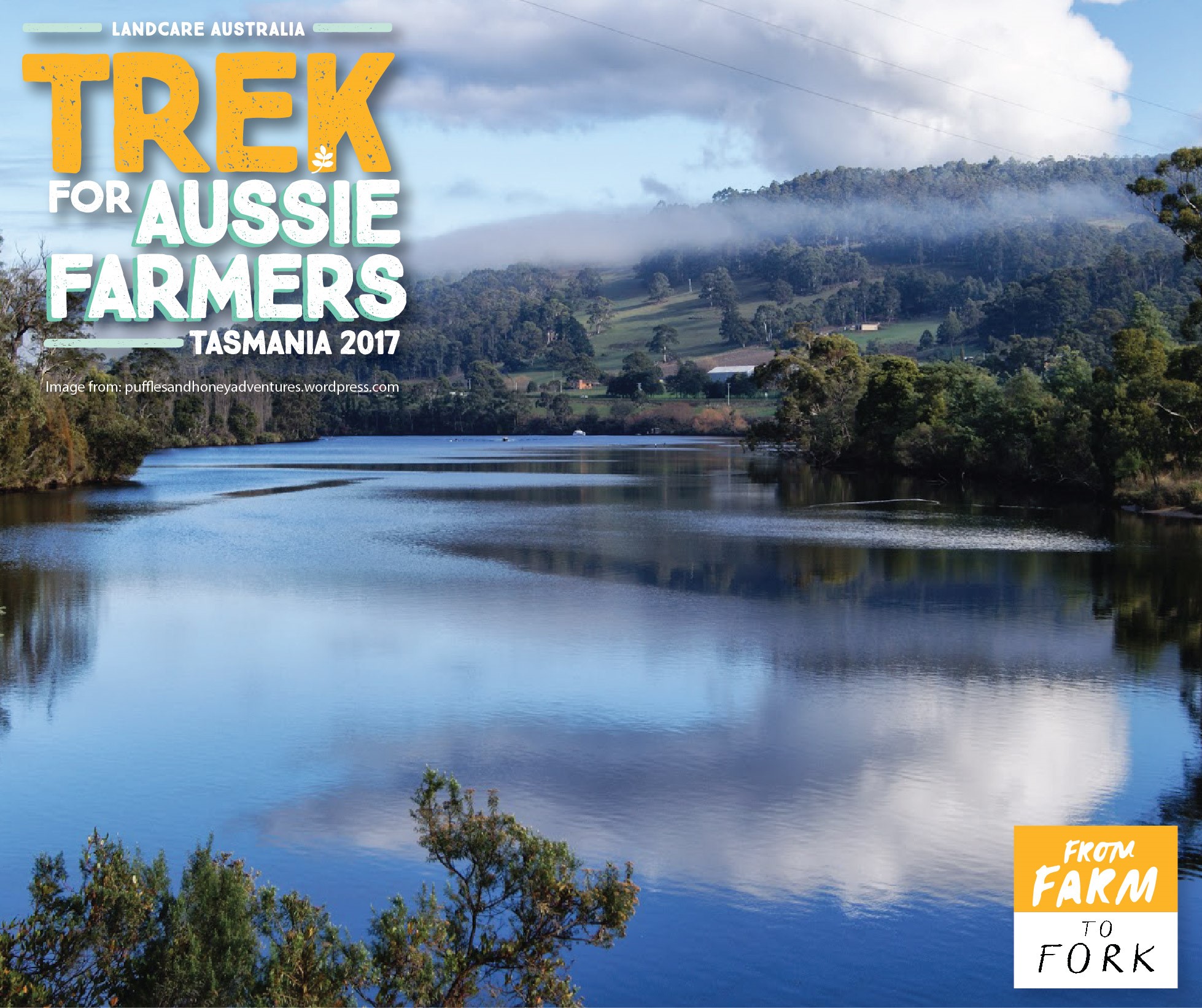 From Launceston, you will set off through hops and dairy farming townships to the Bay of Fires and the seaside fishing town of Bicheno. Into Freycinet Peninsular National Park and across to Maria Island, you will experience our land firsthand and begin to fully appreciate its beauty, resilience and resources.
Following in the footsteps of history at Port Arthur, you will learn how this 'natural penitentiary' shaped the social, cultural and commercial development of Tasmania. With ample opportunities to connect with real Aussie farmers, learn more about sustainable farming techniques and sample local produce, our adventure aptly concludes at Charlemont Farm with a true paddock-to-plate style feast.
"Twenty years from now you will be more disappointed by the things you didn't do than by the ones you did do. So throw off the bowlines. Sail away from the safe harbor. Catch the trade winds in your sails. Explore. Dream. Discover." ~ Mark Twain
Your Impact
For many Aussie farmers, life is tough. Extreme weather conditions and ever-increasing natural disasters lead to crop failures and loss of livestock.
This impacts every Australian. It's time to do more than just cross our fingers.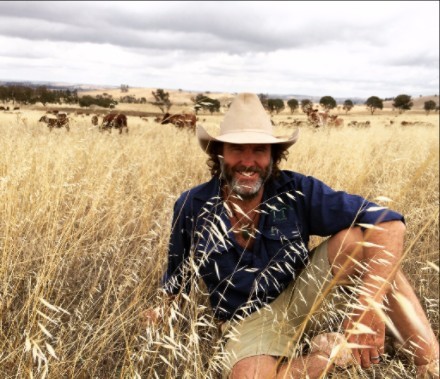 Join the Trek for Aussie Farmers with Charlie Arnott and you will empower our farmers to build resilience against natural disasters and work together to ensure their land remains sustainable, healthy and prepared.
Supporting our From Farm to Fork initiative, every dollar you raise—every step you take—will make a difference.