A Gift Guide by AGFG.
A day for all Australians to set aside each year to spend with Mum and Grandma, close family and anyone cherished as a mother figure, Mother's Day is a time to express love, respect and appreciation in the form of a celebration.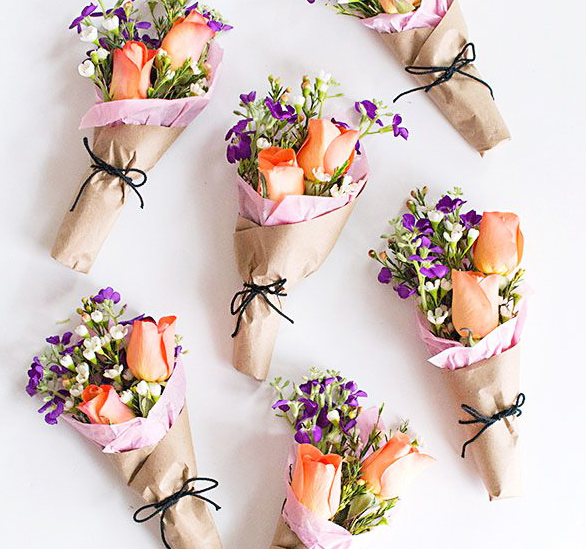 Remember when a hand-made card was enough to give to mum on Mother's Day? School teachers would even dedicate a lesson or two during the week in the lead up to May 10th just to make sure mums and mother figures of all kinds didn't miss out. Mum received a very special cardboard something-a-rather made with love and an enthusiasm for brandishing a pair of scissors and a hot glue gun. Okay, so perhaps an egg-carton crocodile was the extent of your capabilities as a six year old, but as a fully matured, independent adult, expectations may prove a little tougher. Now, thanks to a steady income and a lack of lesson plans dedicated to arts and crafts, it's time to make up for younger days.
Beautiful in all their diversity, mums accept gifts of all kinds so mix up gift-giving throughout the year to suit your mum's passions and hobbies. Fit-mum might enjoy some new neon-coloured lycra on her birthday and at Christmas time, Fancy-mum might enjoy a new handbag or one-off jewellery piece to add to a never-ending collection, but reserve Mother's Day to treat your Mum's foodie desires.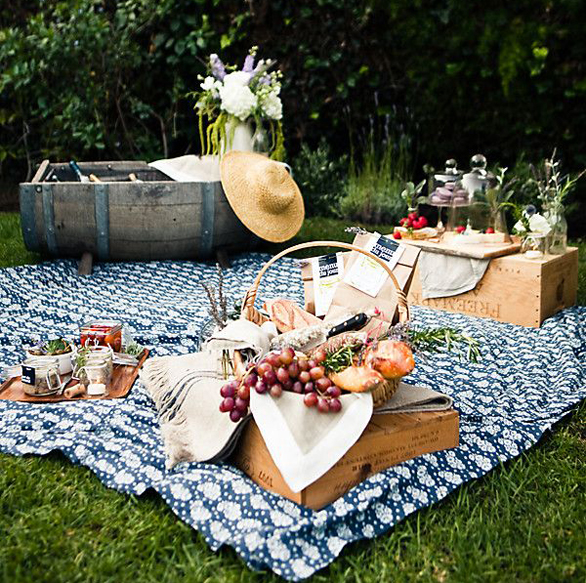 If Food-mum is a wine lover, take her wine tasting at The Lane Vineyard or if she would more likely enjoy a cocktail and tapas night try Earth Tapas and Cocktail Lounge or perhaps Stillwater's five-course degustation and dazzling views would suit her best. Does your Food-mum delight in gardens and so would enjoy breakfast at Ramon's at Willow Pond among the flowers or is she an adventurous go-getter that would relish in a hike through the Blue Mountains and a prepared hamper of picnic foods and Salt Meats Cheese smallgoods at the top? (Yes, you'll be carrying the picnic basket!) Refined Food-mums may like to don white gloves and enjoy a high tea at Essence Restaurant or simply give her time to relax at The Boat House by the Lake.
Show mum how much you value her by considering what she would most enjoy and take it into account when planning the day. If your mum isn't a Food-mum at all, then maybe send her on a Peppers Retreat instead!
For more ideas, check out our Mother's Day What's On guide and remember to book ahead on this busy day!
By Annabel Rainsford.