Earthy, mysterious, exotic, the Australian truffle has been uncovered by farmers and foodies alike. The start of June marks the start of the hype for Truffle season and top Australian chefs like Tetsuya have made truffles more accessible to the home cook.
Top 5 luxury items you can have in your pantry:
5. Wine & Truffle Co Truffle Oil: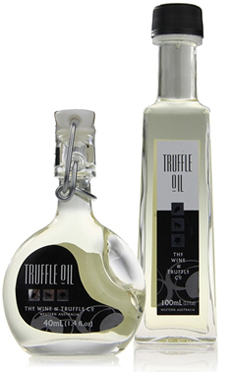 A great way to enjoy truffles all year round, at a faction of the price of fresh truffles. A touch of truffle oil can turn the ordinary into something exceptional.
4. Tetsuya Black Truffle Salsa: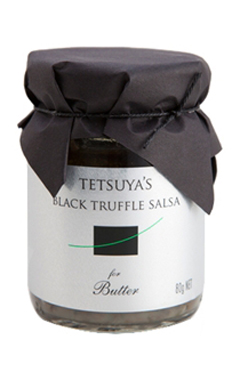 Developed by Tetsuya Wakuda and inspired by the recipe used continuously for many years at Tetsuya's eponymous Sydney restaurant, this Truffle salsa is a versatile version for the home cook.
3. Wine & Truffle Co Truffle Honey: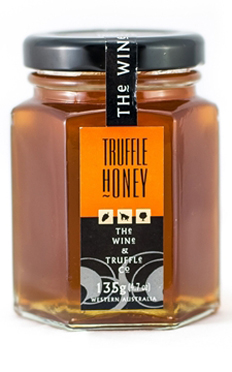 Mild honey infused with the flavour and fragrance of truffles, you can use this in marinades or drizzle it over thinly sliced prosciutto.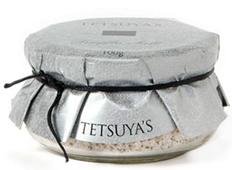 Combining sea salt with Italian black truffles, Tetsuya's Truffle Salt will enhance the flavours of the simplest dishes.
1. Fresh Australian Truffle: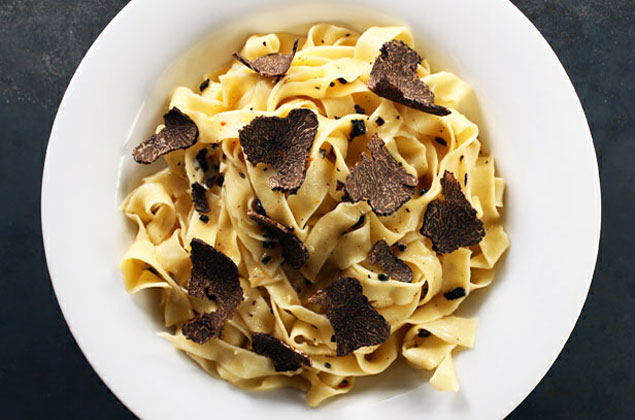 Highly sought after by the world's finest chefs, fresh truffles are often referred to as the 'diamonds of cooking.' They are available for a restricted time only from AGFG and Last chance to order yours here.