By David Ellis from vintnews

Hamish MacGowan has done a couple of interesting things with his 2012 Angus the Bull Cabernet Sauvignon: he's made this one from fruit sourced for the first time purely from Central Victoria, and he's lowered the alcohol content by almost 1.5%.
Yet while tweaking this vintage to obvious advantage, he's not taken away from the wine's primary mission of the past ten years or so, which has been to provide an absolutely ideal accompaniment to prime beef. But rather he's given it more poise, vibrancy and freshness – as he says, "a little more sophistication."
Hamish stresses that it's not a huge and sudden leap in style, but something he and his team have been working towards over the past few years. "Lowering the alcohol (to 14%) is both a considered change in my winemaking philosophy, and an anticipation of where I believe the consumer's preference is trending," he says.
"Blending 58% Central Victoria fruit, 28% Goulburn Valley and 14% from the Strathbogie Ranges has given a wine with lovely varietal ripe black fruits, rich dark chocolate and vanillin smoky aromas," Hamish adds. "And a full-bodied palate characterised by firm tannins and a savoury, masculine finish. I'd say it's the most food-friendly example Angus we've made to date."
And most importantly, still that perfect match with prime beef – particularly at $19.95.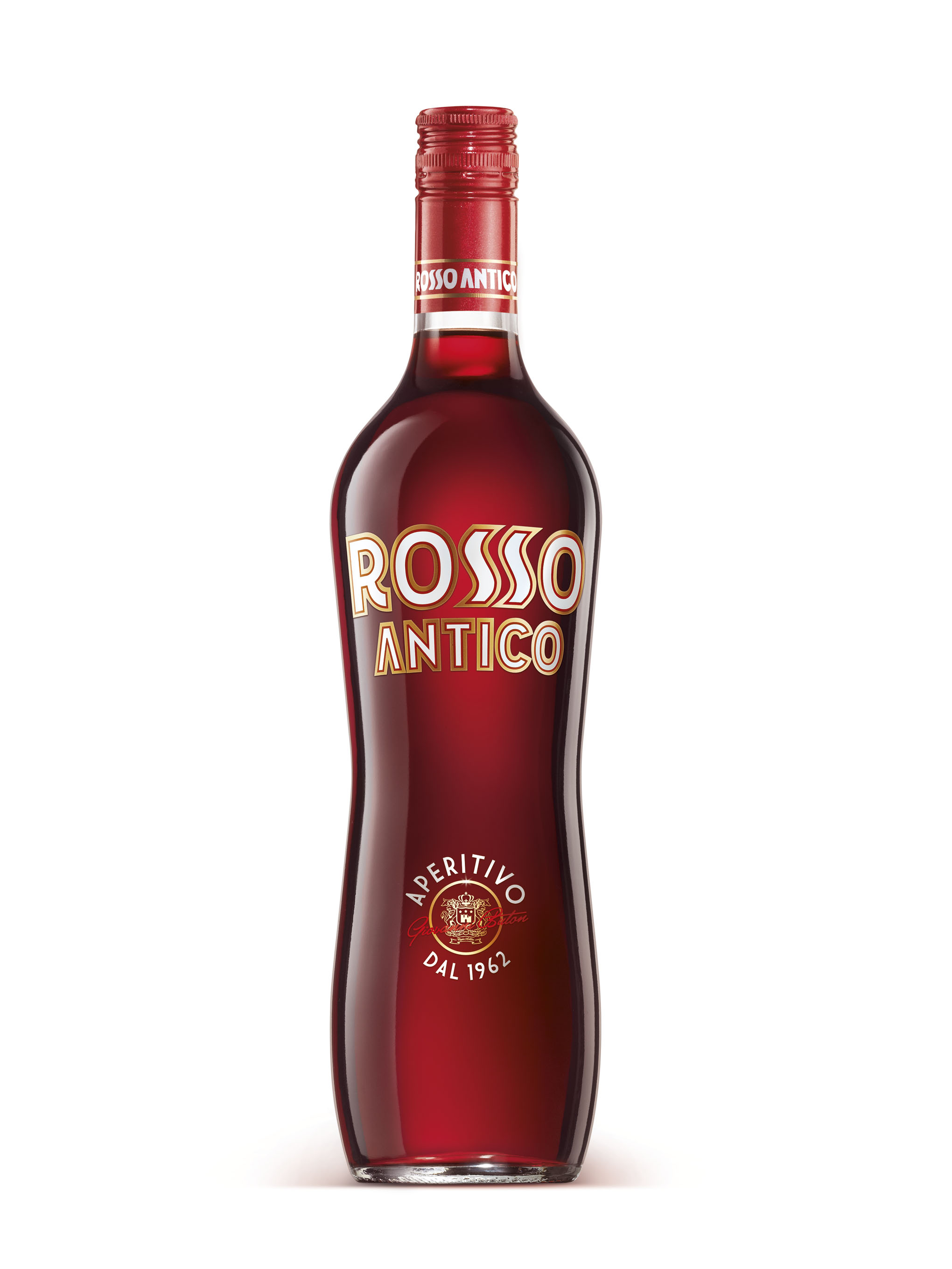 One to note: We don't usually think about wine as something to play around with in terms of mixing with other beverages to come up with in cocktail creations.
However, Italy's Rosso Antico cocktail base is in fact a dessert wine made from five different wine types infused with 32 selected herbs. And with its bitter-sweet flavour it not only makes for a very agreeable drop on its own served chilled on ice with a slice of lemon, but provides a nice base for a wide range of cocktails when mixed with everything from white or dark rum, to vodka, gin, fresh fruit juices and soda water.
Pay $22, start mixing – and sharing ideas with fellow cocktail shakers.