A Real, Live & Interactive Social Scene
Tempting as it is to offer accessible tips for "surviving" office Christmas parties, where's the fun in that? Let's take it one step further with a positivist approach and envision ourselves effortlessly "thriving" at this year's festivities amongst colleagues sans cubicle or kitchen counter.
First things first, it's never too early to set the scene. Our AGFG Restaurant Guide offers a fantastic selection of venues, ensuring that the annual staff Christmas bash is easier to organize – booking way in advance is advantageous and highly recommended.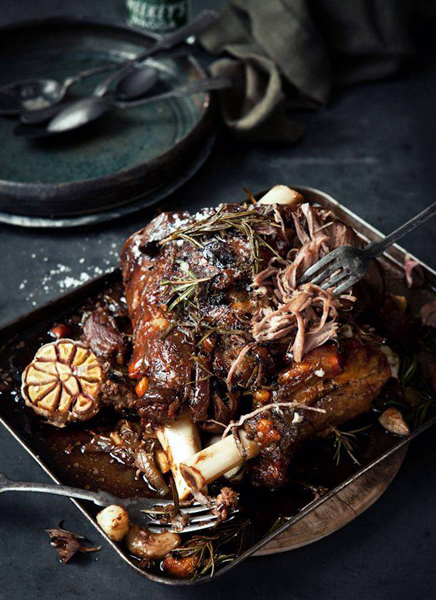 Australian companies and businesses enjoy the lightheartedness and jovial spirit of the office Christmas party tradition. In our busy world where customary rituals have become few and far between, this is an opportune time to meet, mingle and bond with other employees. Once the location, theme (modern, outdoor or seafood?) and menu are in place, the key is to keep it festive, frivolous and maybe even flirty (but not filthy). If pressies are part of the package, tasteful is the name of the game and you must resist playing off people's sensitivities.
In our social media dense world we're more apt to Facebook or Instagram than we are to connect face-to-face. These days it's more than just the IT Manager who feels a bit out of place at a larger sized professional get-together. Let's face it, the best parties are those where everyone is enjoying themselves, so here are few tips that you can take with you to thrive in your interactions.
Don't sweat it… think of the office Christmas party as an enormous photo opportunity for your social side; you always look better if you smile and sound great when spouting compliments. Would rather be at your computer? Too bad, the point is to have fun so keep your complaints to yourself (especially about the food) and pretend. Check your whinging at the door, engage in superfluous grinning and play make-believe, just like kids do. It's about more than surviving; it's about thriving in your connections with colleagues, embracing this casual social scene as an opportunity for developing relationships.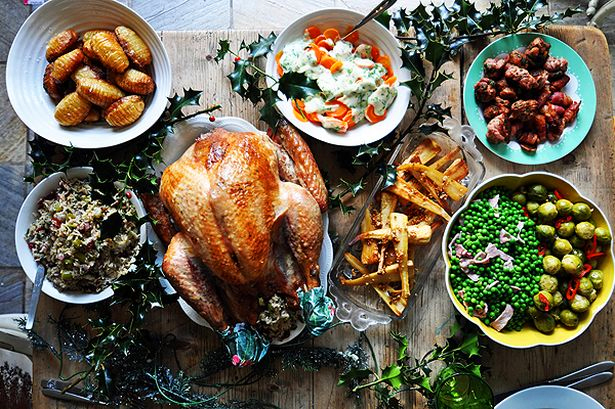 Office Christmas Party Etiquette
From the tame and timid to the wicked and wild, there are some well documented suggestions out there to ensure you make the most of the Christmas time festivities. It's free but don't get pissed and don't drive home. There are many reasons but here is the main one: colleagues are constantly evaluating you and will remember (especially the sober ones) naughty mannerisms or bad behaviour.
Spacing your bevies with a water or soft drink is a great way to stick to your limits and still guarantees that you'll smoothly navigate those interpersonal waters with ease and grace. When you manage unusual situations in a relaxed and social manner, your reputation will flourish and that often translates to increased business opportunities.
Have Fun & Fit Into the Work Social Scene
What to wear? - Guys consult with the ladies, they'll know. Also, make sure your shirt has a collar in case you hit the clubs later on with the boys, or the girls (wink, wink…). Ladies, leave the LBDs on the side of smart casual and save your skin for a hens night then note: upon selecting footwear, always remember what high heel hell feels like.
Get a taxi. Get a room. - Take advantage of the fact that the venue will happily book transport home for you. Should you and the office hottie find the need to heat things up, politely resist the urge to make out anywhere around your colleagues, and take it to the accommodation nearby your restaurant.
Work is over! - The office Christmas party is a chance to explore common interest points beyond workplace topics and make no mistake, your higher-ups know better than anyone that work is better left at work. This is your chance to actively engage in real live social interactions (leaving a much more memorable impression than either Facebook or LinkedIn), so be attentive, make acquaintances, smile and say cheese.
The AGFG Restaurant Guide is full of venues that will be perfect for the silly season.