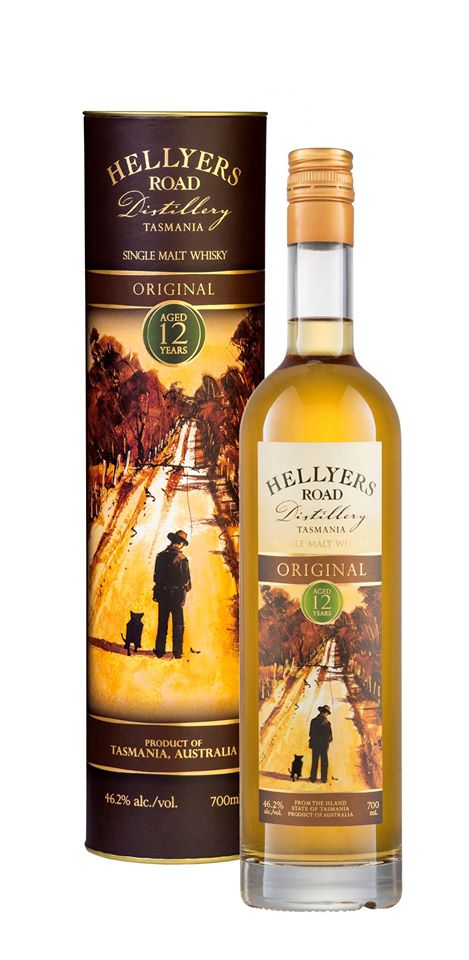 Built on Tasmania's reputation for producing high quality food and beverage, Hellyers Road Distillery started producing boutique Whisky in 2006.
Tasmanian single malts have quickly become a major force domestically and internationally, company director Laurie House had the foresight in 1999 to begin distilling single malts in Burnie (North West Tasmania) and the venture has proven to be very successful.
Hellyers' Whisky varieties are now available in 21 countries in Europe such as Holland, Belgium, Sweden, UK, Romania, Greece and France. Their peated single malt was recognised as Australia's best in 2010.
Hellyers Road Distillery has released their original single malt whisky aged 12 years just in time for Christmas. As their most significant milestone to date, this superb whisky has calming softness to the palate - much reflective of it's age it is a gentle spirit that has sweet tones of vanilla and citrus.
An excellent Christmas gift for any whisky lover - RRP $99.50 for a bottle that comes in it's own canister for perfect display on your bar.