Australia's olympic playground
Want to experience a day in the life of a professional athlete? Find out what it takes with a tour to the Australian Institute of Sport, the national world class training institution. Located in the northern suburb of Bruce, tours of the Australian Institute of Sport are guided by elite athletes and take you around the 66 hectare campus, where you might just see a professional in training.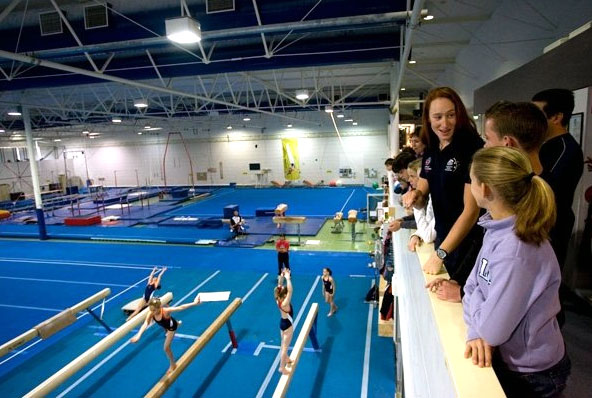 What happens in the AIS?
The Australian Institute of Sport was established in 1981 after Australia's less than impressive performance at the 1976 Montreal Olympic Games. Employing over 190 staff, the Australian Institute of Sport is dedicated to a range of athletic performance and activity, including nutrition, biomechanics, psychology and talent identification. The winner of several tourism awards, this institute is a place of dedication and inspiration, where you might just catch some of the infectious motivational spirit that is present throughout the establishment.
After the tour, test out your sporting ability in Sportex, where you can virtual row, rock climb and feel the pressure with a soccer penalty goal. Including an exhibit of sporting memorabilia, uniforms and medals, Sportex and the AIS provide an insightful experience into the day of your sporting hero.