Bag a Bunda Street bargain
Similar to its neighbour Melbourne, The Australian Capital Territory has a thrift store shopping culture, enhanced by marketplace bargains and independent stores. Boutique stores and homeware outlets are plentiful throughout the state, and with the state's delightfully compact size, you can rest assured knowing your shopping trip will be a day long success.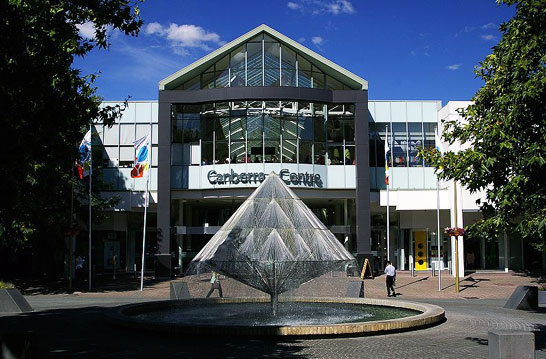 Where can I go shopping in the ACT?
The multi award winning Old Bus Depot Markets are located in Kingston, well known for art, clothing, furniture and food. Encompassing products to suit all ages, the Old Bus Depot Market reflects the ACT's welcoming atmosphere, with 200 stalls to discover within an old industrial building. Special events are held monthly at the marketplace, with musicians playing a lively tune or two amidst the hustle and bustle.
For some country air, the Captains Flat Markets is home to fresh local produce, trash and treasure and a variety of antiquities. Enjoy home made cake, freshly brewed coffee or a community sausage sizzle while you browse through a variety of secondhand books and handicrafts at a leisurely pace.
Large indoor and outdoor shopping centres in Canberra are based around Bunda Street in the city's centre, with several out of town malls and centres in the city surrounds. For an added essence of heartwarming charm, Canberra is also home to a number of bookshops where you can find everything from the newest bestseller to specialized and alternative reads.
Don't stop there - follow the shops around Australia. Click here